Tag:
FIDO U2F security key
What is FIDO Universal 2nd Factor?
What are the advantages to U2F? Learn More FIDO U2F as an authentication standard Yubico's history with FIDO U2F Developer Resources What is U2F?
What is a Man-in-the-Middle (MiTM) Attack?
Learn More Why the YubiKey wins Creating the unphishable security key Developer Resources Security breaches and webauthn
What is GDPR?
Learn More Yubico policy notice Yubico GDPR blog post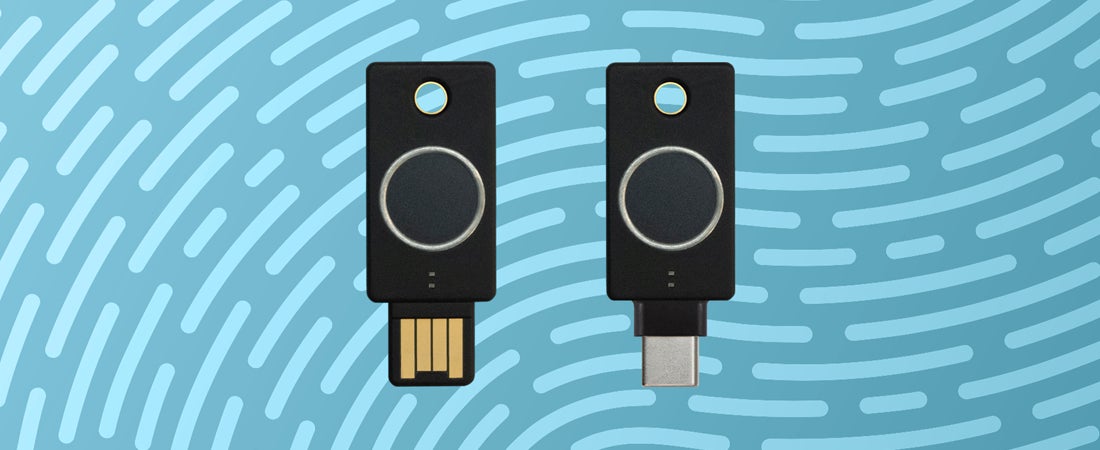 Getting a biometric security key right
Today, we are excited to share some updates regarding the next highly-anticipated members of our YubiKey family: the upcoming YubiKey Bio in both USB-A and USB-C form factors. The YubiKey Bio will be the first product to introduce biometric capabilities (in addition to PIN) to our portfolio of YubiKeys. Yubico has been considering adding biometrics …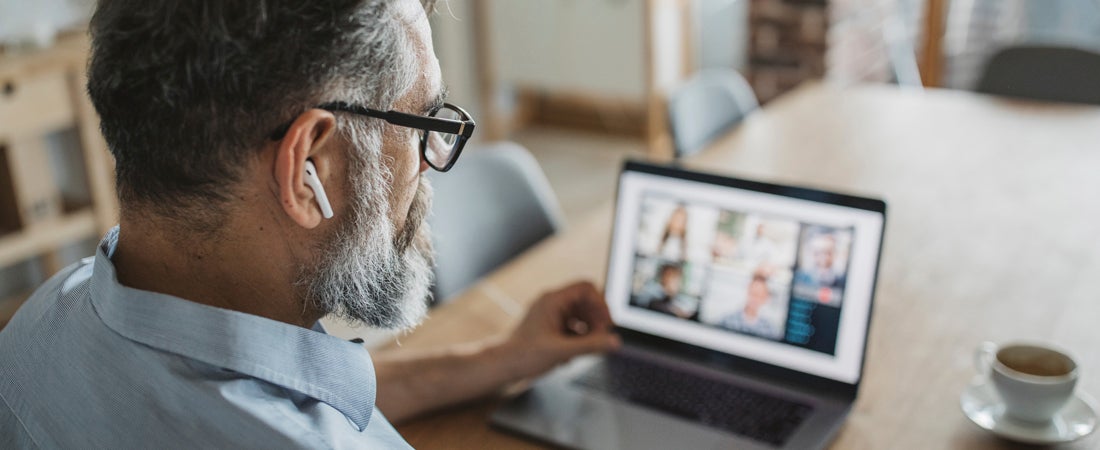 YubiKey secures remote workers during COVID-19 as government-approved alternative to PIV and CAC cards
In the matter of just one week, Google reported that it saw more than 18 million daily malware and phishing emails related to COVID-19. That's an astonishing number, and one that is not likely to slow down any time soon. For organizations across the globe, it is imperative to quickly, securely, and affordably fill existing …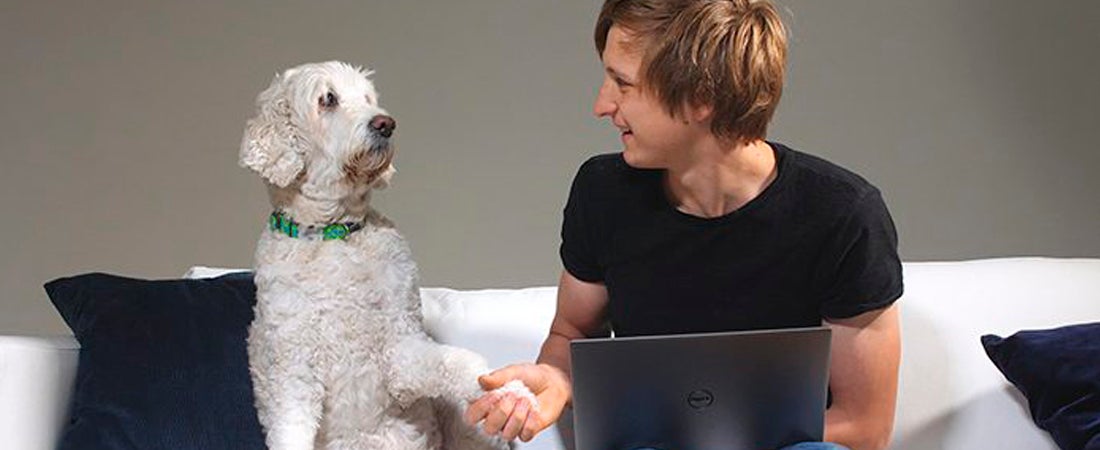 Staying safe in our physical and digital worlds
Most of our lives are now connected on the internet. We stay in touch with our loved ones, order food, talk to our doctors, do our banking — and now, many of us also work from home. We are all facing challenges we did not predict a few weeks ago. Never before has our society …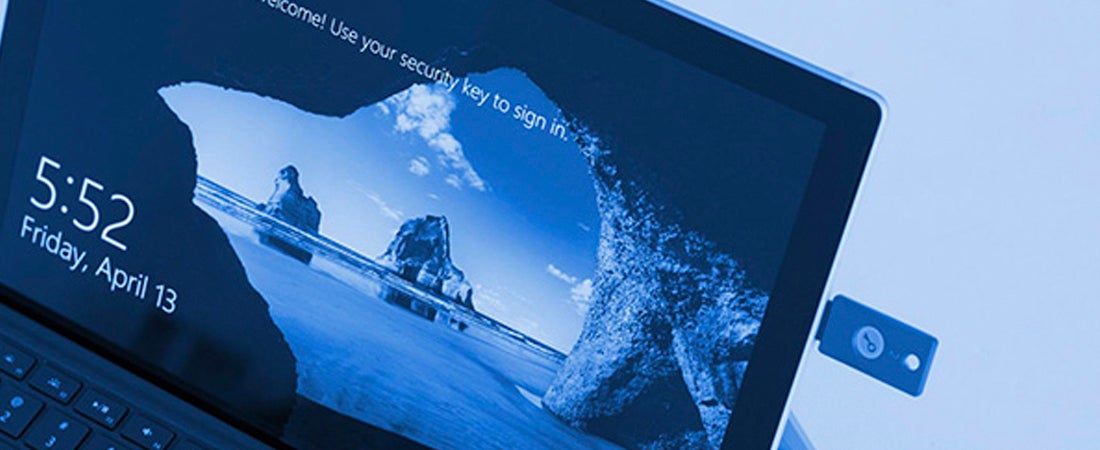 Yubico and Microsoft Introduce Passwordless Login
Ten years ago, at the 2008 RSA Conference, Yubico launched the first YubiKey with the goal of making secure login easy and accessible for everyone. The vision was one single security key to work across any number of services, with great user experience, security, and privacy. On this anniversary, Yubico has taken another major leap …
Ecosystem Showcase: How ID proofing, identity federation, and strong authentication protect digital identities
According to the NIST SP 800-63-3, digital identity is "the online persona of a subject." Unlike personal identity, an individual can convey multiple digital identities across various networks and communities. In other words, one person can have one digital identity for their work email and another for a social media account. Given the possibility of …