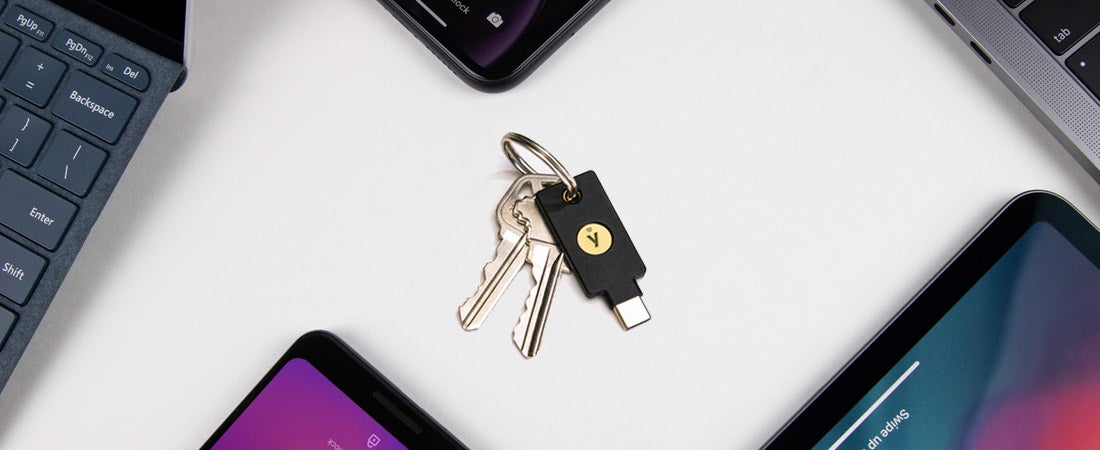 Built-in FIDO authenticators and YubiKeys are making the internet safer for all
In 2007, Yubico set out to protect as many people as possible by making secure login easy and available for everyone. We are happy Apple has joined Yubico, Google, and Microsoft on this journey by implementing W3C WebAuthn/FIDO compatible platform authenticators and are pleased to say that now all major platforms have adopted the standards …
What is CTAP?
Learn More 10 things you've been wondering about FIDO 2 Webauthn and a passwordless world FIDO2 Authentication Standards Developer Resources Webauthn – Replacing the password
What is Passwordless
What are the benefits of going passwordless?
What is the FIDO Alliance?
Learn More Yubico's innovation history with the FIDO alliance FIDO U2F authentication standard FIDO2 authentication standard Developer Resources What is U2F?
Yubico Launches Passwordless Login with new Security Key and FIDO2
Today, together with the FIDO Alliance, we made a big announcement that paves the way to a passwordless future. We revealed the new Security Key by Yubico as well as our new Developer Program, both of which support the new FIDO2 open standard for passwordless authentication. Why is this important? Think of a time when …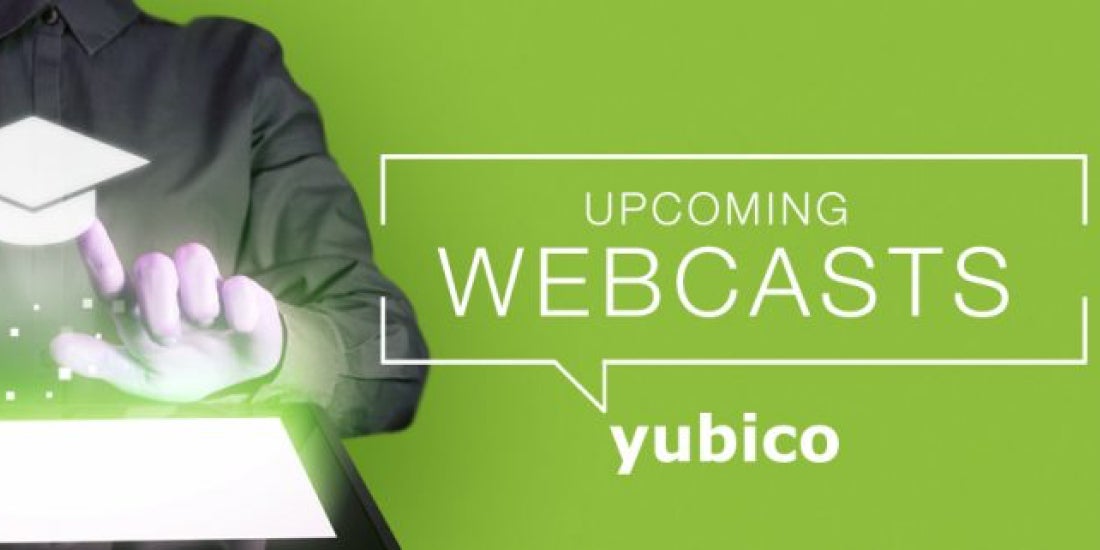 Listen in and learn: Upcoming webcasts featuring Yubico experts
Webcasts galore! Yubico is taking over the airwaves this month with 4 exciting and thought-provoking webcasts. We are collaborating with IT security leaders Microsoft and the FIDO Alliance, plus other industry professionals, to give updates on the future of FIDO and enterprise authentication. Tune in, and learn from the experts. On August 3, Jerrod Chong, …
W3C Submission Hints At Strong Future For U2F
As with any growing standards organization, the FIDO Alliance is evolving. Today, the organization marks a glimpse of where it's headed and how U2F will help make secure login easy and available for all internet users. The FIDO Alliance has submitted to the World Wide Web Consortium (W3C) a set of specifications defining a Web …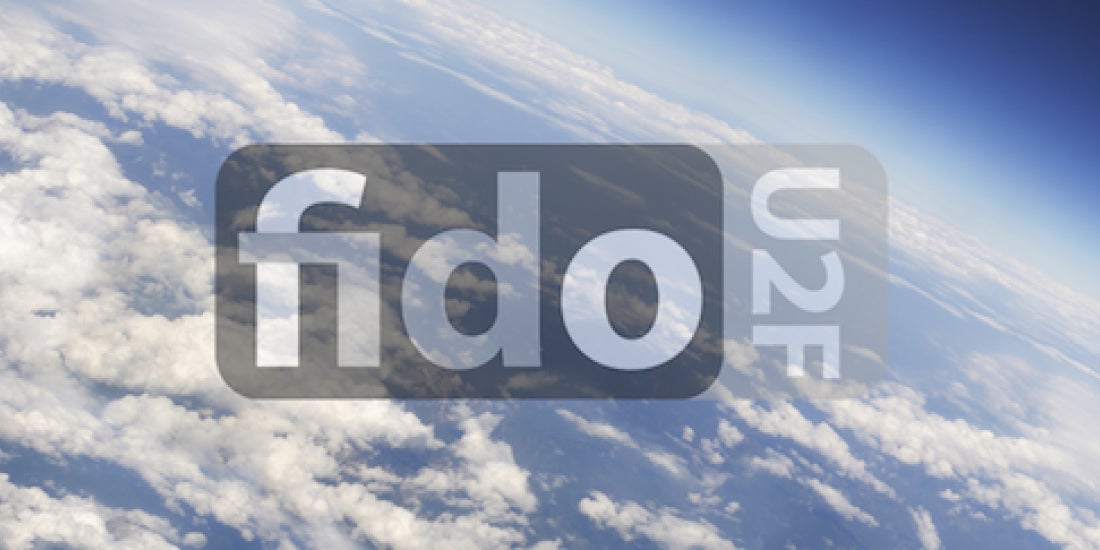 YubiKeys Earn FIDO Certified Label
Interoperability is king and today the FIDO Alliance announced its FIDO Certified program and a list of 31 products that have passed conformance and interoperability testing. The three YubiKeys that support FIDO's Universal 2nd Factor (U2F) protocol ­­– NEO, Edge and Security Key – are now certified and part of this important maturation in FIDO's design. …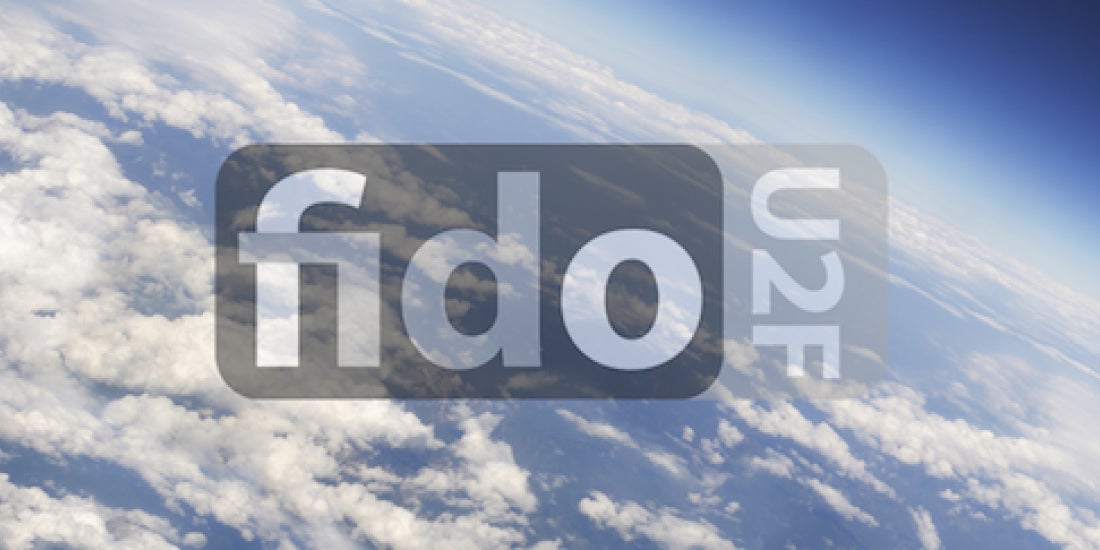 FIDO U2F Ecosystem Coming Alive
Update: New entries added to Enterprise Software list; new section, Governments, added; April 13, 2016 FIDO U2F (Universal 2nd Factor) is, as the name implies, a universal protocol that supports a wide range of modalities and use cases. Many people forget this fact given the current popularity of the USB form factor. But evidence is mounting including biometric, software, …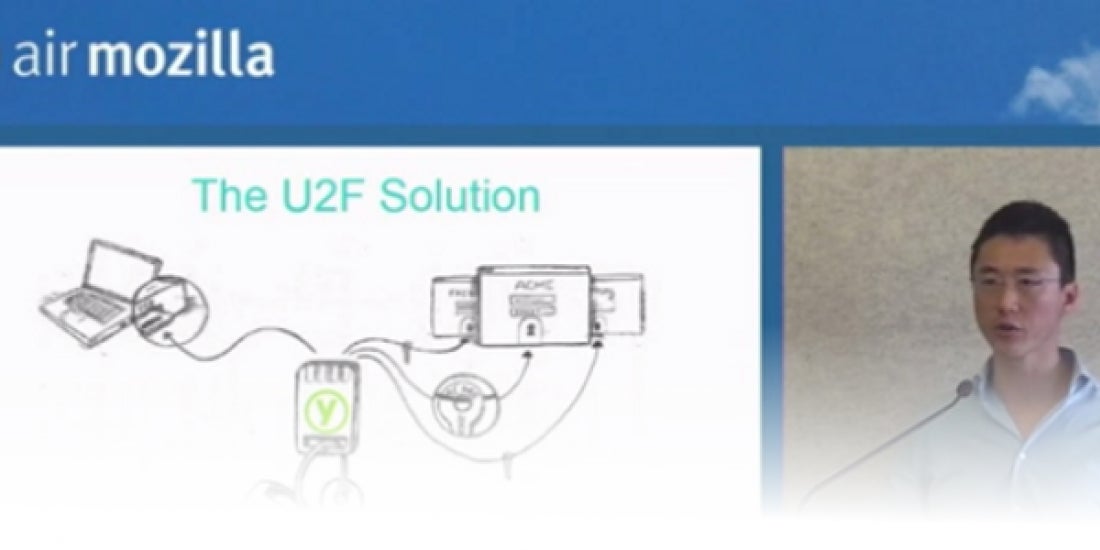 The Future of Online Authentication
Last week, Yubico delivered a glimpse into the future of online authentication with a presentation at Mozilla. If you missed the live talk about FIDO Alliance Universal 2nd Factor (U2F) and in-the-browser authentication for the mass market, please watch the archived video below. In the 60 minute presentation, Yubico discusses the motivation behind U2F, provides …