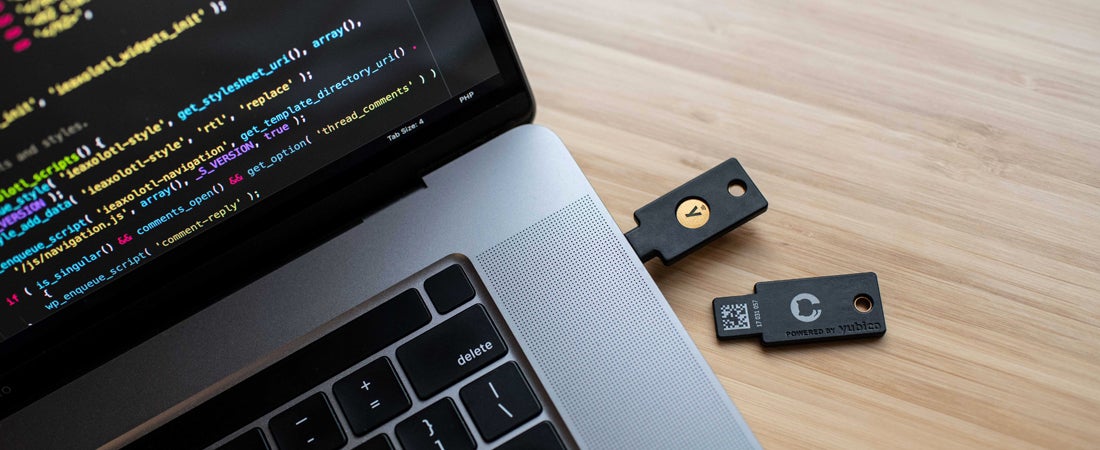 GitHub no longer accepts passwords for Git authentication, secure your accounts with YubiKey
GitHub has been a longstanding supporter of strong security for its customers and developer communities. From its most recent support for using U2F and FIDO2 security keys for SSH, to its 2019 announcement of Web Authentication (WebAuthn) support for security keys and 2015 Universal Second Factor (U2F) support, the company has continued to give its …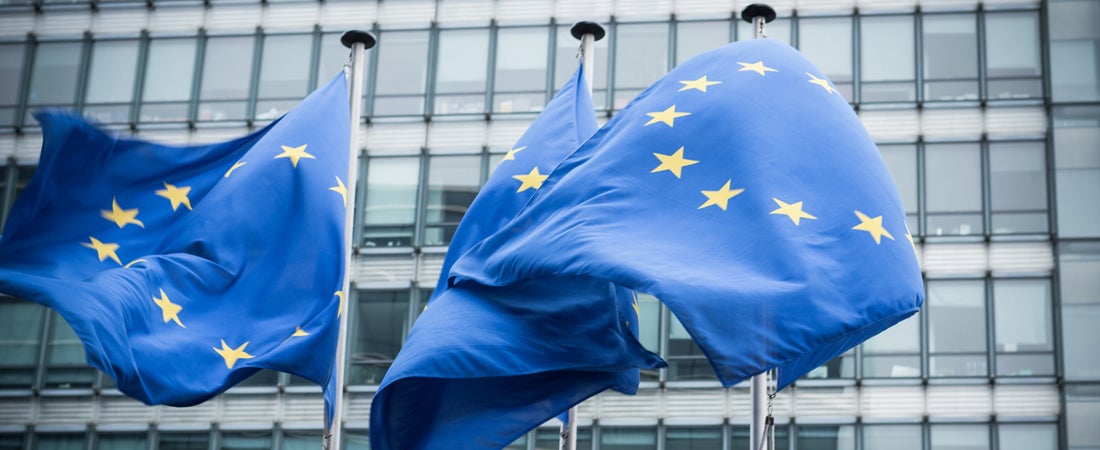 Everything you need to know about the revised eIDAS regulation
In June 2021, the EU Commission announced its plans for a revised eIDAS regulation. eIDAS (electronic IDentification, Authentication and trust Services) is the EU regulation 910/2014 on electronic identification and trust services in the EU. It came into force in 2014, so the revision is a major update to eIDAS. The past two years the …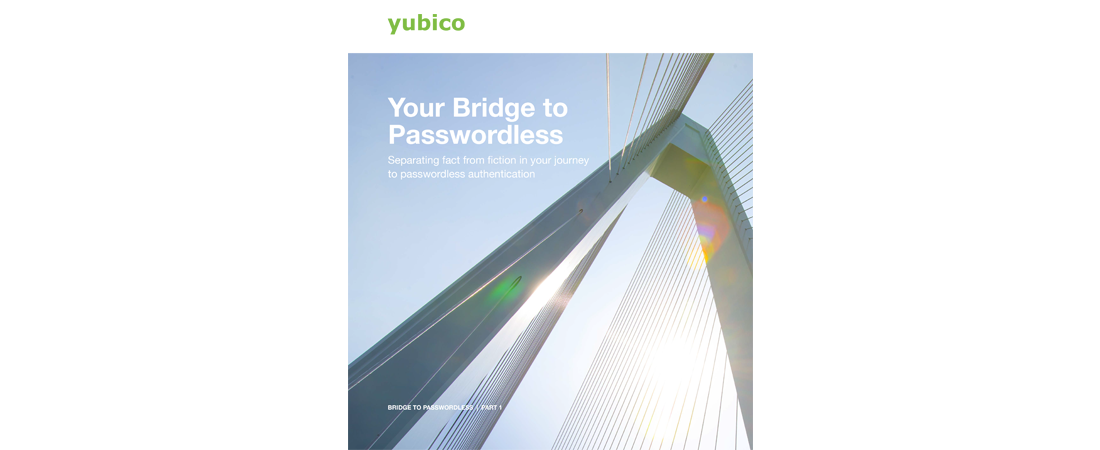 Your Bridge to Passwordless: Separating fact from fiction in your journey
"Passwordless" can feel like a loaded term, with the security industry filled with differing and contradictory positions on the topic. The purpose of this whitepaper is to take an objective approach to understand the challenges that passwords present, what "passwordless" means, and what enterprises can expect moving forward as passwordless authentication matures.
YubiKey FIPS Series
The series at a glance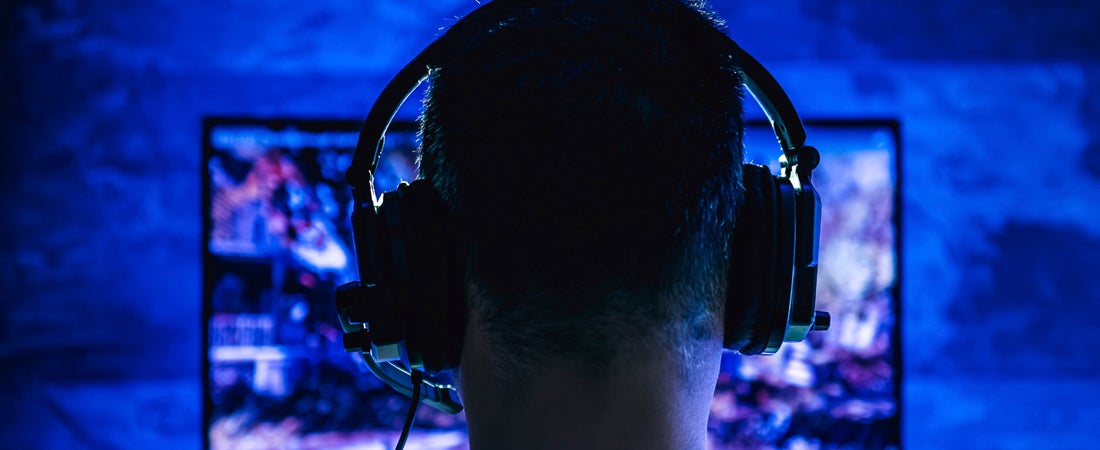 4 things 'Among Us' can teach security professionals about authentication
You're making good progress on this task. One more data upload and then you're out of here. But right before you can complete the upload, a klaxon blares. There's been an attack! Time to head to the meeting room for the usual finger-pointing and scapegoating before the team decides who to jettison from the ship. …
What is authentication assurance?
Learn More NIST publishes new authentication standards, FIDO U2F achieves AAL3 Developer Resources YubiKey PIV tool and NIST
Yubico Authenticator
Download Yubico Authenticator