The annual RSA Conference never disappoints with the rush of exciting sessions, new products, and innovative demos. Yubico looks forward to this event every year, and today, we are kicking off our presence at RSAC 2020. Are you attending? If so, we'd love to see you. Stop by Yubico's booth (S-3103), catch our speaking session, and visit some of our partners to learn how we are working together to solve today's complex authentication and security challenges.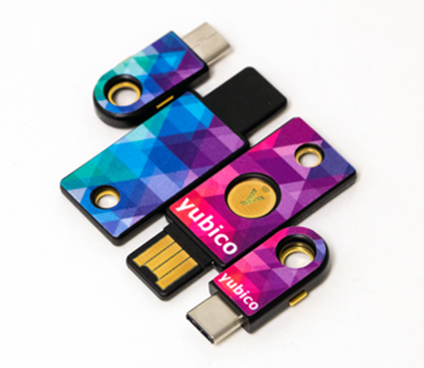 Visit our booth (just look for the big, green Yubico column) to see the YubiKey in action, learn about our new YubiEnterprise services and partner integrations, and experience the simplicity of passwordless and mobile logins. We'll also be discussing what to expect from Yubico's product roadmap, including our upcoming YubiKey 5C NFC. And be sure to grab an exclusive YubiStyle cover, designed specifically for RSA Conference attendees, to personalize your YubiKey.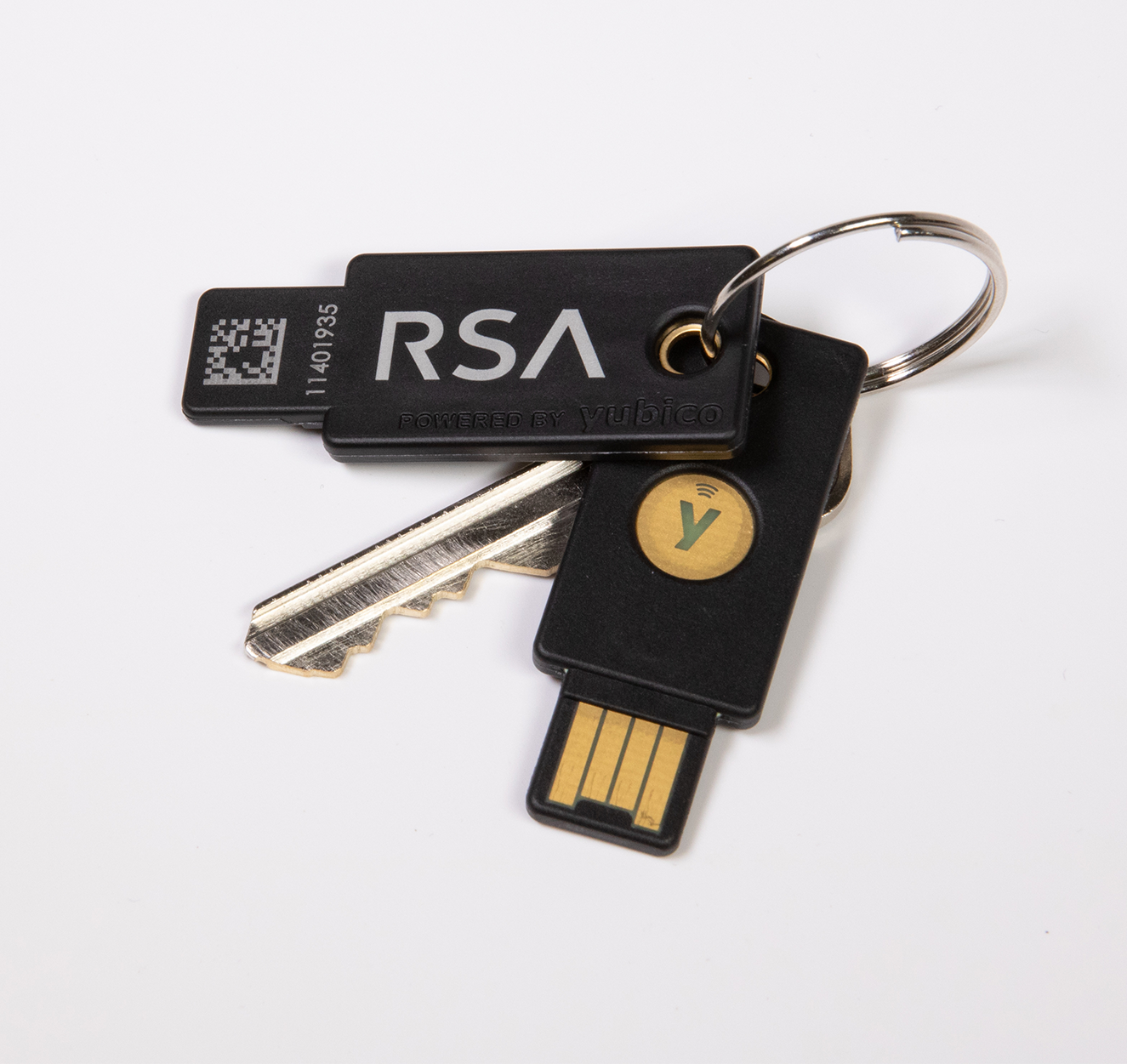 Look for Yubico's Chief Product Officer, Guido Appenzeller, who will be discussing Cloud & Modern Workforces with other thought leaders during a Fireside Chat on Tuesday, February 25 at 3:00pm, at the RSA booth theatre (N-5845) in the North Hall.
Additionally, RSA and Yubico's FIDO-based authentication solution for the enterprise, YubiKey for RSA SecurID® Access, is expected to be generally available on March 9, 2020 for current and prospective RSA customers. Organizations of all sizes can purchase an enterprise-grade identity assurance platform and authentication solution to streamline company-wide deployments. A live demo of the YubiKey for RSA SecurID® Access will be available at the RSA booth, and more information is available on RSA.com/start.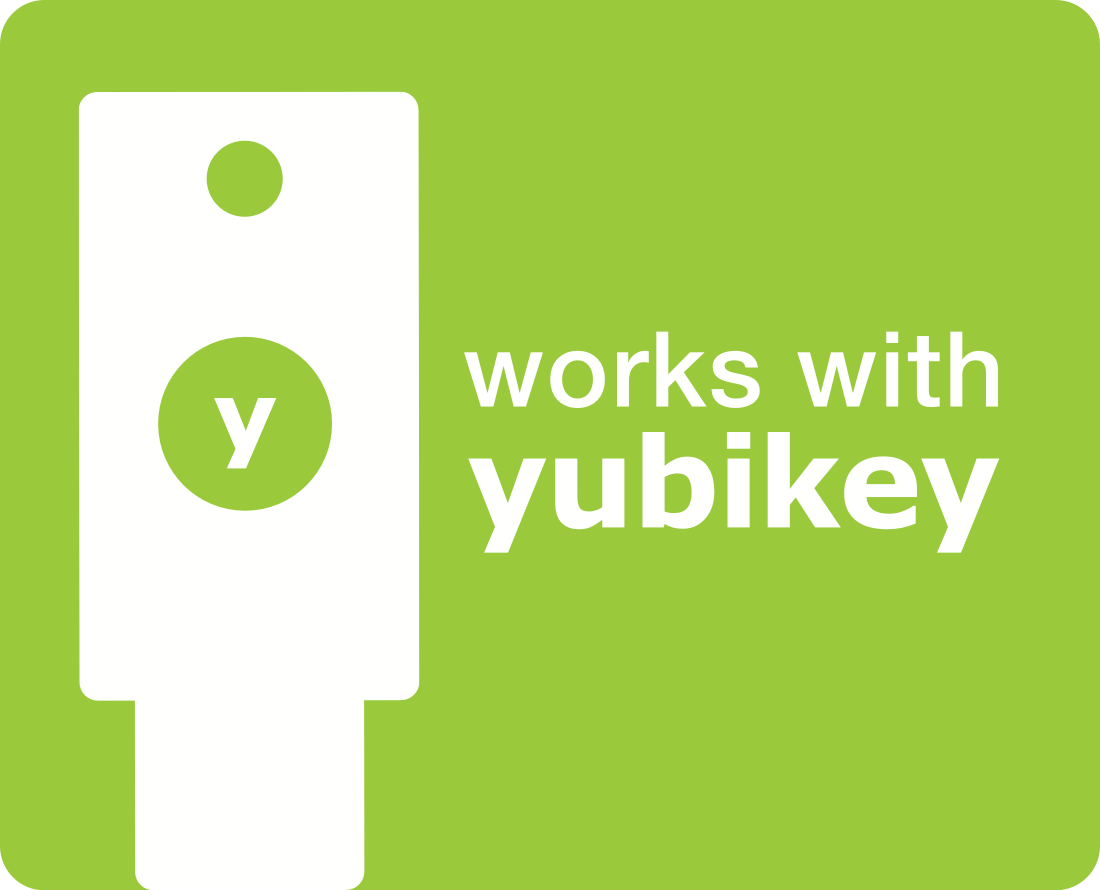 Along with RSA, you'll recognize many other Yubico partners on the show floor featuring a "Works with YubiKey" stand. If you spot one, be sure to stop by to say hello and see a demo of their YubiKey integration and enterprise use cases. Exhibiting partners include:
If you're not attending the RSAC this year, but have interest in any of the information mentioned above, please get in touch with us! Additionally, you can sign up for our newsletter to get the latest in Yubico news, updates, and important announcements.