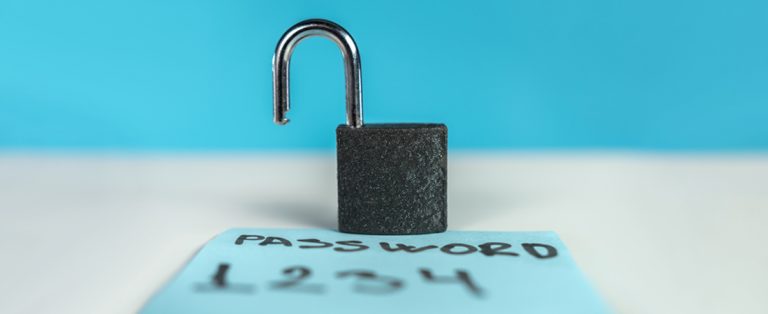 Is your organization ready to go passwordless? Here is a list of questions to check your readiness and avoid the potholes later
We've said it before, but it bears repeating: the road to passwordless is a journey, not an overnight transition. At first, it begins with a basic understanding of what passwordless authentication is (and isn't), but then it becomes time to take action and head further down the road. Still, the question for every enterprise IT …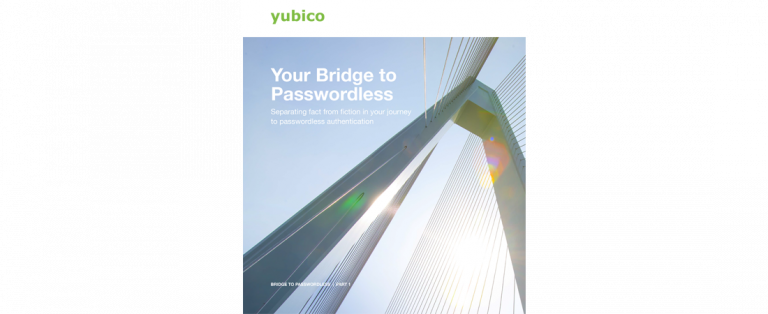 Your Bridge to Passwordless: Separating fact from fiction in your journey
"Passwordless" can feel like a loaded term, with the security industry filled with differing and contradictory positions on the topic. The purpose of this whitepaper is to take an objective approach to understand the challenges that passwords present, what "passwordless" means, and what enterprises can expect moving forward as passwordless authentication matures.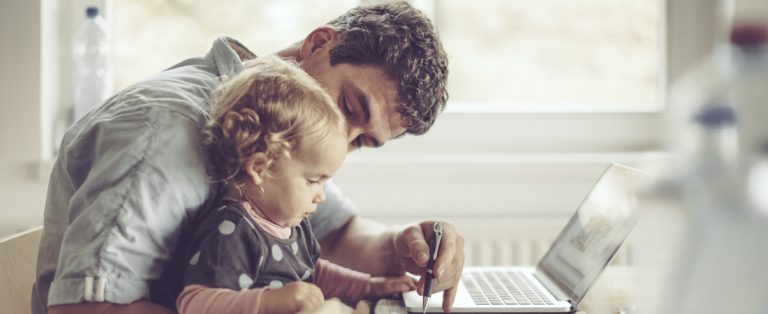 Multi-factor authentication adoption: 75% of enterprise security managers plan to increase MFA spending according to new study by Yubico and 451 Research
Within a few days of last year's pandemic shut down in March, the business world knew something had permanently changed about the workplace. Millions of workers flooded out of traditional office environments, perhaps never to return. Security professionals worldwide scrambled to make transitioning to remote work painless, but in many cases they weren't prepared for …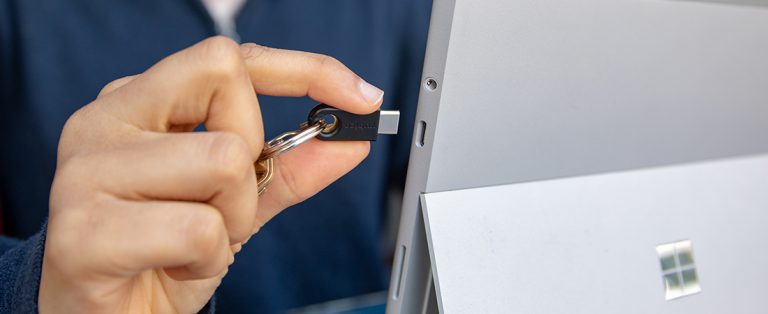 Accounting for the human element: A security tool that nobody wants to use is destined for the trash heap
To continue our effort to peel back the layers on the journey to passwordless, Yubico talked with former Navy intelligence officer and University of Tulsa professor, Sal Aurigemma, about his research in the behavioral information security field. Professor Aurigemma focuses on end-user experiences and adoption rates of authentication technologies. He regularly runs field experiments with …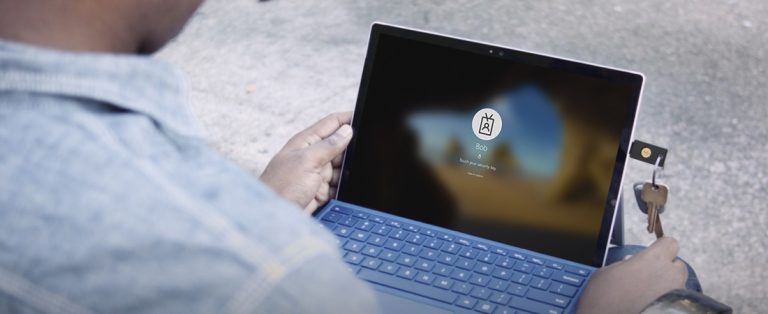 Go Passwordless with YubiKey and Microsoft Azure Active Directory
Today, Yubico celebrates an important milestone in the evolution of modern authentication. We are excited to report that YubiKey passwordless authentication is now generally available to Microsoft's Azure Active Directory (Azure AD) users, a critical step toward achieving better security without compromising usability. Nearly three years ago, Yubico started on this journey with Microsoft and …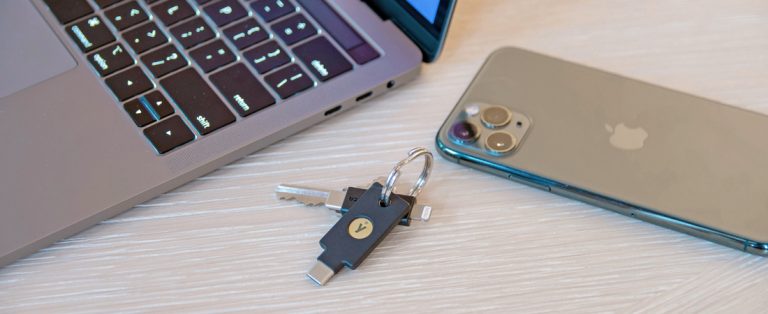 Separating fact from fiction in your journey to passwordless authentication
Say the word "passwordless" to a room full of security professionals and you will get a range of reactions, from a wry smile to a walk-out. That's because the information security community knows that "passwordless" is a loaded term, and the industry is filled with differing and contradictory positions on the topic. The purpose of …
What is a Secure Static Password?
Learn More YubiKey static password offers up options Developer Resources Understanding core static password features