Resource library
Browse our library of white papers, webinars, product briefs, and more.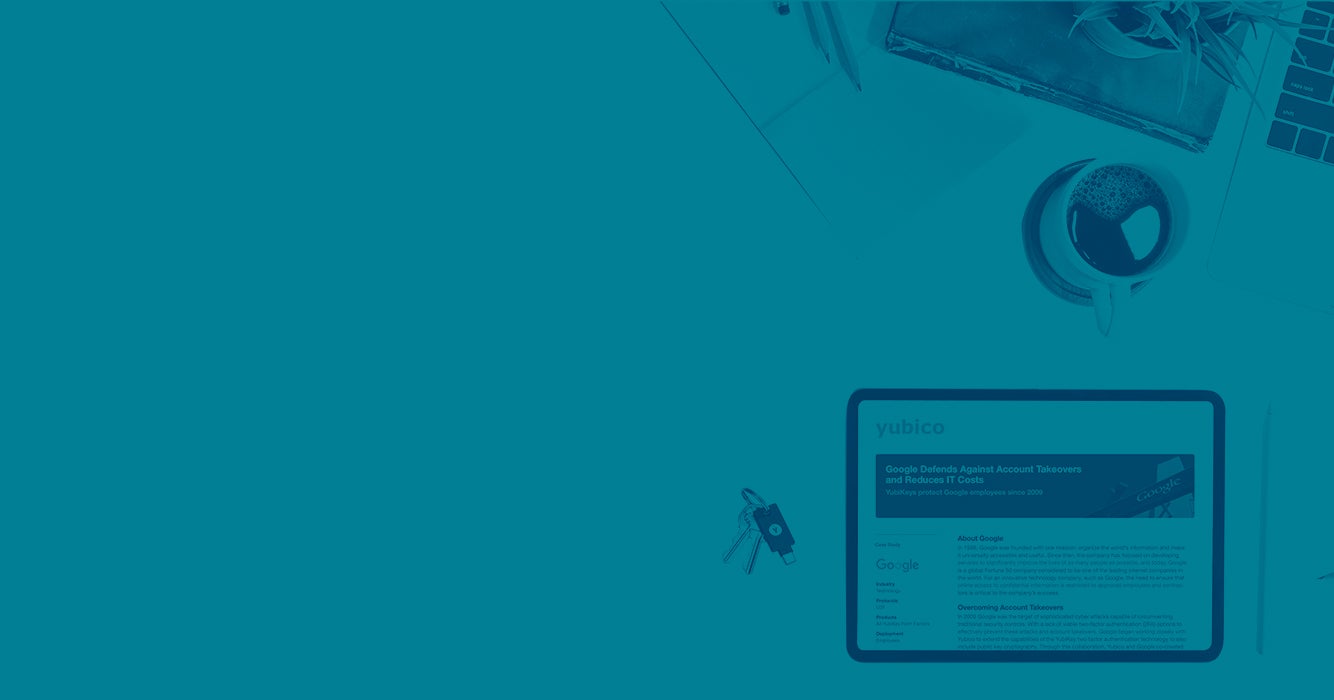 Five steps to stronger MFA for the new work-from-anywhere reality
Learn how YubiEnterprise Subscription can provide considerable cost and time savings for your organization or enterprise.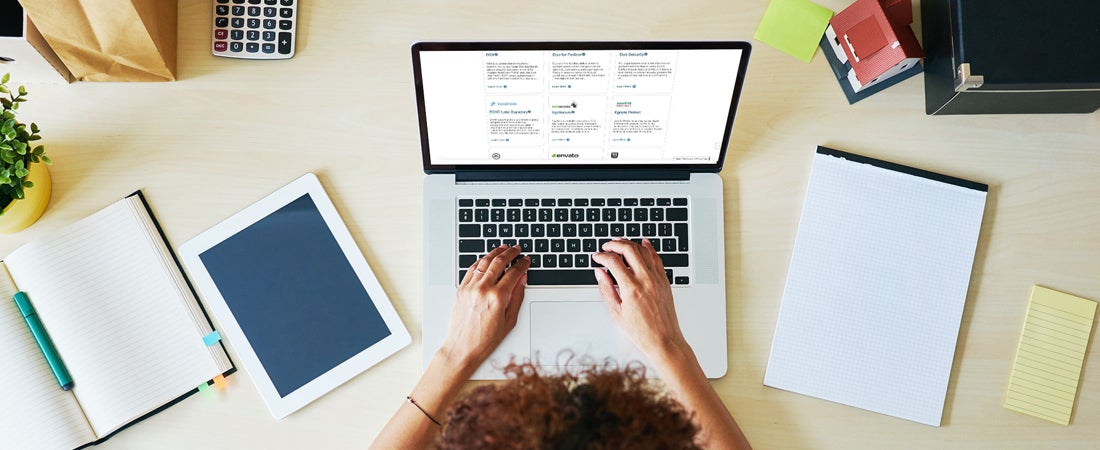 Security and Privacy During COVID-19
Join Dr. Dan Boneh, Stanford University, to explore security & privacy during the COVID-19 pandemic.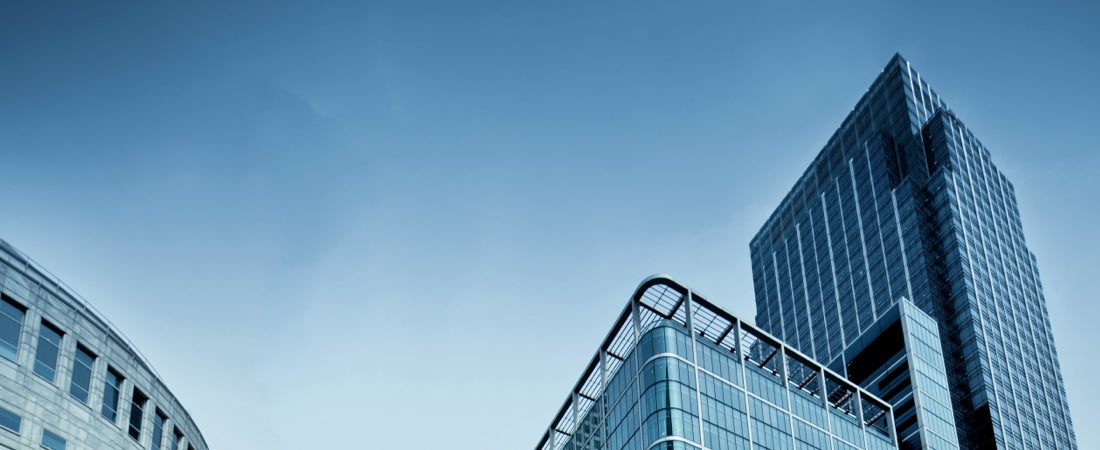 Osterman Research: Was Your Company Ready for COVID-19?
Learn: Key concerns and additional problems facing IT and security teams and best practices for supporting employees working from home.