What is a YubiKey?
The industry's #1 security key, enabling strong two-factor, multi-factor and passwordless authentication.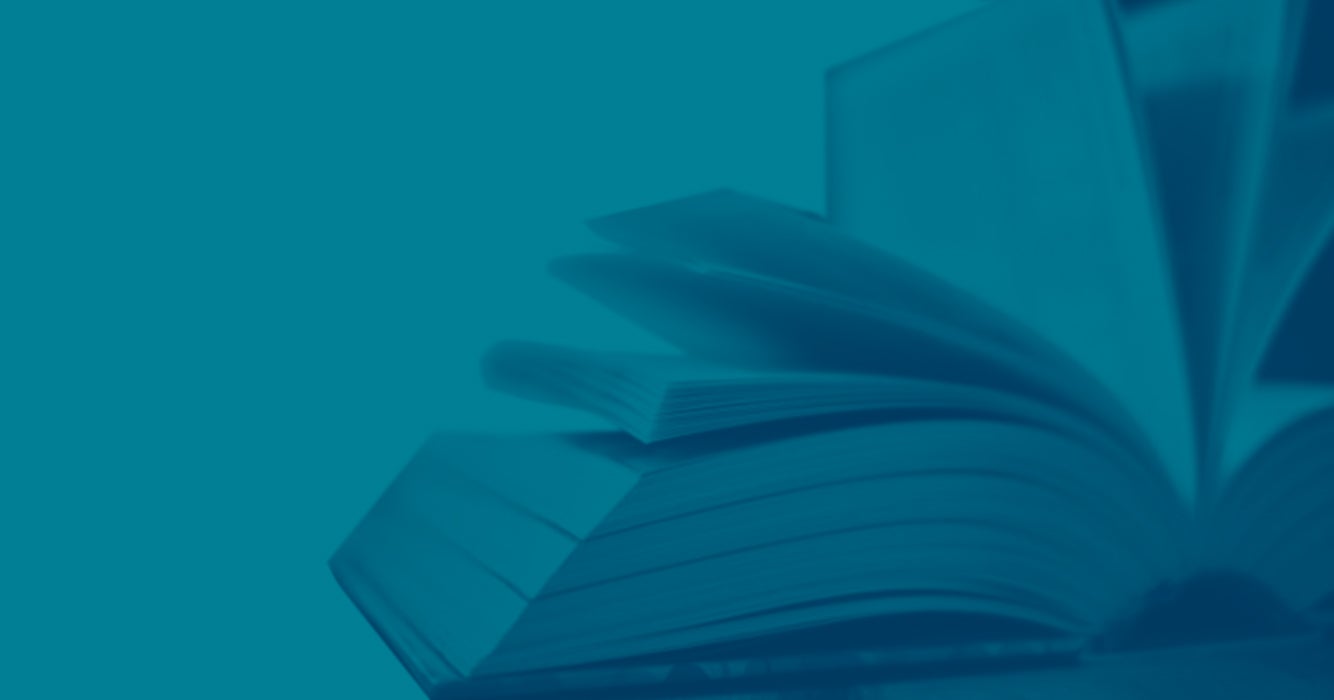 The authentication challenge
Our mission is making secure login easy and available for everyone. Balancing security and usability has always been a challenge. And the more secure hardware authentication solutions are difficult to use and deploy. The YubiKey changes this.
Discover modern authentication with the YubiKey wherever you go!

YubiKey is trusted by the world's leading companies
Get Started

Find the right YubiKey
Take the quick Product Finder Quiz to find the right key for you or your business.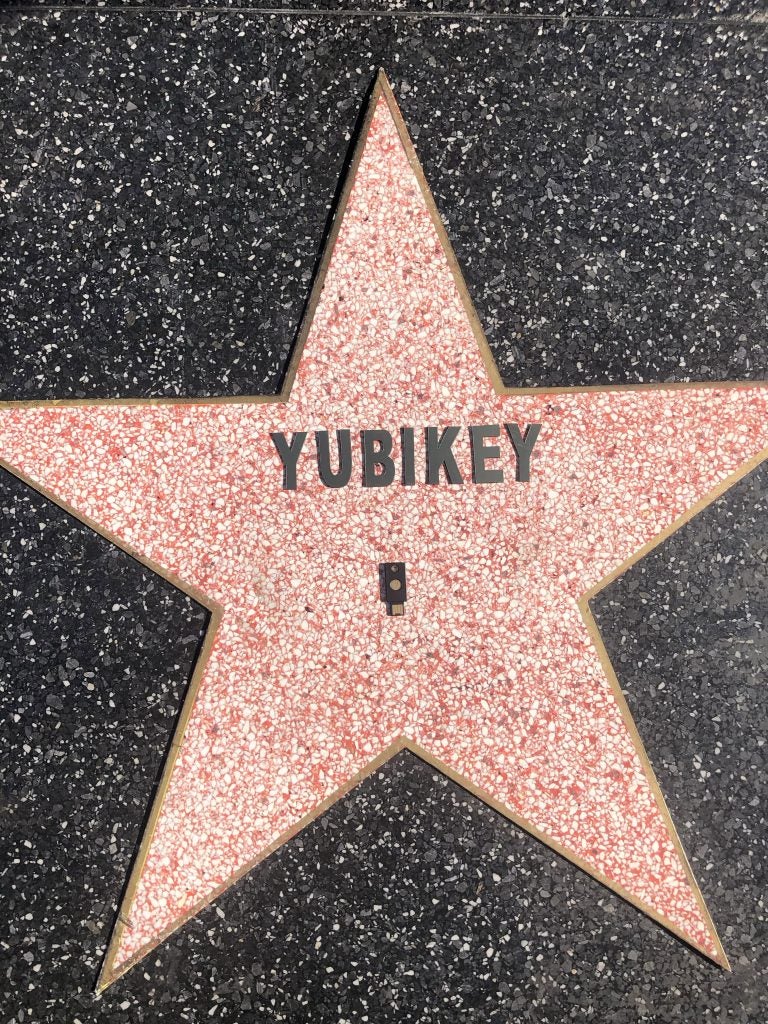 Get protected today
Browse our online store today and buy the right YubiKey for you.