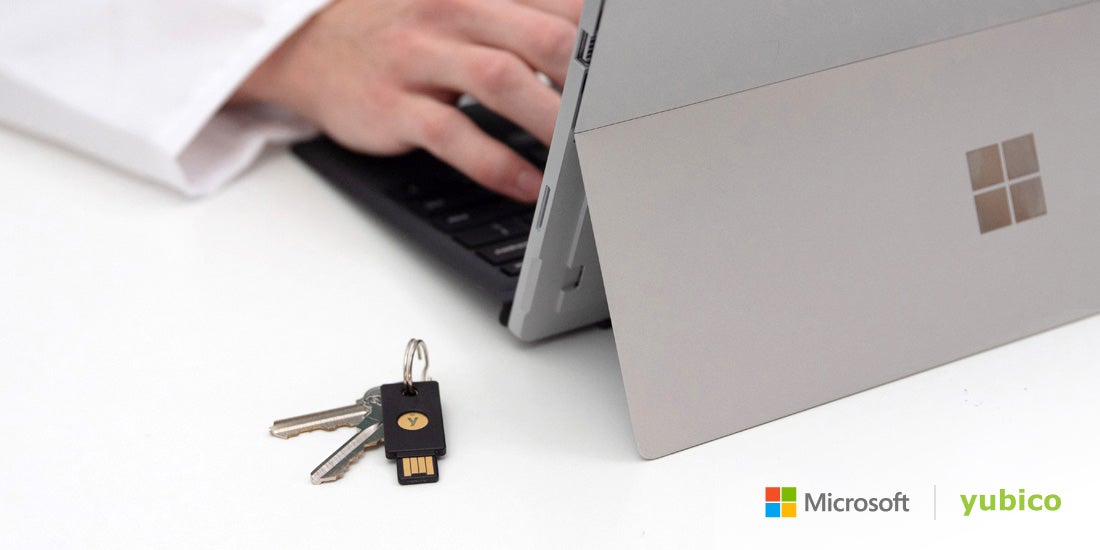 New phishing-resistant solutions available now with Azure AD and YubiKeys
Microsoft recently announced the release of three new solutions that enable organizations to deploy Azure Active Directory (Azure AD) to fight phishing attacks in Azure, Office 365, and remote desktop environments. These solutions will be essential to mitigate phishing attacks and will play a key role in supporting organizations looking to comply with the Executive …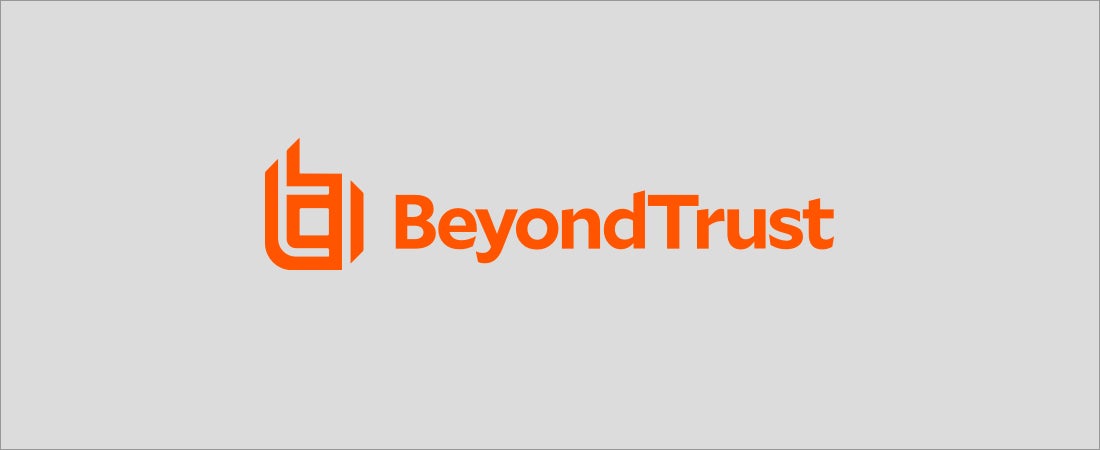 BeyondTrust case study
More than 20,000 customers trust BeyondTrust with Internet Access Management. As a security company themselves, BeyondTrust takes their brand reputation and internal security seriously, and have invested in strong MFA from a partner like Yubico. The case study walks through how BeyondTrust has increased their security posture with a phased rollout of YubiKeys and has not only strengthened their cybersecurity defenses, but have done it in a predictable and efficient way with YubiEnterprise Subscription and YubiEnterprise Delivery services.
Executive Order 14028
Executive Order 14028 is a cybersecurity order issued by President Biden requiring agencies to improve and standardize defenses of their digital systems. The EO spawned a number of policy changes to improve software supply chain security, mandate Zero Trust cybersecurity principles, and phishing-resistant MFA. The recent frequency of widespread and invasive cyber attacks has prompted the government to take action.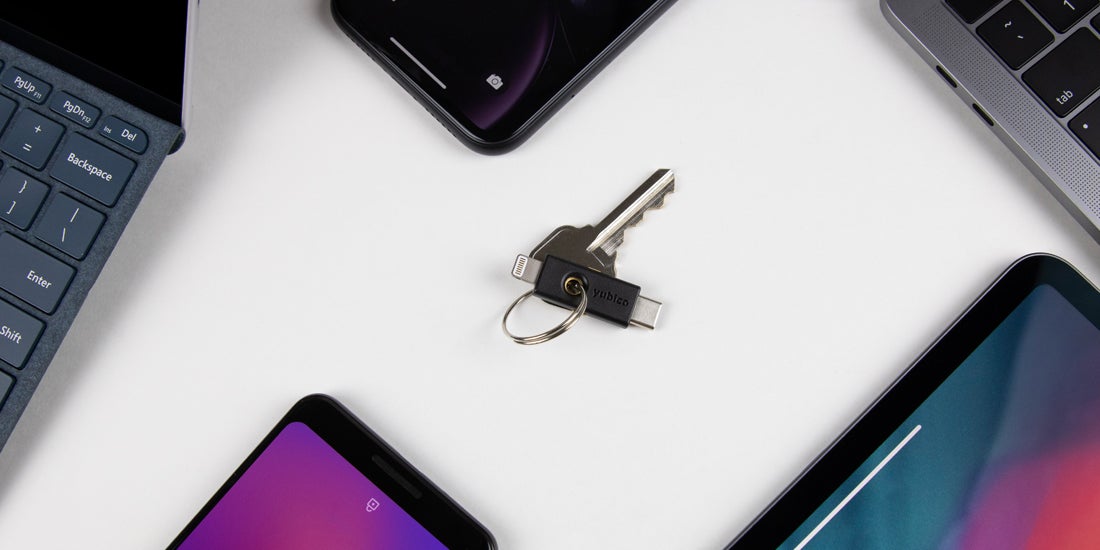 Laying the groundwork for continuous authentication
Continuous authentication is an emerging concept—a future 'nirvana' state of security that would provide the capability to validate a user's identity in real-time as they maneuver between systems, applications, and devices. In theory, continuous authentication solutions would use risk signals from a variety of monitoring sources to authenticate users, identify potential threats and proactively remediate …
Cyber Insurance requirements
Cyber insurance requirements are fast changing in light of large financial payouts due to cybersecurity breaches. YubiKeys deliver phishing-resistant MFA to stop breaches.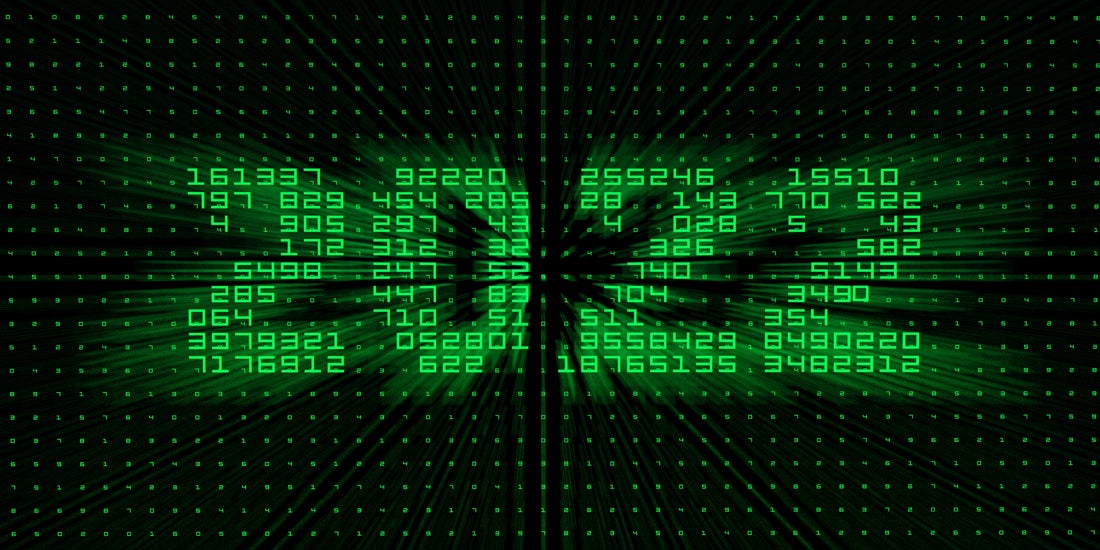 Yubico's top information security recommendations for 2022
Last  week, we shared a look back at 2021, which experienced an increase in the number of high profile security breaches, many involving devastating ransomware attacks. Attackers preyed on traditionally softer targets like hospitals, schools, and local governments, in addition to the continued focus on the supply chain. Although the root cause for many of …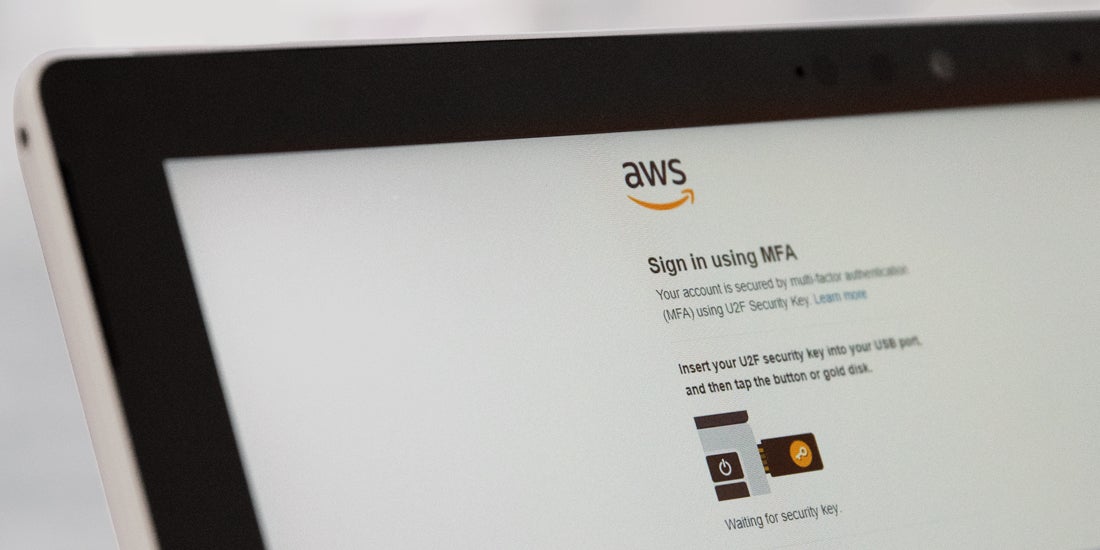 Now is the time to accelerate phishing resistant MFA
While 2021 isn't quite over yet, at Yubico, we took a moment to reflect on many of the changes and impacts that have happened in the cybersecurity industry. This year has marked some of the biggest security breaches in history including the SolarWinds and Colonial Pipeline hacks. And with these cybersecurity attacks, we've seen: Action …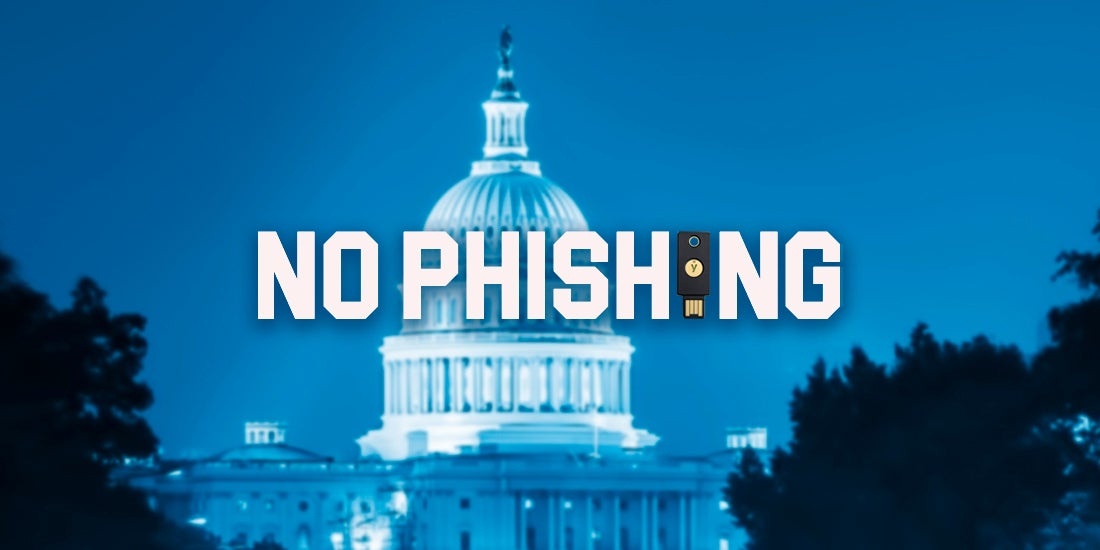 A new White House directive: Phishing resistance!
The US Government's Office of Management and Budget recently issued its Draft Zero Trust Strategy, which would require that Federal agencies only use multi-factor authentication that is phishing resistant. This strategy comes on the heels of a number of other actions from the Executive Office of the President including a cybersecurity executive order in May. …