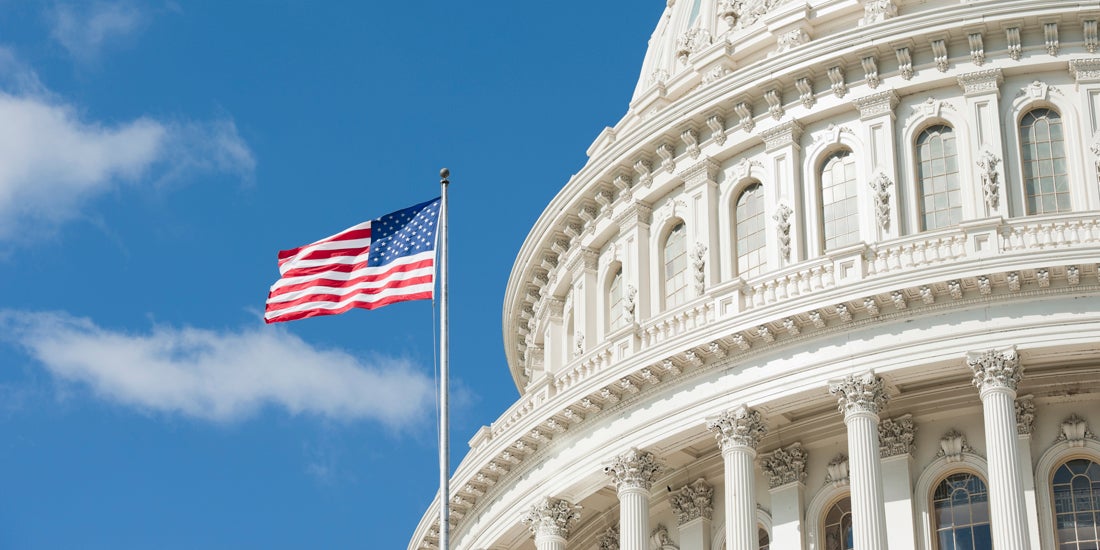 The White House's National Cybersecurity Strategy and Pandemic Anti-Fraud Proposal: Three things you should do to respond now
On March 2, the White House made a clear and important announcement to the tech sector regarding cybersecurity efforts moving forward: "We must rebalance the responsibility to defend cyberspace by shifting the burden for cybersecurity away from individuals, small businesses, and local governments, and onto the organizations that are most capable and best-positioned to reduce …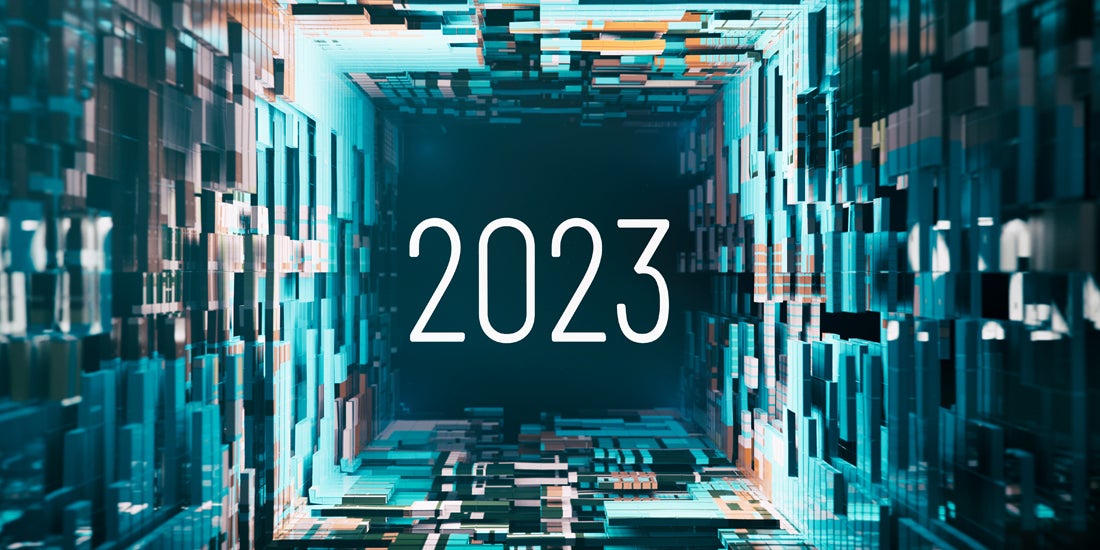 Forging ahead: A CISOs top recommendations to stay secure in 2023
Last year, we anticipated that 2022 would be challenging for cybersecurity. This was proven true with the countless number of sophisticated high-profile phishing and ransomware attacks like DropBox, Twitter, Rockstar Games and Uber (twice). With the introduction of phishing-as-a-service and other sophisticated toolkits that target weaker forms of 2FA, security teams are now prioritizing phishing …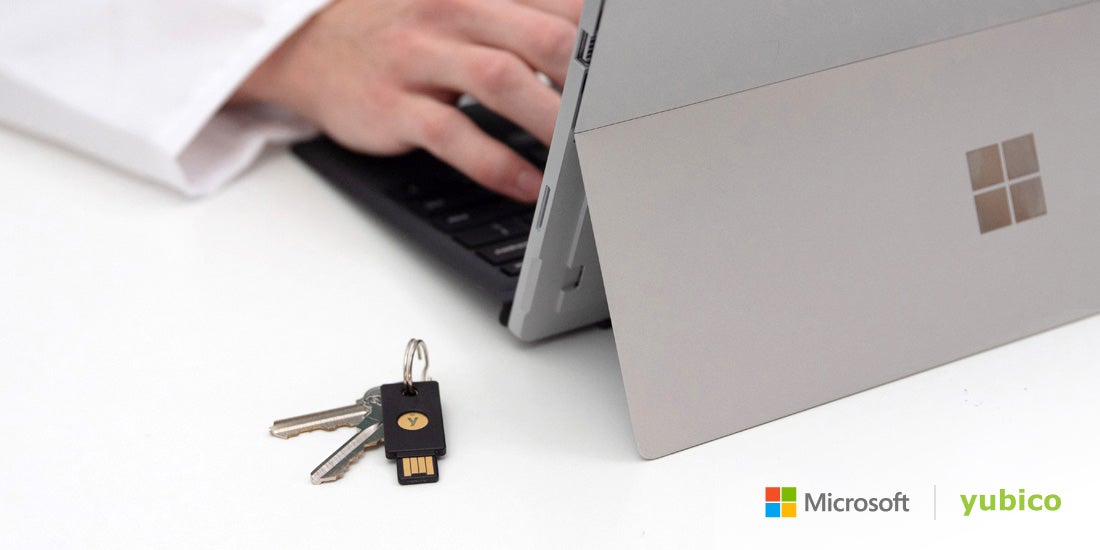 New phishing-resistant solutions available now with Azure AD and YubiKeys
Microsoft recently announced the release of three new solutions that enable organizations to deploy Azure Active Directory (Azure AD) to fight phishing attacks in Azure, Office 365, and remote desktop environments. These solutions will be essential to mitigate phishing attacks and will play a key role in supporting organizations looking to comply with the Executive …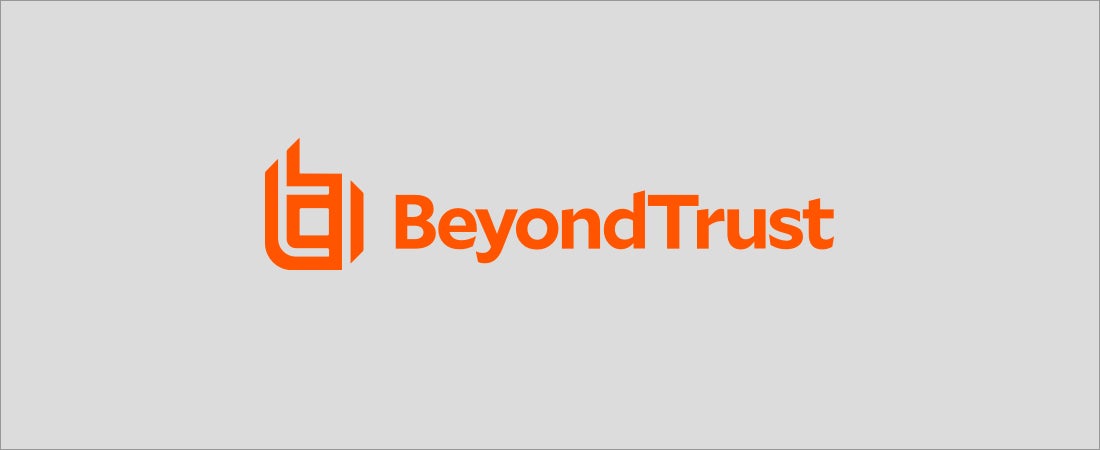 BeyondTrust case study
More than 20,000 customers trust BeyondTrust with Internet Access Management. As a security company themselves, BeyondTrust takes their brand reputation and internal security seriously, and have invested in strong MFA from a partner like Yubico. The case study walks through how BeyondTrust has increased their security posture with a phased rollout of YubiKeys and has not only strengthened their cybersecurity defenses, but have done it in a predictable and efficient way with YubiEnterprise Subscription and YubiEnterprise Delivery services.
Executive Order 14028
Executive Order 14028 is a cybersecurity order issued by President Biden requiring agencies to improve and standardize defenses of their digital systems. The EO spawned a number of policy changes to improve software supply chain security, mandate Zero Trust cybersecurity principles, and phishing-resistant MFA. The recent frequency of widespread and invasive cyber attacks has prompted the government to take action.