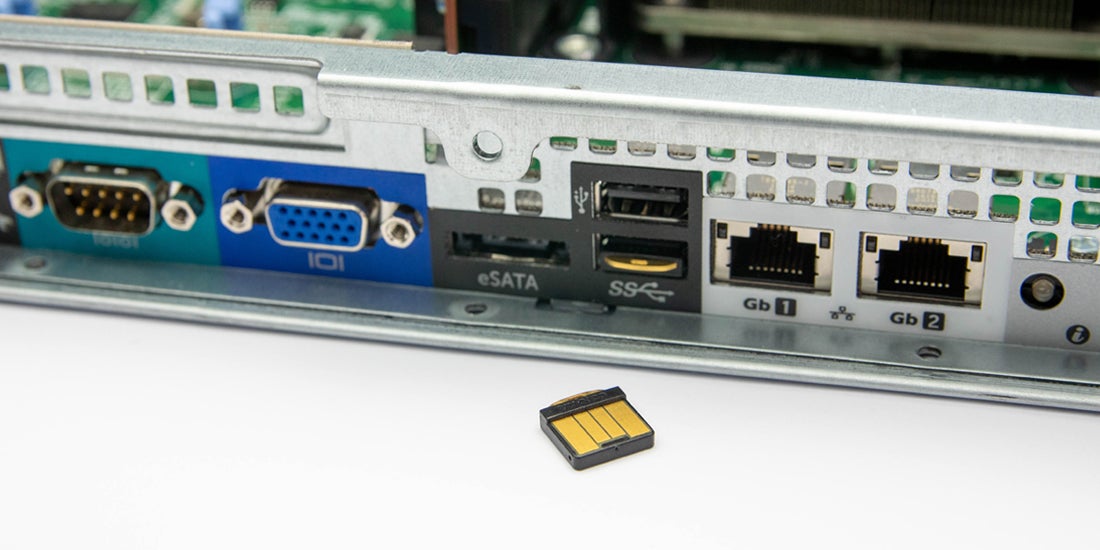 YubiHSM 2, the world's smallest hardware security module, enhanced with new features to support security for the Public Sector
Compliance mandates require many of our customers in regulated industries or in high-risk environments to prove adequate levels of protection for their data, no matter where it lives or travels. This is why we've continued to enhance the capabilities of both the YubiHSM 2 and YubiHSM 2 FIPS, the world's smallest FIPS-validated and non-FIPS hardware …
boeing-customer-offer
Boeing has identified the Yubico YubiHSM 2 as a USB Hardware Security Module (HSM) device that will meet key and certificate management requirements identified in ATA Spec 42, Level 4.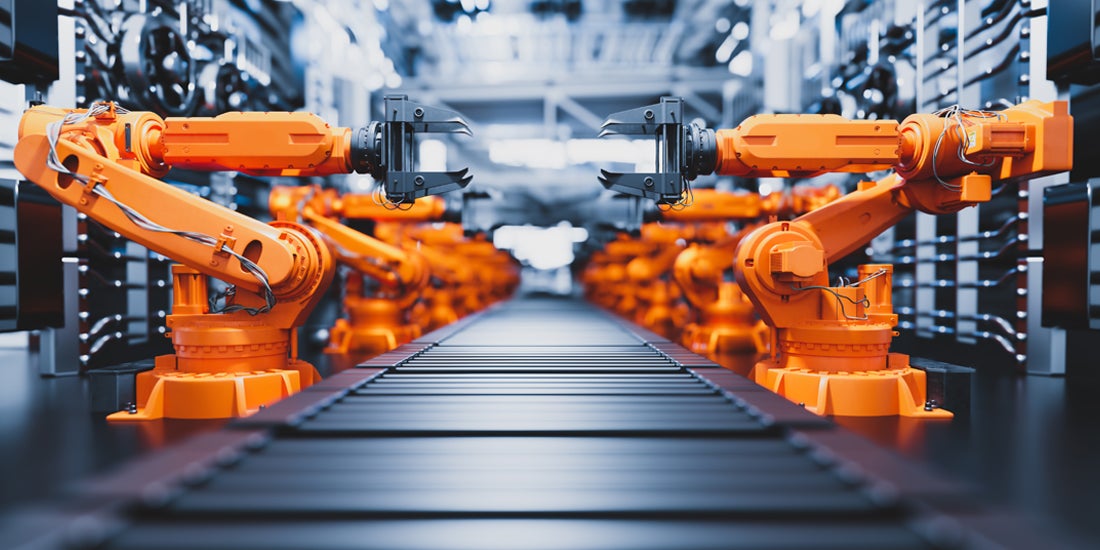 Manufacturing cybersecurity to step up in response to threats of cyberattacks
Recent manufacturing crises such as the baby formula shortage and the global chip shortage demonstrate the profound impact of downtime and production issues. From the global pandemic to lockdowns in China, manufacturers are now being warned about the risk of cyberattacks from Russia. Manufacturing is an emerging target for cyberattacks; production floors that were once …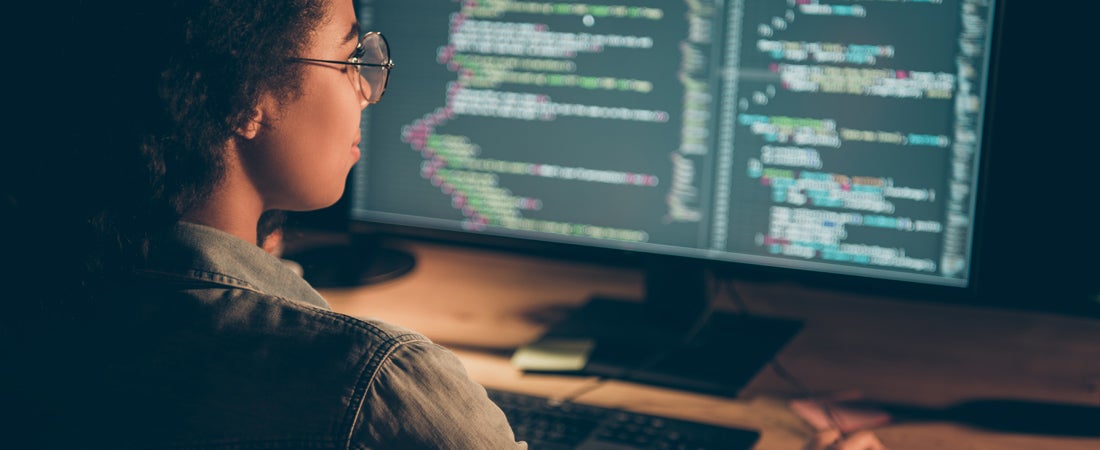 What SolarWinds taught us about the importance of a secure code signing system
Last year's SolarWinds attack was caused by intruders who managed to inject Sunspot malware into the software supply chain. The hackers exploited a breach in the SolarWinds code signing system, which allowed them to fraudulently distribute malicious code as legitimate updates to installations across the world. While this attack taught the industry many lessons, one …
YubiHSM
Not your traditional HSM The world's smallest HSM secures modern infrastructures other traditional HSMs with a bigger footprint simply can't Enhanced protection for cryptographic keys Secure generation, storage and management of digital keys. Rapid integration with hardware-backed security A comprehensive cryptographic open source toolbox with support for PKCS#11. Simplified deployment for organizations of all sizes …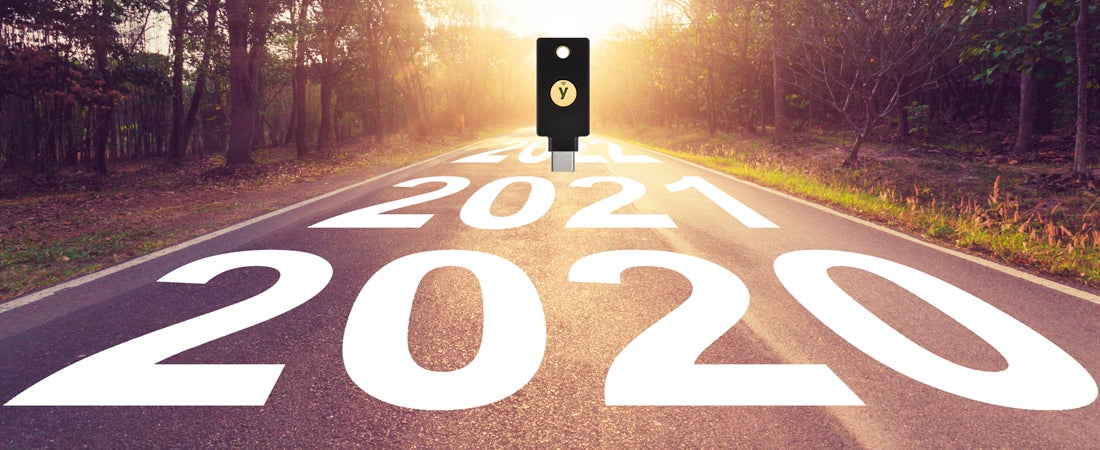 Wrapping up 2020: A year where technology and internet security prevailed
Never has the world been more dependent on the internet, and never has it been more attacked than in 2020. In fact, it proved to be a year where trust in many of our systems was challenged. Yet I remain an eternal optimist and believe that we can transform the hard lessons learned in 2020 …
What is an HSM?
How does an HSM work? An HSM is a secure physical device, typically plugged into a computer, that is used to protect cryptographic keys. HSM's offer a tamper resistant environment to host a larger number of keys. By providing a centralized place for key management the process is streamlined and secure. You may notice the …
YubiHSM 2 libraries and tools
What is the YubiHSM 2? The YubiHSM 2 is a Hardware Security Module that provides advanced cryptography, including hashing, asymmetric and symmetric key cryptography, to protect the cryptographic keys that secure critical applications, identities, and sensitive data in an enterprise for certificate authorities, databases, code signing and more. For more information see the YubiHSM 2 Product …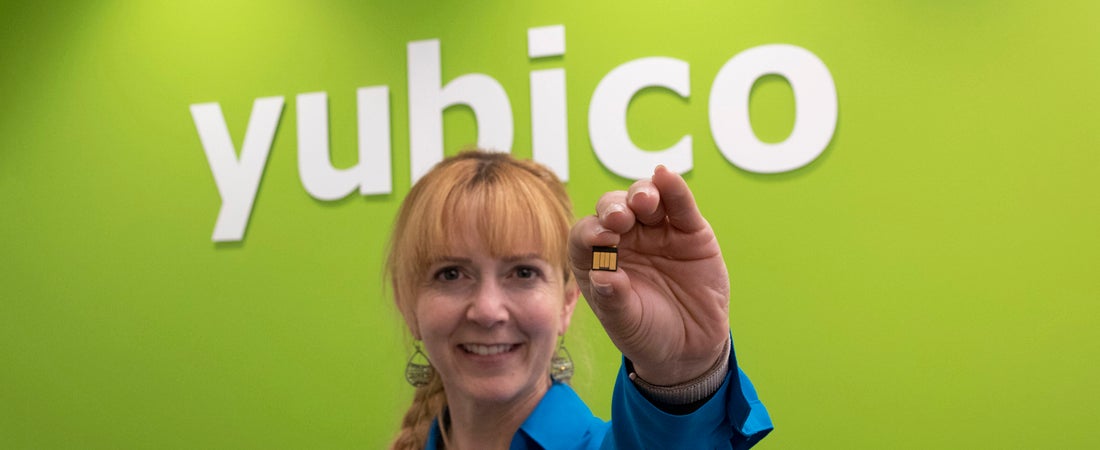 Wendy Spies Joins Yubico as SVP of New Business to Drive YubiHSM Growth
Today, I am excited to share that we have added yet another stellar member to the Yubico leadership team: Wendy Spies. Wendy comes from Microsoft where she most recently directed engineering strategy and business development for cloud and AI to build new products and markets. She will be focusing on similar things here at Yubico …