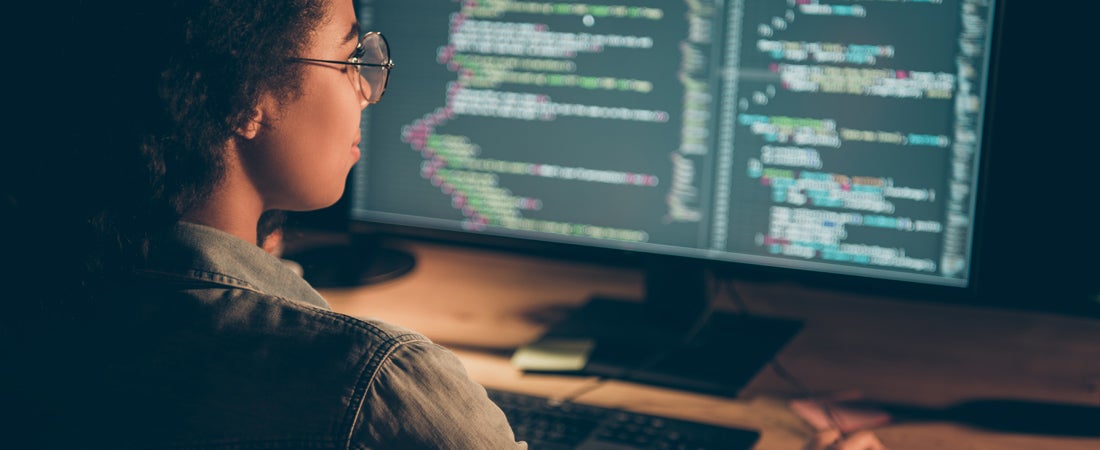 What SolarWinds taught us about the importance of a secure code signing system
Last year's SolarWinds attack was caused by intruders who managed to inject Sunspot malware into the software supply chain. The hackers exploited a breach in the SolarWinds code signing system, which allowed them to fraudulently distribute malicious code as legitimate updates to installations across the world. While this attack taught the industry many lessons, one …
YubiHSM
Protecting the world's leading brands Already have YubiHSM? Visit our support page for deployment guides and practical implementation considerations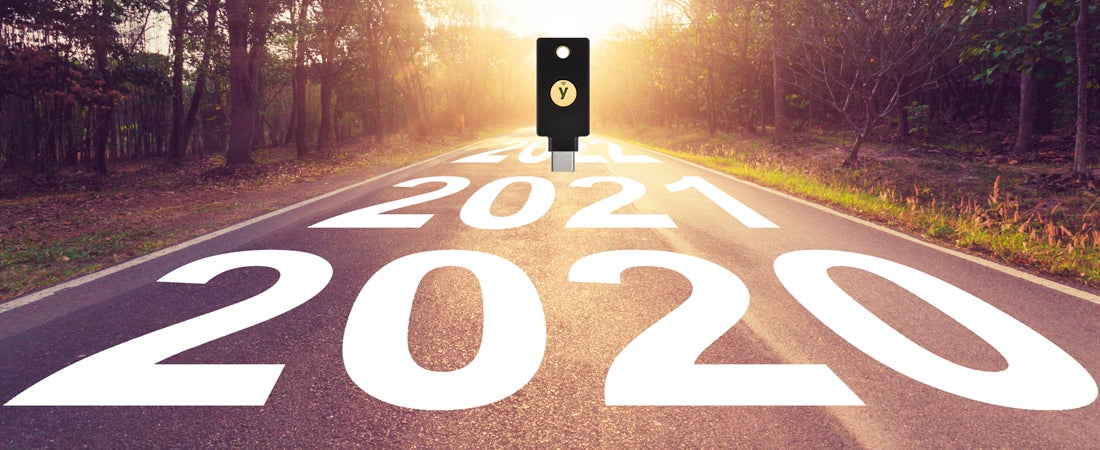 Wrapping up 2020: A year where technology and internet security prevailed
Never has the world been more dependent on the internet, and never has it been more attacked than in 2020. In fact, it proved to be a year where trust in many of our systems was challenged. Yet I remain an eternal optimist and believe that we can transform the hard lessons learned in 2020 …
What is an HSM?
Learn More: Yubico's world's smallest HSM YubiHSM 2 Libraries and Tools YubiHSM 2 is here: Providing root of trust for servers and computing devices Developer Resources: What is YubiHSM 2?
YubiHSM 2 libraries and tools
What is the YubiHSM 2? The YubiHSM 2 is a Hardware Security Module that provides advanced cryptography, including hashing, asymmetric and symmetric key cryptography, to protect the cryptographic keys that secure critical applications, identities, and sensitive data in an enterprise for certificate authorities, databases, code signing and more. For more information see the YubiHSM 2 Product …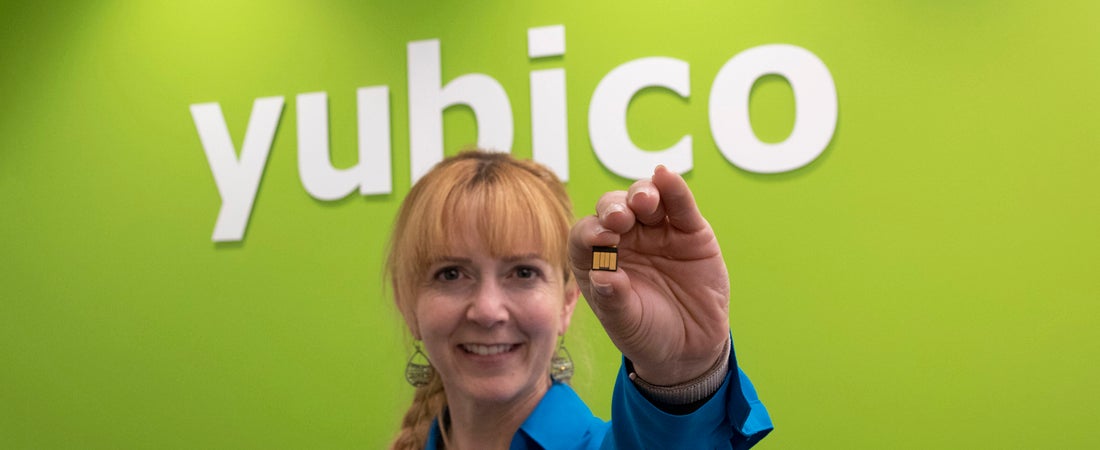 Wendy Spies Joins Yubico as SVP of New Business to Drive YubiHSM Growth
Today, I am excited to share that we have added yet another stellar member to the Yubico leadership team: Wendy Spies. Wendy comes from Microsoft where she most recently directed engineering strategy and business development for cloud and AI to build new products and markets. She will be focusing on similar things here at Yubico …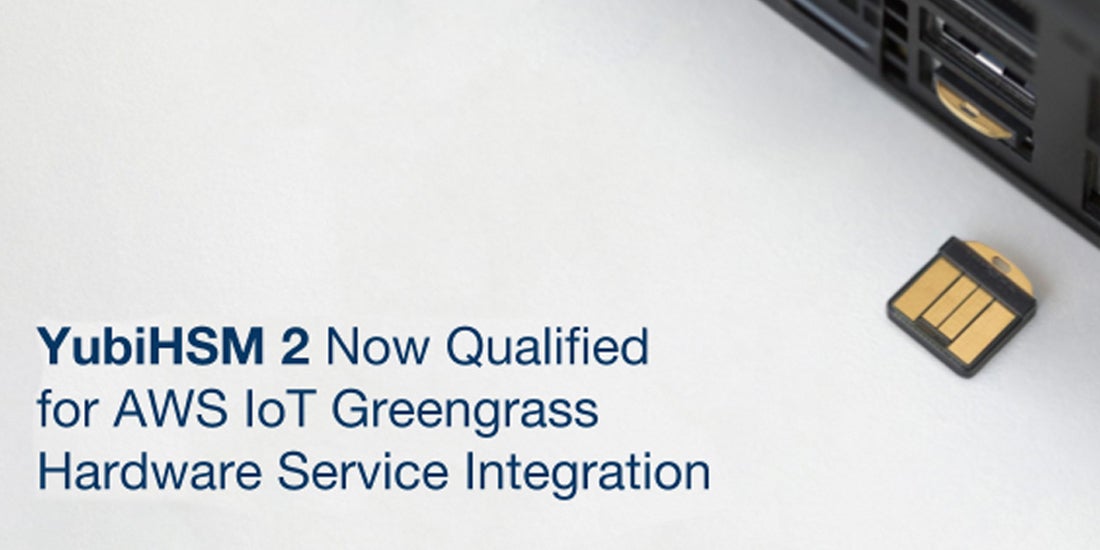 YubiHSM 2 Now Qualified for AWS IoT Greengrass Hardware Security Integration
We are excited to announce that Amazon Web Service (AWS) Internet of Things (IoT) Greengrass users can now use Yubico's hardware security module, the YubiHSM 2, Yubico's ultra-portable hardware security module, for secure key storage. AWS IoT Greengrass software provides local compute, messaging, and data caching for the IoT devices, enabling users to run IoT …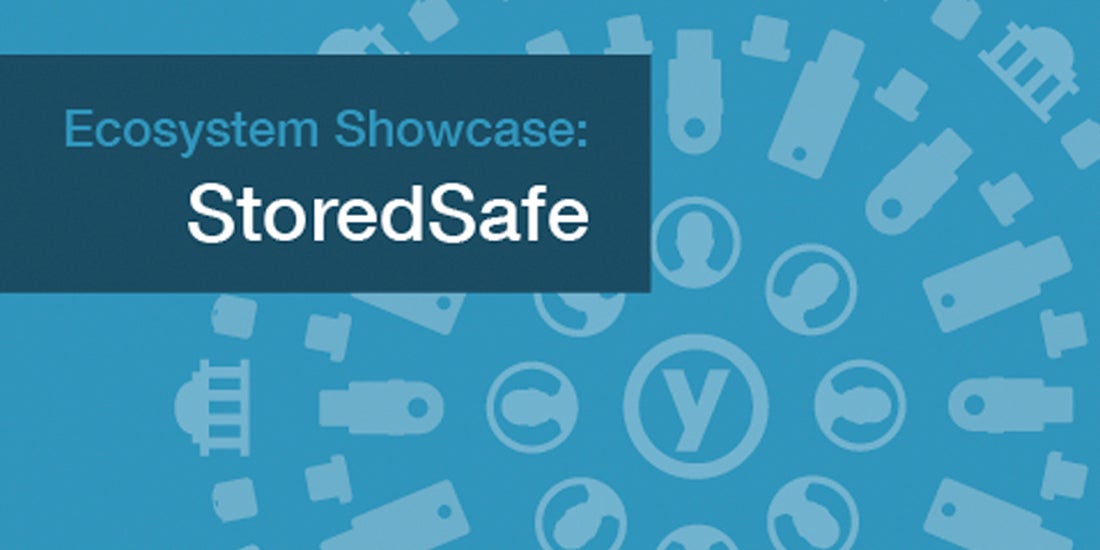 Is there a good way to share passwords in an enterprise?
One of the most important facets of enterprise security is ensuring protection for all employee accounts. Password sharing methods play a critical role. When pressed for time, many users resort to sending unencrypted plain-text passwords via high risk channels like chat or email. There are other ways to securely share passwords across teams throughout an …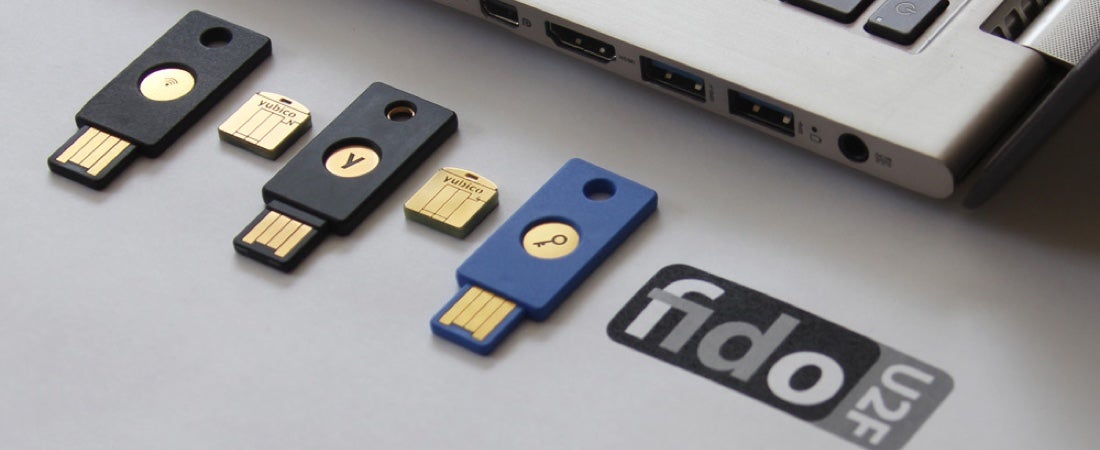 Versatility, Scale, Innovation Define YubiKeys
Depending on the numbers you consult, there are nearly three billion people on the internet, mostly protected by usernames and passwords, and nearly 100 million servers with limited or no protection. They are joined by an untold number of hackers feasting on this reality. This week, Yubico took on that scenario in a live webinar …