What is Yubico OTP?
Learn More Yubico OTP Developer Resources What is Yubico OTP? OTPs Explained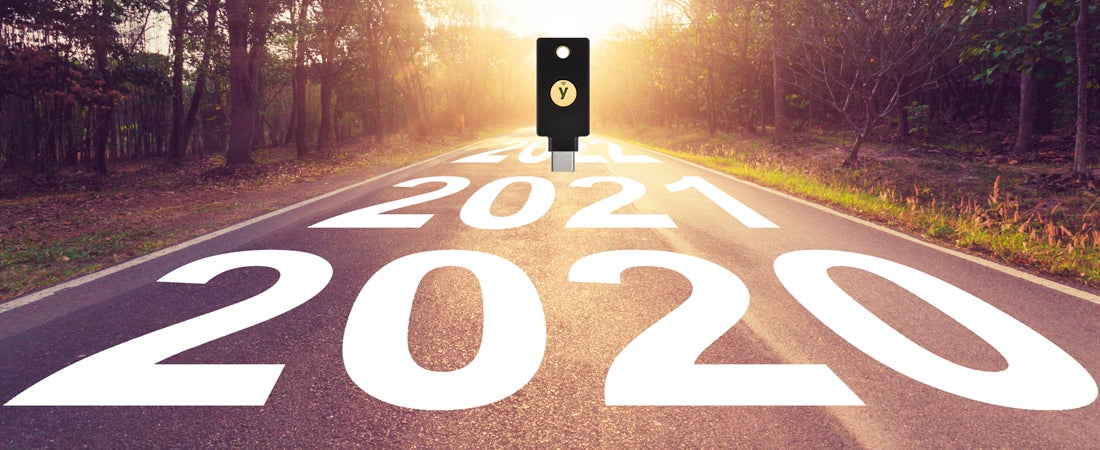 Wrapping up 2020: A year where technology and internet security prevailed
Never has the world been more dependent on the internet, and never has it been more attacked than in 2020. In fact, it proved to be a year where trust in many of our systems was challenged. Yet I remain an eternal optimist and believe that we can transform the hard lessons learned in 2020 …
What is cross-platform?
Learn More Why we designed the YubiKey the way we did Native support for WebAuthn and FIDO is finally here on iPhones and iPads Developer Resources Visit our Developers site List of Yubico software projects
What is an Authenticator App?
What are the benefits of an authenticator app? Learn more: 3 reasons to use Yubico Authenticator on desktop computers Read about the Yubico Authenticator app Developer resources: Yubico Authenticator for desktop developer resources
OATH – HOTP
What are the drawbacks of HOTP?
What is the FIDO Alliance?
Learn More Yubico's innovation history with the FIDO alliance FIDO U2F authentication standard FIDO2 authentication standard Developer Resources What is U2F?
Works with YubiKey Program
Join the Works with YubiKey program Whether you have a passive product integration, or an interest in pursuing a business partnership with Yubico, the Works with YubiKey program offers two membership tracks to meet your needs.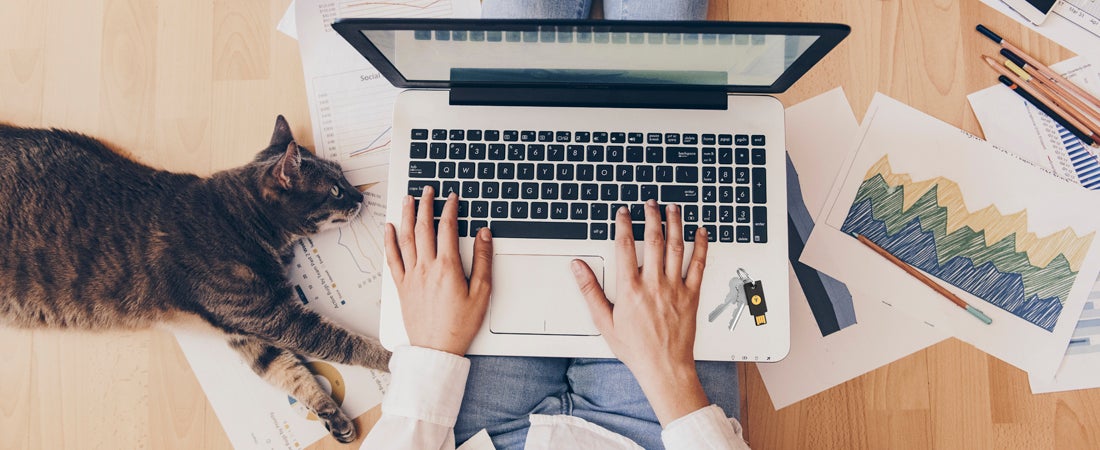 5 ways the YubiKey can protect your remote workforce from phishing and other attacks
In today's enterprise journey to digital transformation, remote work is on the rise. Advancements in technology make it possible for employees to work from anywhere, but also introduce a new set of challenges for IT departments. Unsecured WiFi networks, unmanaged personal mobile devices, and phishing scams make it easy to steal user credentials and difficult …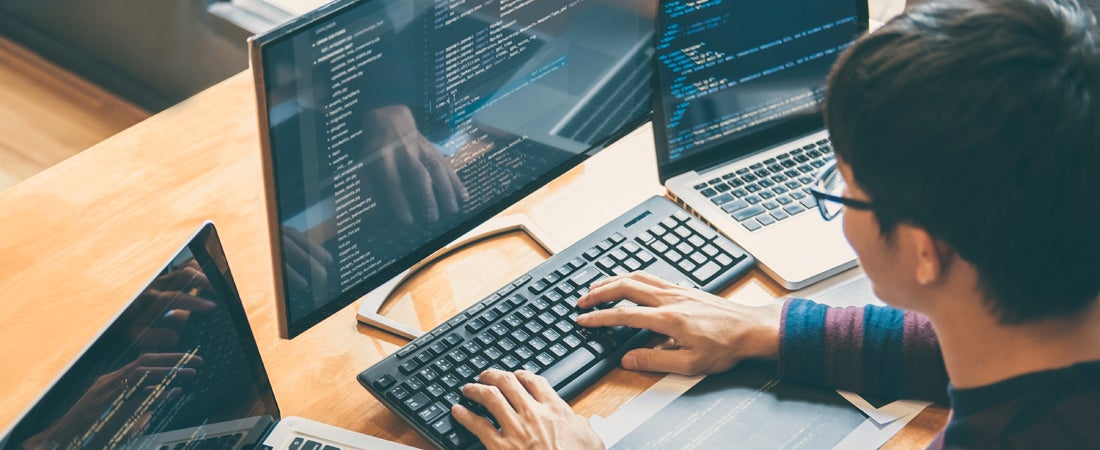 What's new in Yubico PIV Tool 2.0?
New open authentication standards, FIDO2 and WebAuthn, have been getting a lot of attention lately with tech giants like Apple joining industry adoption. As a core creator of these standards, we celebrate these milestones, but our mission here at Yubico is to make a safer internet for all. In addition to driving new open web …