What is DNS Spoofing?
Learn More What is phishing? And how to prevent it 5 best practices for companies serious about data privacy What is a data breach? Developer Resources What is U2F? Developer FAQ
What is FIDO U2F?
Where did U2F come from? U2F was created by Google and Yubico, and support from NXP, with the vision to take strong public key crypto to the mass market. Today, the technical specifications are hosted by the open-authentication industry consortium known as the FIDO Alliance. U2F has been successfully deployed by large scale services, including Facebook, Gmail, Dropbox, GitHub, and many more. Click here for a …
What is GDPR?
Learn More Yubico policy notice Yubico GDPR blog post
What is FIDO 2?
Learn More What is FIDO 2 blog 10 things you've been wondering about FIDO2, WebAuthn, and a passwordless world FIDO2 authentication standards Developer Resources Webauthn introduction FIDO2/Webauthn Overview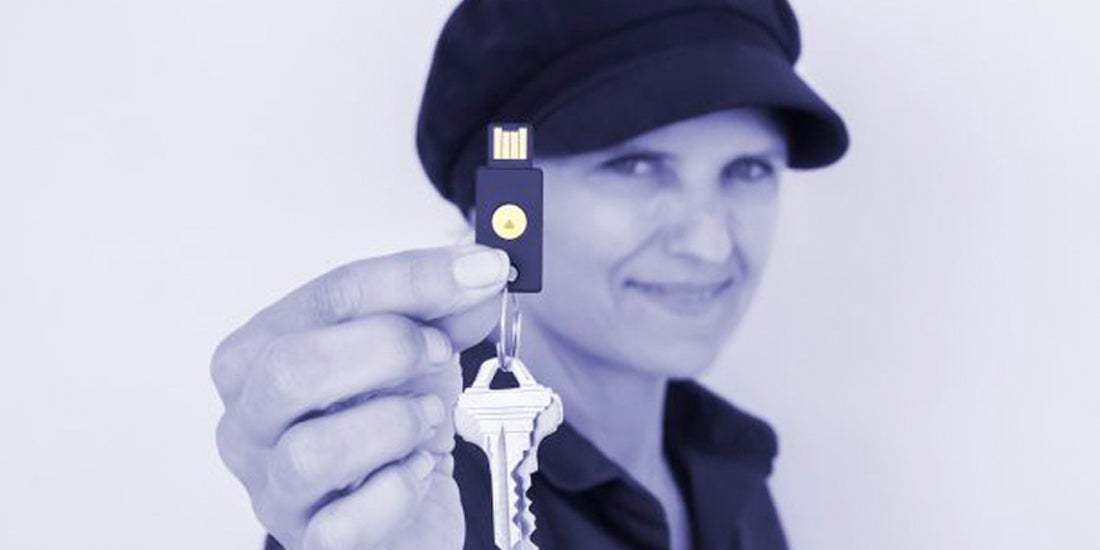 The Key to Trust
As the principal inventor behind both the Security Key and U2F protocol, we are true supporters of open standards. To realize our mission of making secure login ubiquitous, we designed the original Security Key, and provided the majority of the open source code and test tools for FIDO U2F and the latest version of the …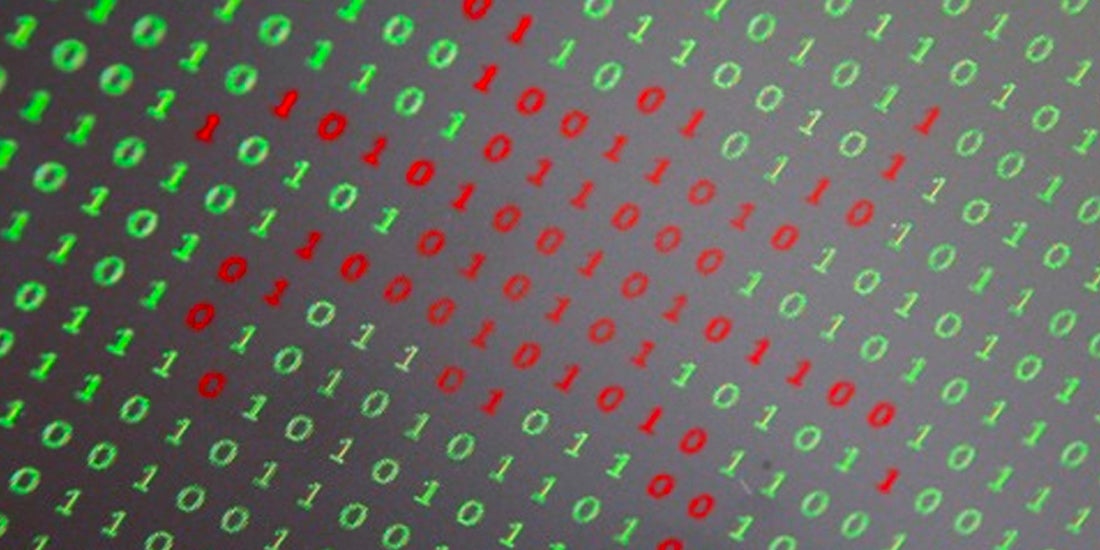 WebUSB in Google Chrome and Responsible Disclosure
Authored by Venkat Venkataraju & Jesper Johansson Yubico Blog Update and Statement – 6/18/18 On June 13, 2018 we published this blog post and security advisory regarding WebUSB issues in Chrome. In hindsight we realize that we did not give enough credit in our blog post and security advisory to the foundational work done by Markus …