What is OpenPGP?
Learn More Using your YubiKey with OpenPGP Developer Resources What is PGP? YubiKey 5.2.3 Enhancements to OpenPGP 3.4 Support
What is a Smart Card?
Learn More Yubico secures remote government workers Yubico simplifies smart card deployment in the enterprise PIV Compatible Smart Cards Developer Resources Smart card drivers and tools Computer login with YubiKey in smart card mode YubiKey PIV manager PIV certificate slots
Smart card drivers and tools
macOS Smart Card Applications and Tools Use the YubiKey Manager to pair your YubiKey with your macOS user account for local login. Windows Smart Card Applications and Tools IT administrators can set up their Windows domain to allow YubiKeys to be used as smart cards for login to connected Windows systems. Use the YubiKey Manager for Windows, which …
PIV Compatible Smart Cards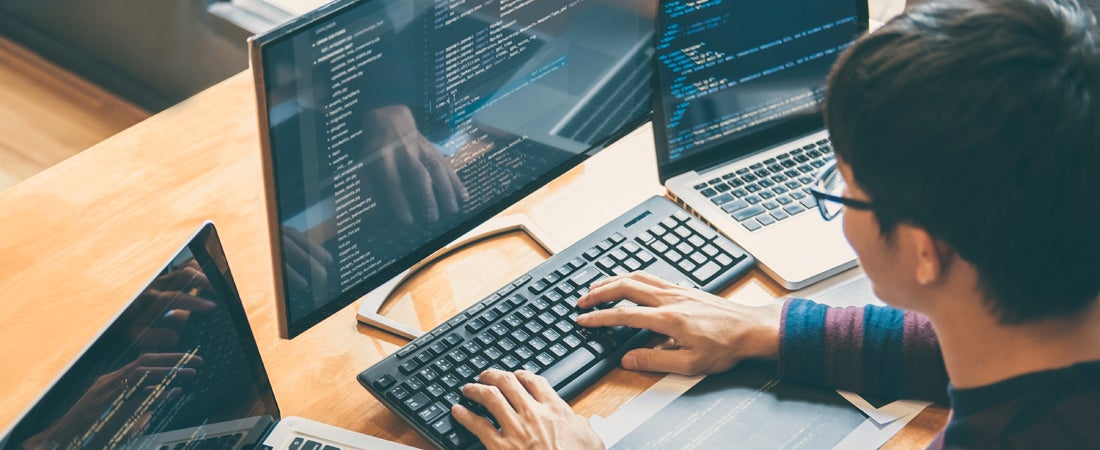 What's new in Yubico PIV Tool 2.0?
New open authentication standards, FIDO2 and WebAuthn, have been getting a lot of attention lately with tech giants like Apple joining industry adoption. As a core creator of these standards, we celebrate these milestones, but our mission here at Yubico is to make a safer internet for all. In addition to driving new open web …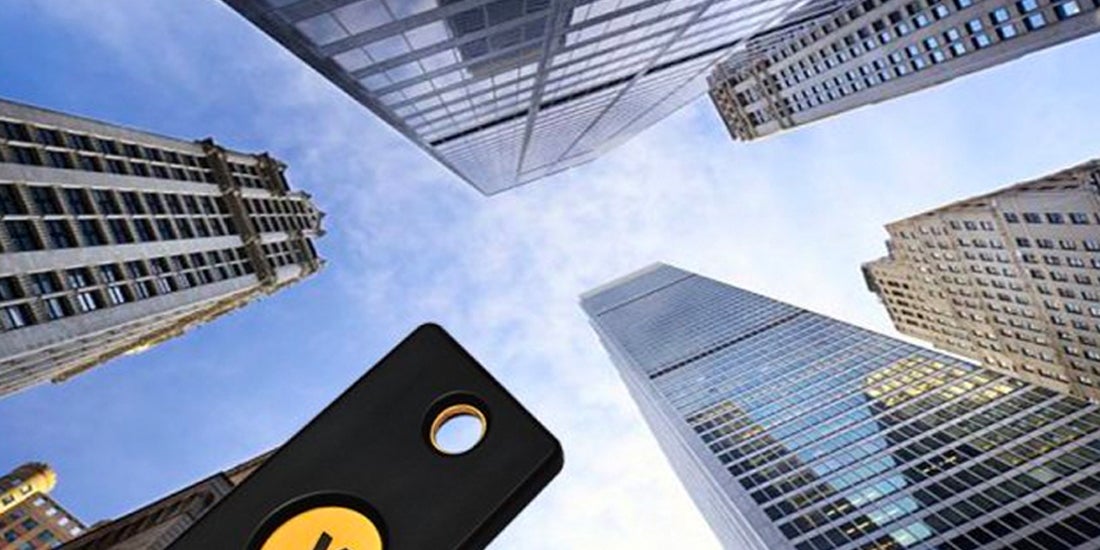 Yubico Simplifies Smart Card Deployment in the Enterprise
In the enterprise, smart cards simplify login to computers, VPNs, and online applications. Smart cards are also used for digitally signing emails and documents. While smart cards are known for delivering strong authentication, they are not simple to deploy. For example, to use a smart card in an enterprise setting, an admin must install client …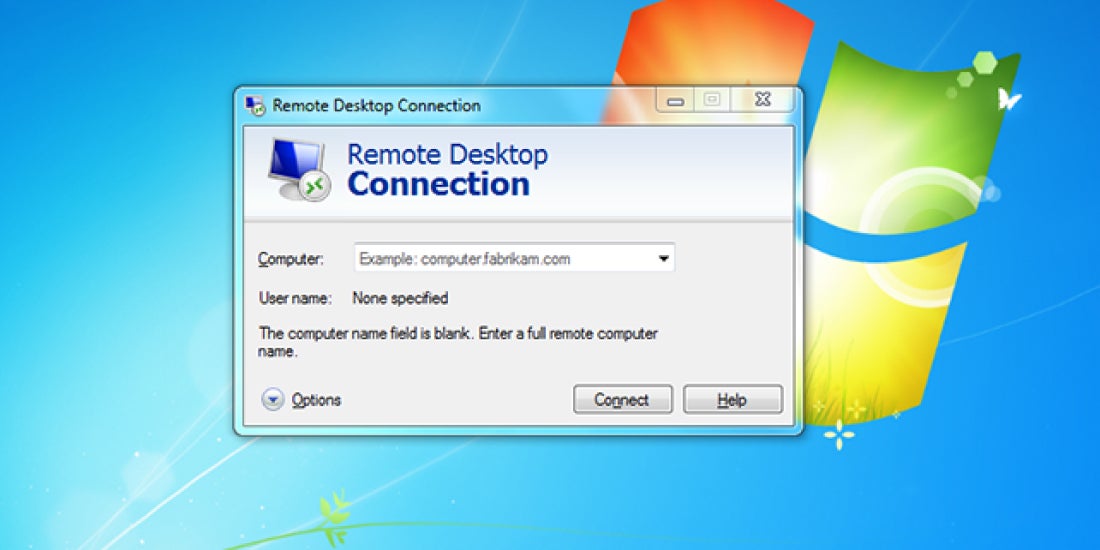 Computer Login with YubiKey in Smart Card Mode
The humble smart card dates back to the 1970s, but the mature technology is not without innovation in a world of new-fangled authentication. Personal Identity Verification (PIV) smart cards, best known as staples in government agencies, incorporate standards developed by the National Institute of Standards and Technology (NIST). Yubico's recent webinar, "YubiKey Smart Code Mode …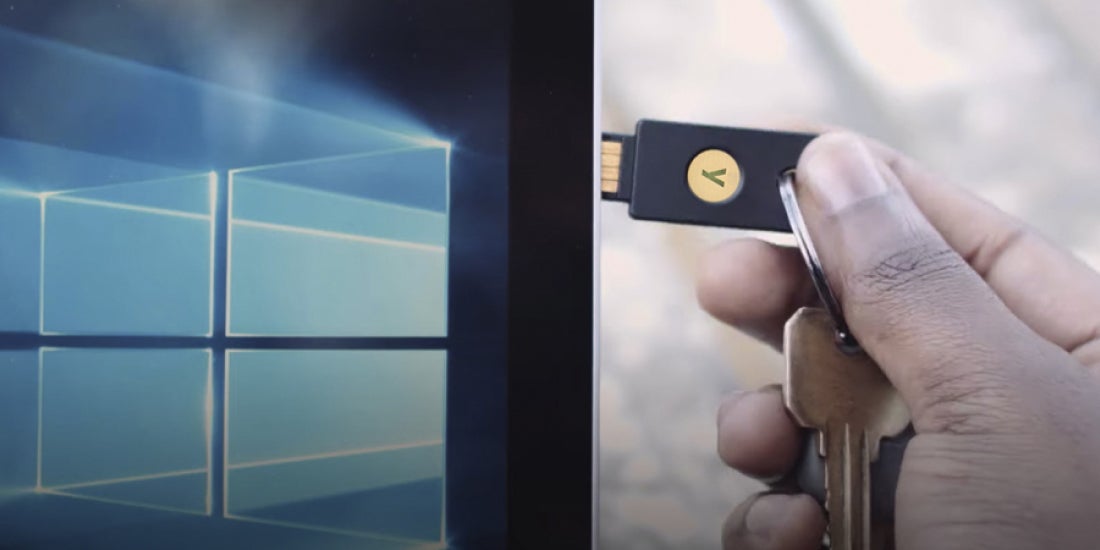 YubiKey Works With Windows Hello
With Windows 10, Microsoft is introducing its most complete authentication platform ever. The Anniversary Edition of the operating system includes expanded user verification options, standards-based authentication, and diverse management controls grouped under the name Windows Hello. YubiKey now works with this ecosystem. Microsoft is spreading Windows Hello to enterprises and consumers, and across its platforms …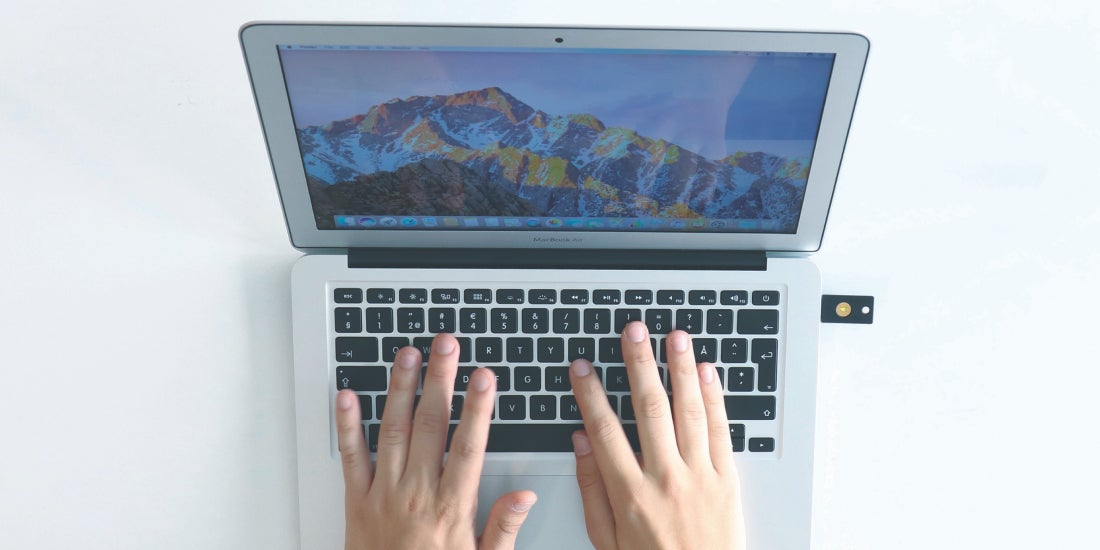 YubiKey Smart Card Support For macOS Sierra
Have you ever wanted to use your YubiKey to protect your Mac? Starting today, PIV-enabled YubiKeys can be used to log in to your Mac and your Keychain on macOS Sierra without complex configurations or software. Up until the release of Mac OS X Lion (10.7) in July 2011, Apple included native support for login …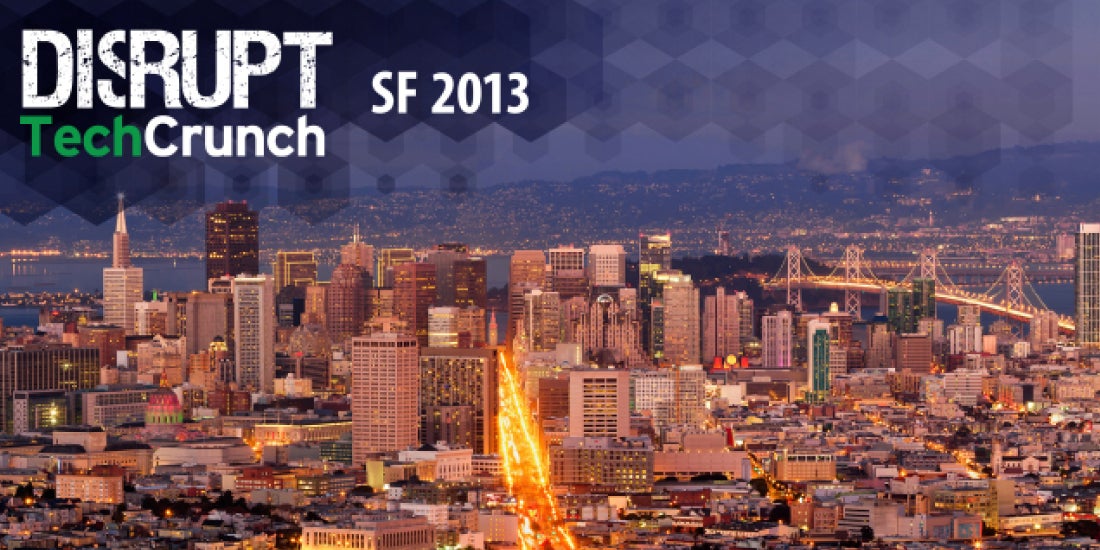 Yubico at TechCrunch Disrupt
As a Swedish-American innovator, Yubico has been selected to represent cutting edge Swedish innovation, and will demonstrate the YubiKey NEO on Tuesday, September 10, at the Nordic Pavilion at TechCrunch Disrupt. At the event, Yubico will also outline the basics for U2F (Universal 2nd Factor); the new online security standards initiative, developed by Google, Yubico …