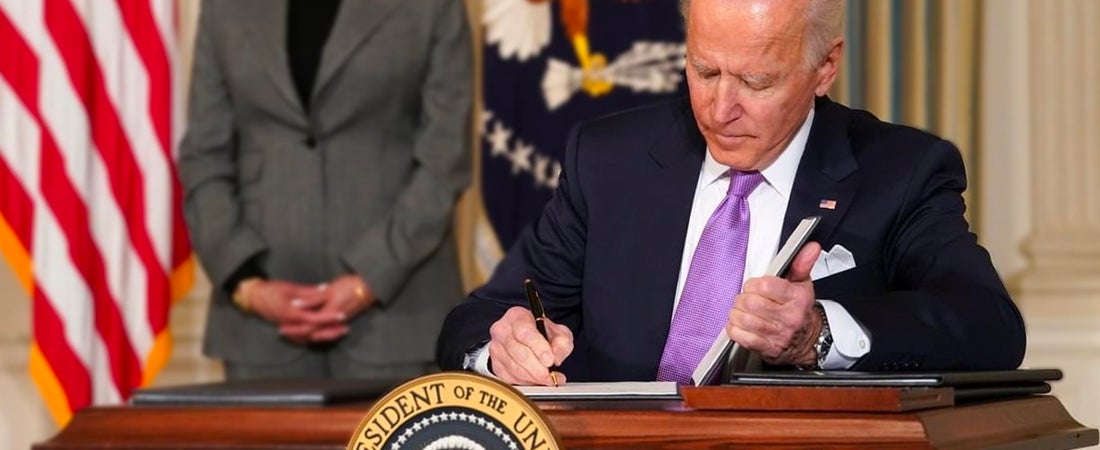 Seven tips if you're still scratching your head after reading Biden's cybersecurity executive order
Yubico works with a lot of federal agencies and contractors, as well as with customers in regulated industries, so we understand the challenges new compliance regulations can bring. The executive order that was released May 12 can be seen as the federal government fully embracing the move toward multi-factor authentication (MFA) for use cases where …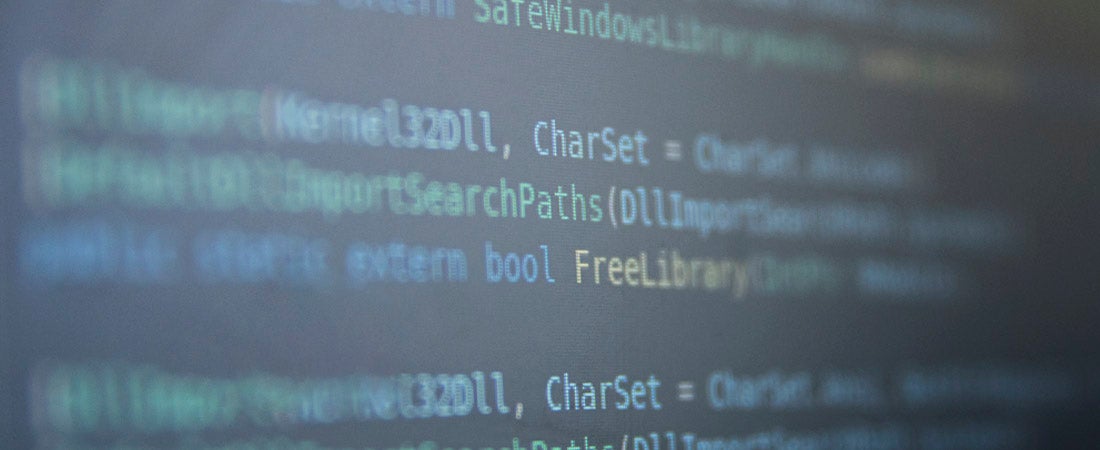 Yubico brings the YubiKey to the .NET ecosystem with its new desktop SDK
In continuation with our mission to bring strong authentication to the world, Yubico is excited to announce that integrating the YubiKey into your .NET application or workflow will now be easier than ever before. This is enabled with the introduction of the new YubiKey SDK for Desktop. With this Desktop SDK, you can now add …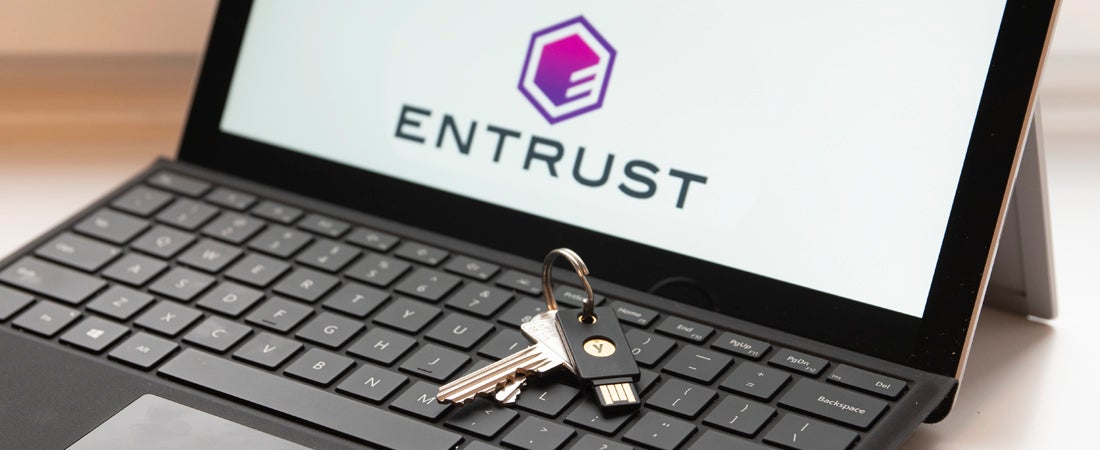 Entrust to add support for YubiKeys with PIV alternative and PIV derived credentials, advancing secure mobile and desktop authentication
Today marks an important day for expanding Yubico's reach to support the growing requirement for Government agencies to issue government credentials beyond Personal Identity Verification (PIV) cards. We are celebrating that our partner Entrust will soon launch support for derived PIV credentials for YubiKeys. Customers will be able to take advantage of YubiKeys with derived …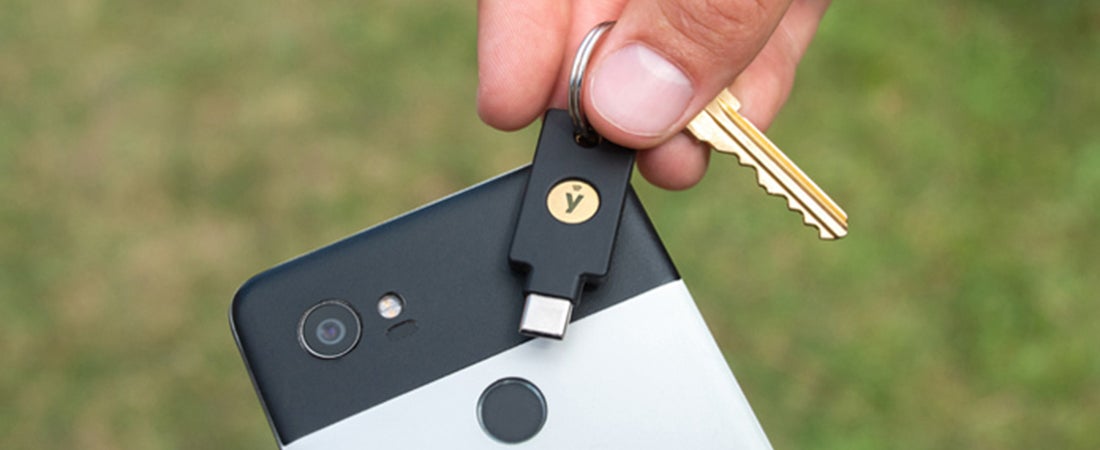 How will authentication standards evolve in 2021 and beyond?
Authentication standards development is like a slow-moving, winding river. It often takes years of dedicated work to reach new milestones, yet it feeds the entire security ecosystem and sustains digital workflow safety throughout the enterprise. While the benefits of this river are often invisible to the end-user, CISOs and developers are thinking about the river's …
What is a Smart Card?
Learn More Yubico secures remote government workers Yubico simplifies smart card deployment in the enterprise PIV Compatible Smart Cards Developer Resources Smart card drivers and tools Computer login with YubiKey in smart card mode YubiKey PIV manager PIV certificate slots
What is authentication assurance?
Learn More NIST publishes new authentication standards, FIDO U2F achieves AAL3 Developer Resources YubiKey PIV tool and NIST
Smart card drivers and tools
macOS Smart Card Applications and Tools Use the YubiKey Manager to pair your YubiKey with your macOS user account for local login. Windows Smart Card Applications and Tools IT administrators can set up their Windows domain to allow YubiKeys to be used as smart cards for login to connected Windows systems. Use the YubiKey Manager for Windows, which …
PIV Compatible Smart Cards