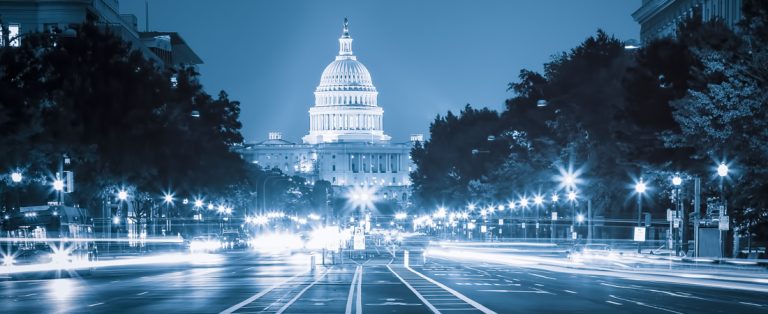 Quick Take: Executive Order on Improving the Nation's Cybersecurity
With the recent number of attacks that have had significant impact on critical systems, a new executive order on improving the nation's cybersecurity has been released, covering many key areas that need to be addressed to protect critical digital infrastructure. This is one of the most detailed U.S. executive orders on cybersecurity and we welcome …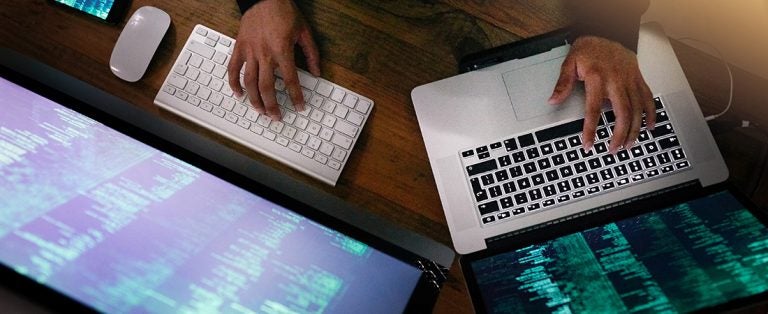 Examining the CISO agenda in 2021
CISOs are paid to worry, and there's a lot to worry about in 2021. The recent SolarWinds breach, the Capitol break-in, and a series of high-profile hacks are spurring many enterprises to re-examine their security strategies. We discuss what lies ahead with Yubico's CISO, Chad Thunberg. Q: What's top of mind for CISOs in 2021? The SolarWinds …
What is Spear Phising?
How Does Spear Phishing Work? The effectiveness of a spear phishing attack depends on the selected target and how relevant the information that "baits the hook" is to that individual. Executives are often targeted because they are privileged users within the organization and offer more routes into the network. Typically an email will arrive from …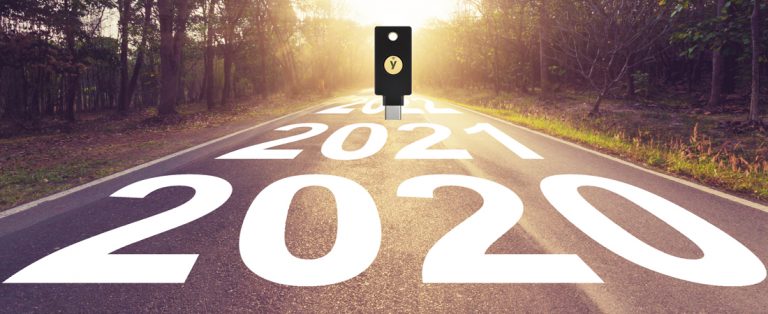 Wrapping up 2020: A year where technology and internet security prevailed
Never has the world been more dependent on the internet, and never has it been more attacked than in 2020. In fact, it proved to be a year where trust in many of our systems was challenged. Yet I remain an eternal optimist and believe that we can transform the hard lessons learned in 2020 …
The security key bad hackers love to hate
How phishing works How to fight phishing? Use a YubiKey.
What is DNS Spoofing?
Learn More What is phishing? And how to prevent it 5 best practices for companies serious about data privacy What is a data breach? Developer Resources What is U2F? Developer FAQ
What is a Brute Force Attack?
Learn More 5 best practices for companies serious about data privacy The anatomy of a phishing email: 5 things to look for before you click 2020 state of passwords and authentication security report Developer Resources How WebAuthn can limit data breaches
Credential Stuffing
What are examples of credential stuffing?