Tag:
phishing-resistant MFA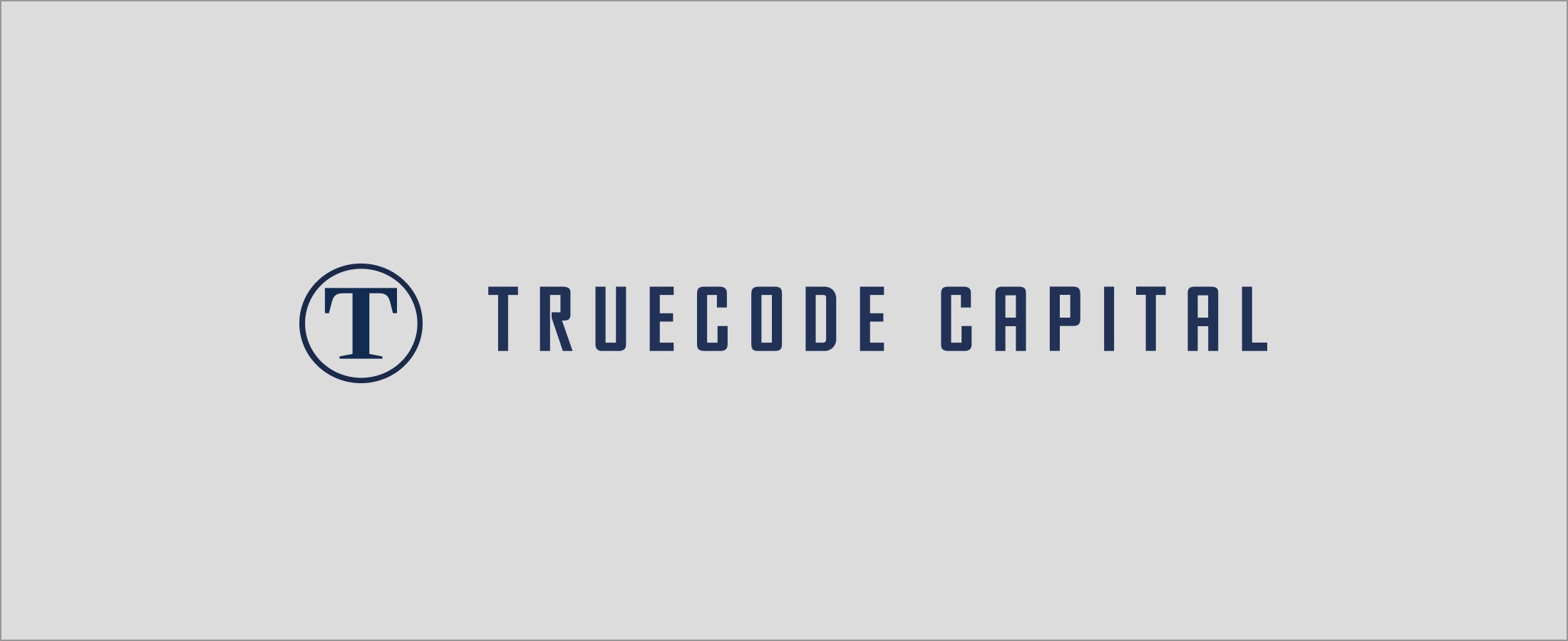 Cryptocurrency investment firm TrueCode Capital leverages YubiKeys to secure accounts
Cryptocurrency risk management supported by phishing-resistant multi-factor authentication (MFA) Leaning into experience and technology to build a new legacy Unable to find such a solution, Peck set about building a system that would take advantage of the latest in machine learning, financial engineering and risk management methodologies and apply that to cryptocurrency. After testing the …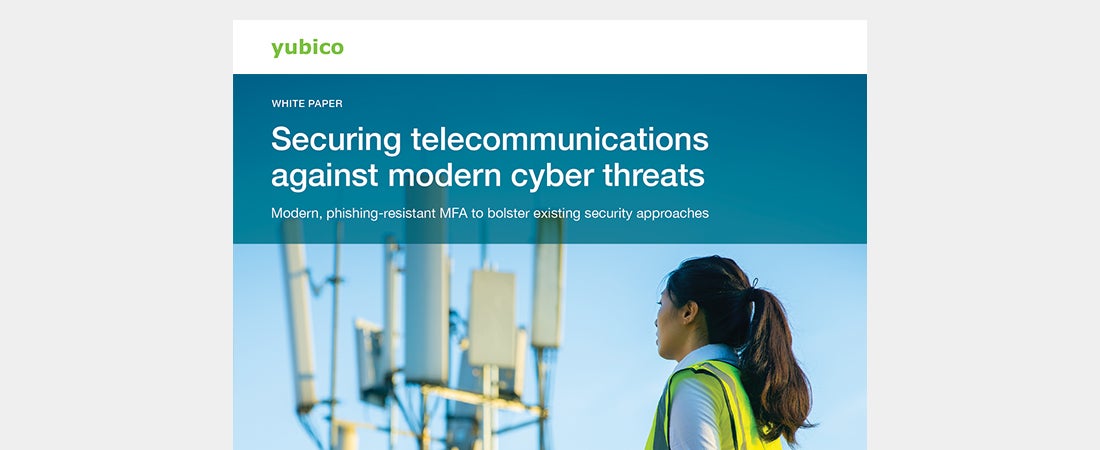 Securing telecommunications against modern cyber threats
Read the white paper to learn how phishing-resistant MFA protects telecommunication organizations from modern cyber threats and prevents account takeovers with an easy to use experience that removes roadblocks that legacy forms of authentication such as passwords, mobile-based MFA provides.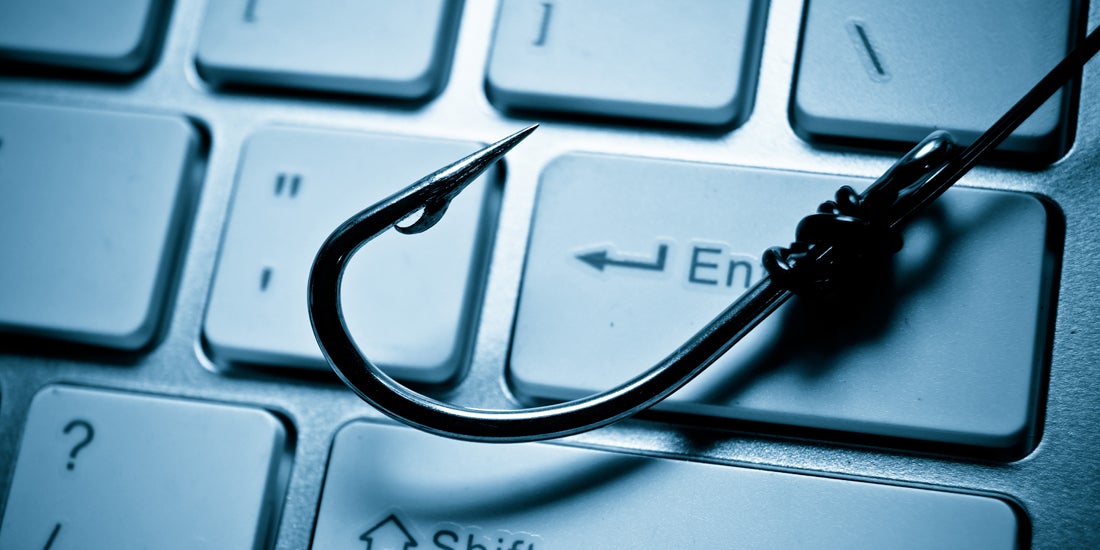 An inside look: How hackers rely on low effort tactics for phishing attack success
Phishing continues to make headlines with attackers using stolen credentials to gain access to valuable systems and sensitive data. Although phishing has been a known technique for a long time, the industry is still struggling to effectively defend against it. This may seem surprising to many as "phishing" calls to mind poorly written emails, generic …
Phishing attacks are getting smarter
Phishing attacks are getting smarter.
Your defenses should, too.
Most cyber crime relies on stealing account credentials. That's why it's so important to use more than just a password to protect your online accounts.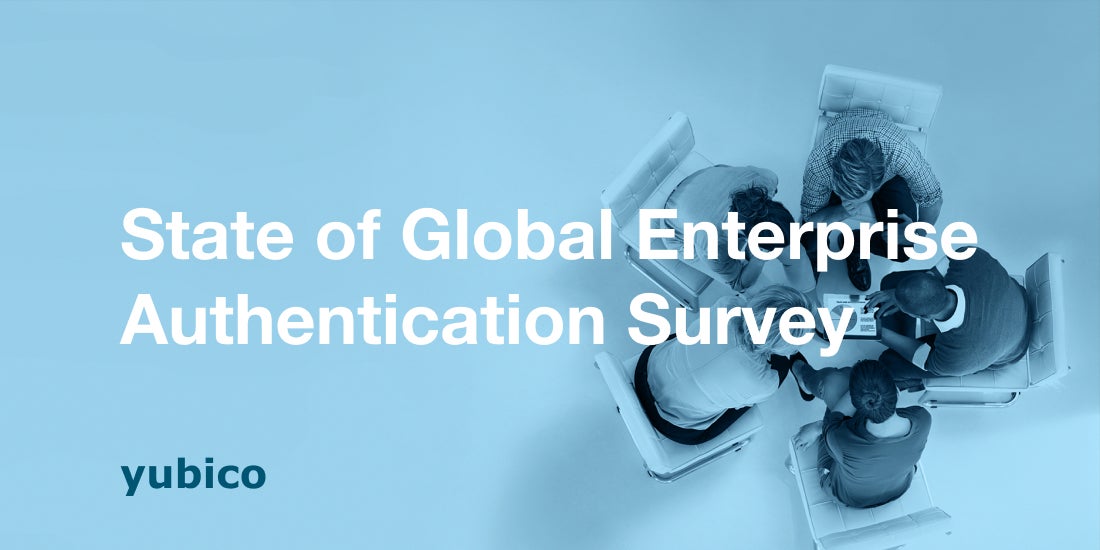 Survey results are in: 59% of employees still rely on username and password as primary method to authenticate their accounts
Our inaugural State of Global Enterprise Authentication Survey – which we exclusively previewed in September during YubiSummit – captures a snapshot of how companies around the world are tackling authentication. We received over 16,000 responses from entry-level employees up to business owners at organizations ranging in size from one to 2,000+ employees, in eight countries: …
Hackers don't break in. They log in.
Cyber crime is surging like never before… 300% Rise in cyber crime since the pandemic began1. 53% Of companies in Europe & the Middle East have been victims of cyber attacks2. 9 out of 10 Cyber attacks begin with a phishing email3. Most cyber attacks begin as phishing Phishing is the fraudulent practice of inducing …