Tag:
multifactor authentication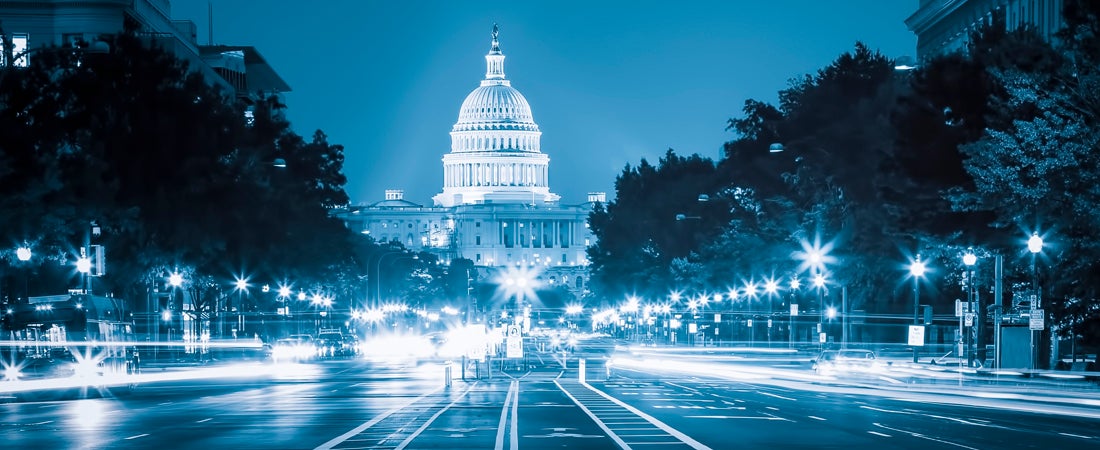 Quick Take: Executive Order on Improving the Nation's Cybersecurity
With the recent number of attacks that have had significant impact on critical systems, a new executive order on improving the nation's cybersecurity has been released, covering many key areas that need to be addressed to protect critical digital infrastructure. This is one of the most detailed U.S. executive orders on cybersecurity and we welcome …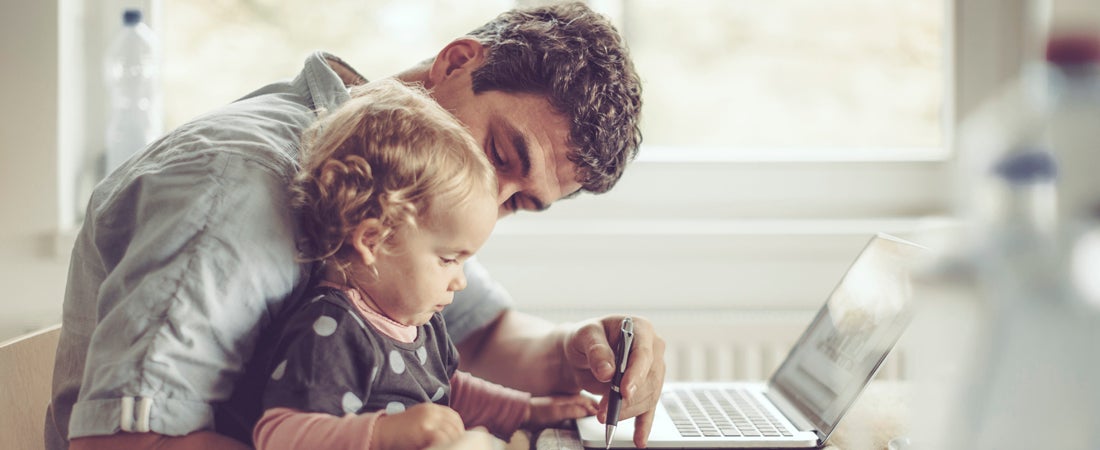 Multi-factor authentication adoption: 75% of enterprise security managers plan to increase MFA spending according to new study by Yubico and 451 Research
Within a few days of last year's pandemic shut down in March, the business world knew something had permanently changed about the workplace. Millions of workers flooded out of traditional office environments, perhaps never to return. Security professionals worldwide scrambled to make transitioning to remote work painless, but in many cases they weren't prepared for …
What is a Smart Card?
Learn More Yubico secures remote government workers Yubico simplifies smart card deployment in the enterprise PIV Compatible Smart Cards Developer Resources Smart card drivers and tools Computer login with YubiKey in smart card mode YubiKey PIV manager PIV certificate slots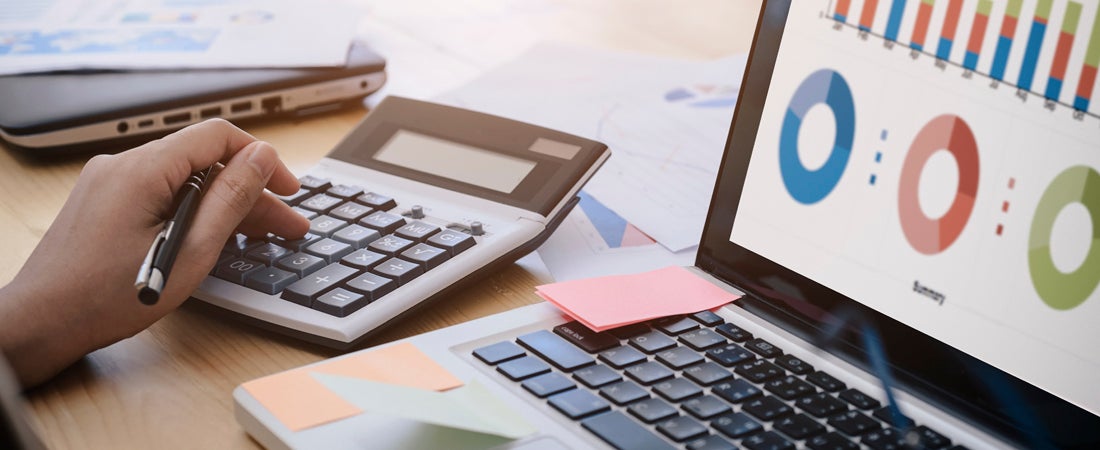 Doing the Math: Why strong authentication for every employee makes sense
By now, it's an all-too-familiar routine… Step 1: Organization suffers an expensive and embarrassing security breach. Step 2: Organization hastily introduces multi-factor authentication (or steps up its efforts to mandate its usage). Oftentimes, it takes a breach to make organizations fully embrace strong authentication. But why? We know that usernames and passwords alone cannot provide sufficient security, and we know that SMS two-factor authentication (2FA) has been deprecated time …
What is a Brute Force Attack?
Learn More 5 best practices for companies serious about data privacy The anatomy of a phishing email: 5 things to look for before you click 2020 state of passwords and authentication security report Developer Resources How WebAuthn can limit data breaches
What is Passwordless
What are the benefits of going passwordless?
What is a YubiKey?
YubiKey is trusted by the world's leading companies
Multi-factor authentication (MFA) explained
* The 2019 State of Password and Authentication Security Behaviors Report, Ponemon Report, 2019 Types of multi-factor authentication You have probably used multi-factor authentication (MFA) before without realizing it. The bank has higher confidence because a wallet thief cannot drain your account unless they also know your PIN. MFA is a way for the service …
Modern Multi-Factor Authentication (MFA)