Tag:
multifactor authentication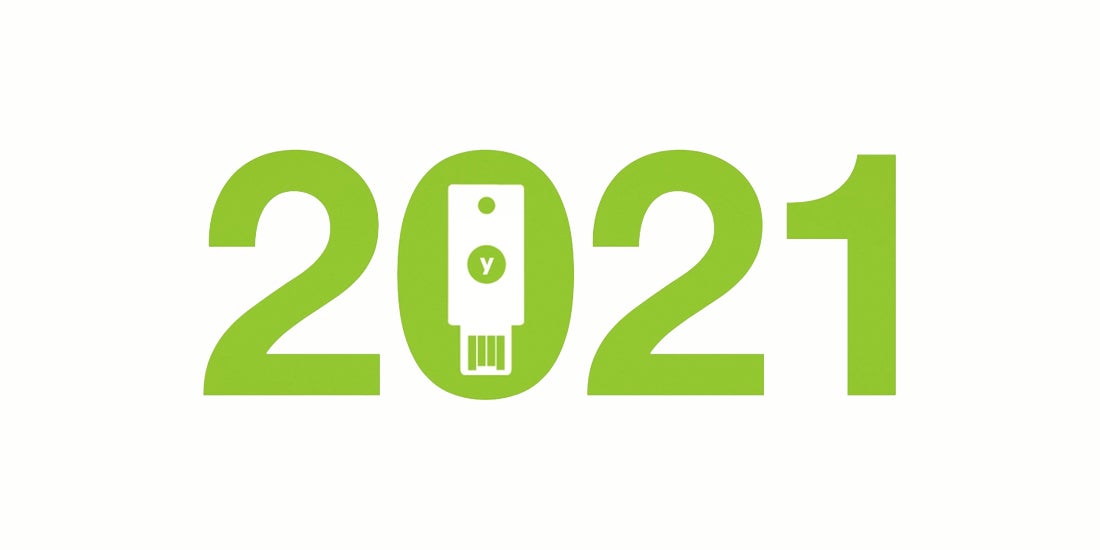 2021: Both challenging and promising for cyber security
2021 was a challenging, yet promising year for cyber security. This past year, we saw critical infrastructure, which we may have taken for granted in the past, breached and disrupted. My father, who lives in Sweden, could not buy food in his local grocery store, and coworkers and friends on the east coast in the US …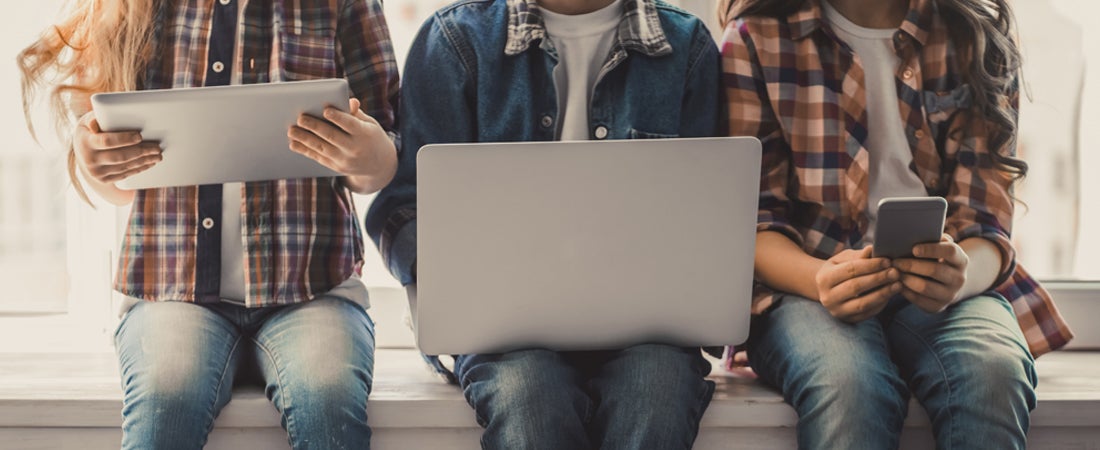 MFA implementation and the users you need to reach: overachievers, traditionalists and cautious employees
When a breach investigation team assembles after an incident at a company or organization, misinformed users often get added to the 'suspects list' because accidents happen that sometimes lead to holes in security. Though everyone in a company means well, just like accidentally dropping a glass or losing your car keys, the reality is that …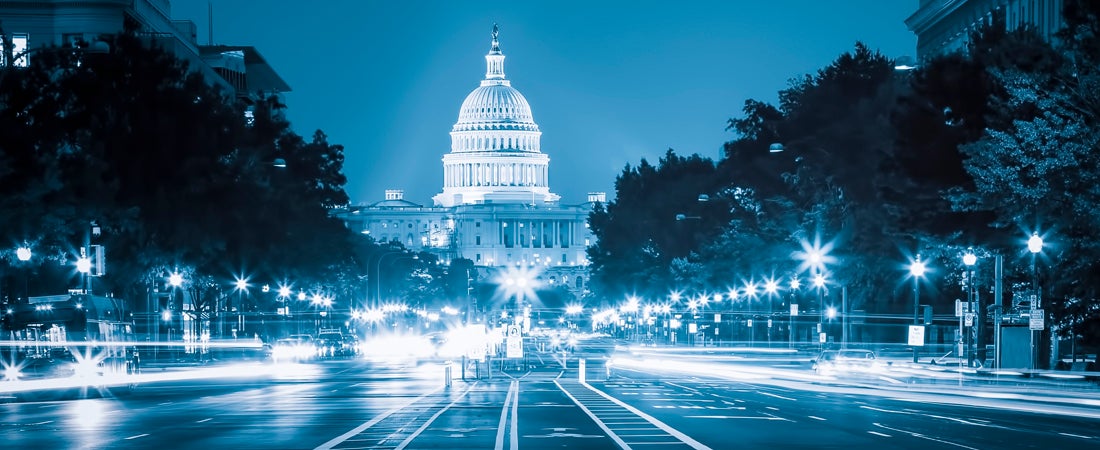 Quick Take: Executive Order on Improving the Nation's Cybersecurity
With the recent number of attacks that have had significant impact on critical systems, a new executive order on improving the nation's cybersecurity has been released, covering many key areas that need to be addressed to protect critical digital infrastructure. This is one of the most detailed U.S. executive orders on cybersecurity and we welcome …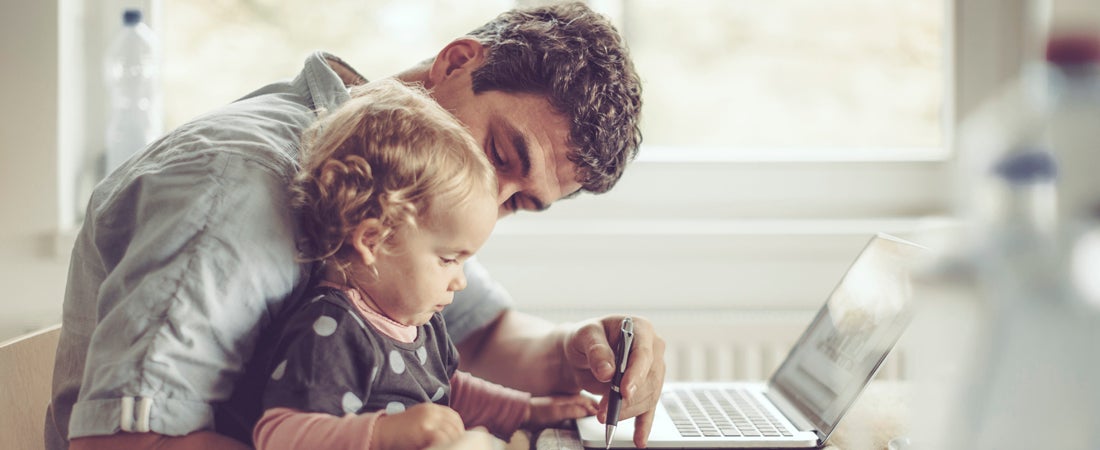 Multi-factor authentication adoption: 75% of enterprise security managers plan to increase MFA spending according to new study by Yubico and 451 Research
Within a few days of last year's pandemic shut down in March, the business world knew something had permanently changed about the workplace. Millions of workers flooded out of traditional office environments, perhaps never to return. Security professionals worldwide scrambled to make transitioning to remote work painless, but in many cases they weren't prepared for …
What is a Smart Card?
How does smart card authentication work? Smart card authentication requires two things: the smart card itself and a pin entered by the user. With smart cards there are two different ways to authenticate yourself into a system, there is either contact or contactless smart card readers. With contact cards, the embedded chip is inserted into …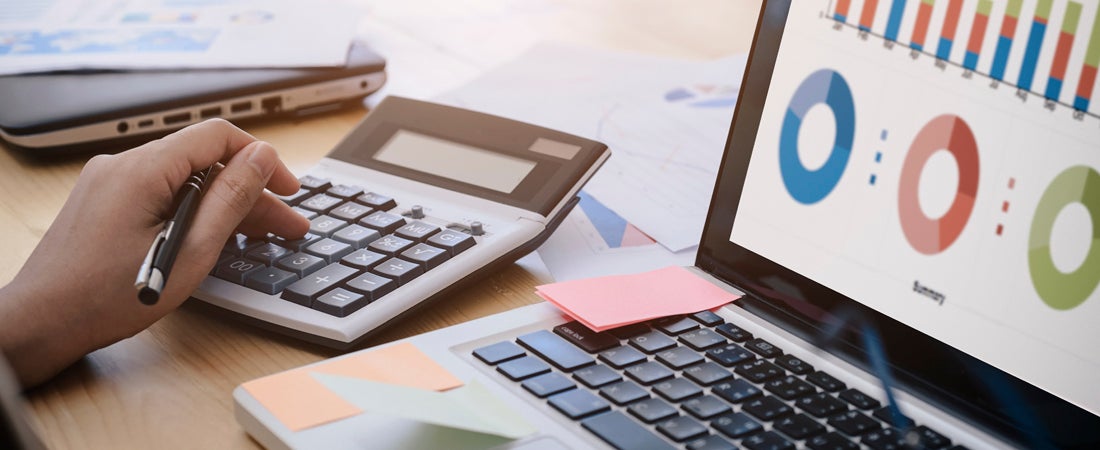 Doing the Math: Why strong authentication for every employee makes sense
By now, it's an all-too-familiar routine… Step 1: Organization suffers an expensive and embarrassing security breach. Step 2: Organization hastily introduces multi-factor authentication (or steps up its efforts to mandate its usage). Oftentimes, it takes a breach to make organizations fully embrace strong authentication. But why? We know that usernames and passwords alone cannot provide sufficient security, and we know that SMS two-factor authentication (2FA) has been deprecated time …
What is a Brute Force Attack?
What are the goals of a brute force attack? The ultimate goal of a brute force attack is to steal password and login credentials to gain access to online accounts. After an attacker gains access it doesn't stop there. They may use accounts to send out spam or phishing messages to other users. Another action …
What is Passwordless
Passwordless definition Passwordless is best thought of as a strategic direction for a company's security to take. How fast you accelerate toward that goal all depends on how many steps are included in a passwordless strategic plan. Every company, depending on specific security context, is going to get there at a different speed — but …
What is a YubiKey?
The authentication challenge Our mission is making secure login easy and available for everyone. Balancing security and usability has always been a challenge. And the more secure hardware authentication solutions are difficult to use and deploy. The YubiKey changes this. YubiKey is trusted by the world's leading companies