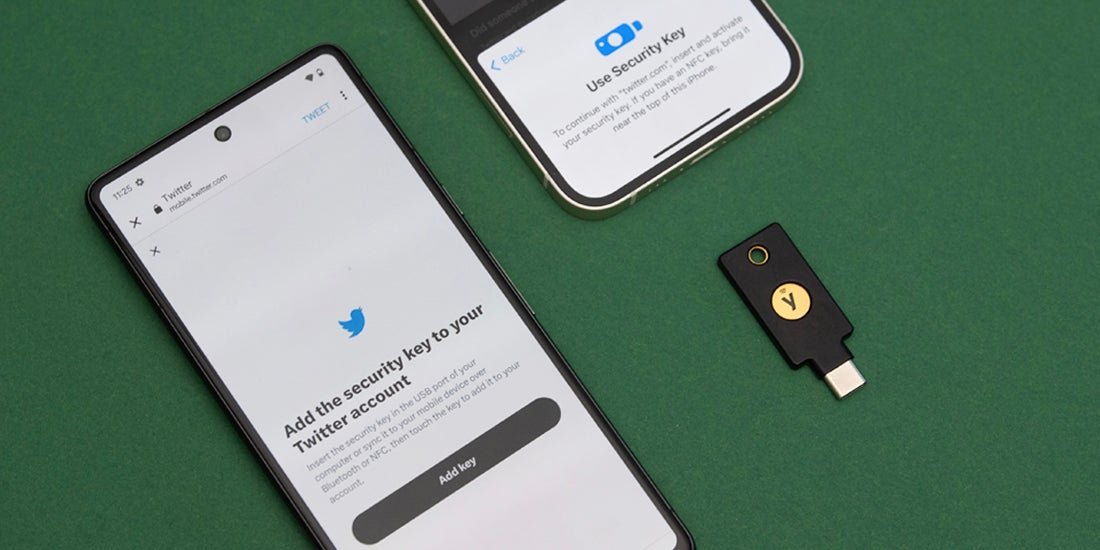 Twitter's changes to MFA: What the move means for the future of authentication
A recent announcement by Twitter has begun to rock the multi-factor authentication (MFA) boat, and the ripples have spread throughout the tech world. The company announced that starting on March 20, 2023, unless a user is subscribed to its Twitter Blue program (an $11/month subscription), they will lose access to SMS-based two-factor authentication (2FA). SMS …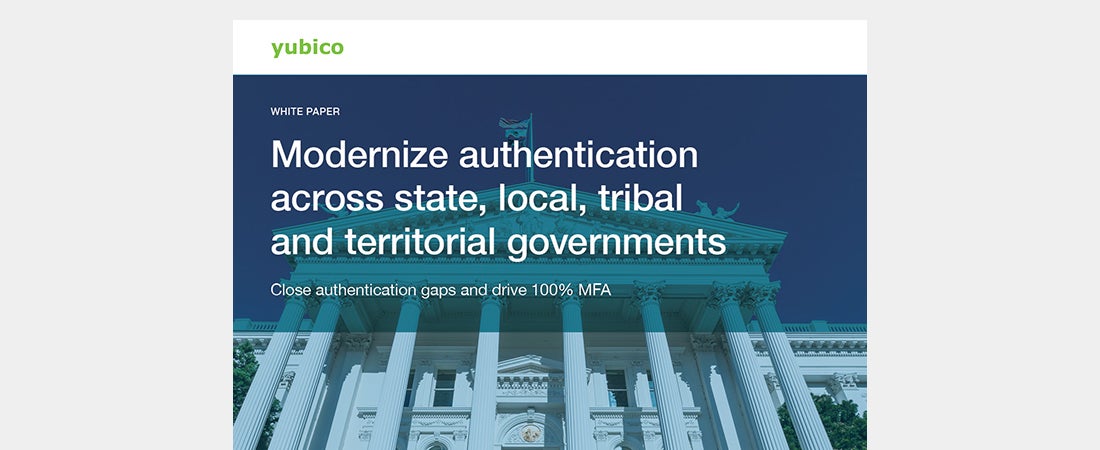 Phishing resistant MFA for state and local government
Download the Yubico White Paper, Modernize authentication across state, local, tribal and territorial governments, to learn authentication best practices on how to achieve 100% MFA coverage, ensure zero account takeovers and meet your cyber insurance MFA requirements.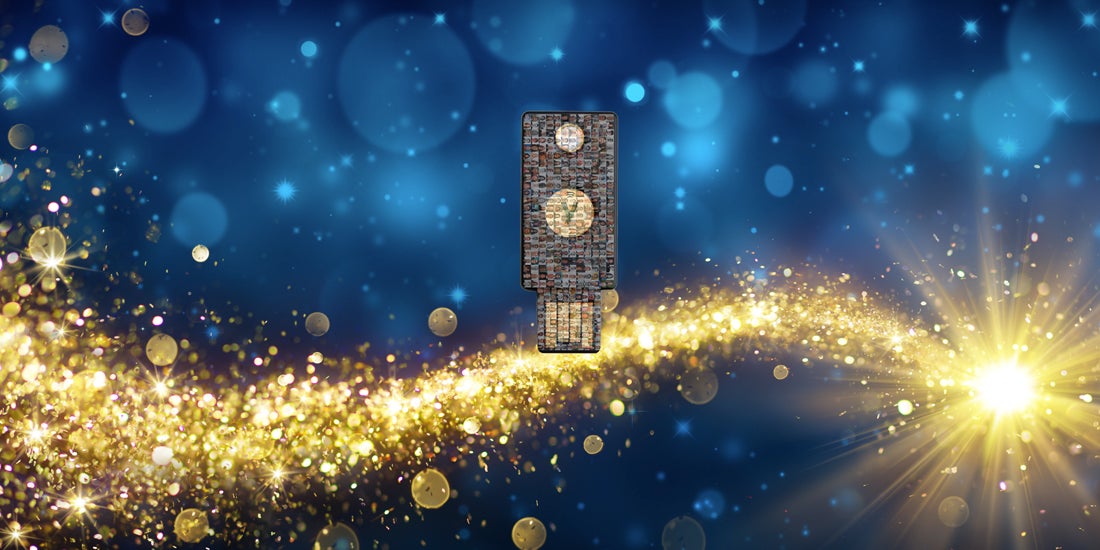 2022: A year of phishing with a solution to calm the seas
In 2022, phishing scams continued to hook into consumers and enterprise accounts. In fact, recent research from EMA revealed that 87% of surveyed businesses indicate that their organization experienced an identity-related security breach in the preceding 12 months. Many successes of the sophisticated phishing scams were due to legacy MFA implementations such as SMS, mobile …
Phishing attacks are getting smarter
Phishing attacks are getting smarter.
Your defenses should, too.
Most cyber crime relies on stealing account credentials. That's why it's so important to use more than just a password to protect your online accounts.