Tag:
identity and access management
Ping Identity and Yubico
Ping Identity and Yubico—stronger together Strong, phishing-resistant authentication for every role Together, YubiKey and PingID enable organizations to easily define authentication policies and layer strong protection for everyone across the enterprise. Each user is protected from phishing and account takeovers, preventing hackers from compromising vulnerable targets as a way to accessing critical systems and data. …
Okta and Yubico
Okta Adaptive MFA and YubiKey deliver the right authentication for every situation, when you need it and where you need it Create intelligent policies that adapt the level of identity assurance all the way up to hardware-based authentication for stronger levels of protection. No matter the device, user or login context, Okta Adaptive MFA and …
Duo Security and Yubico
Duo and YubiKey deliver strong authentication that's highly secure and easy for users Every user needs strong authentication to access vital applications, services, and data. Duo and YubiKey combine centralized, intelligent security policies, broad compatibility and easy integration with a consistent authentication flow users will appreciate. Together Duo and Yubikey share a focus on the …
Identity Access Management is more secure with YubiKey
Integrating YubiKey with IAM solutions delivers the most secure level of authentication for all users Organizations looking to enhance their security posture can integrate their Identity Access Management platform with a YubiKey to provide hardware-based multi-factor authentication to all their users. This will not only provide the highest level of protection against phishing, but it …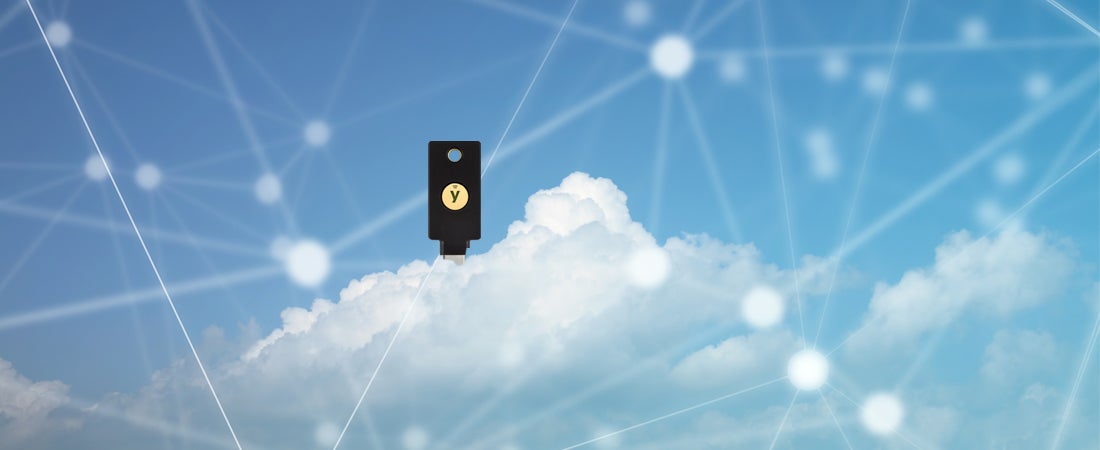 Cloud vs. On-Prem: Why opting for on-prem can cost you your next data breach
Most CISOs and IT teams spend their time asking themselves "when", not "if", they will be the next company to suffer a data breach. And rightfully so. The frequency of data breaches is skyrocketing, with no sign of slowing down. To help quantify the problem, recent research from Canalys shows that there were more records …
What is IAM (Identity and access management)?
Learn More Secure remote workers from cyberattacks YubiKey Integrations Developer Resources What is U2F? Best practices for WebAuthn deployment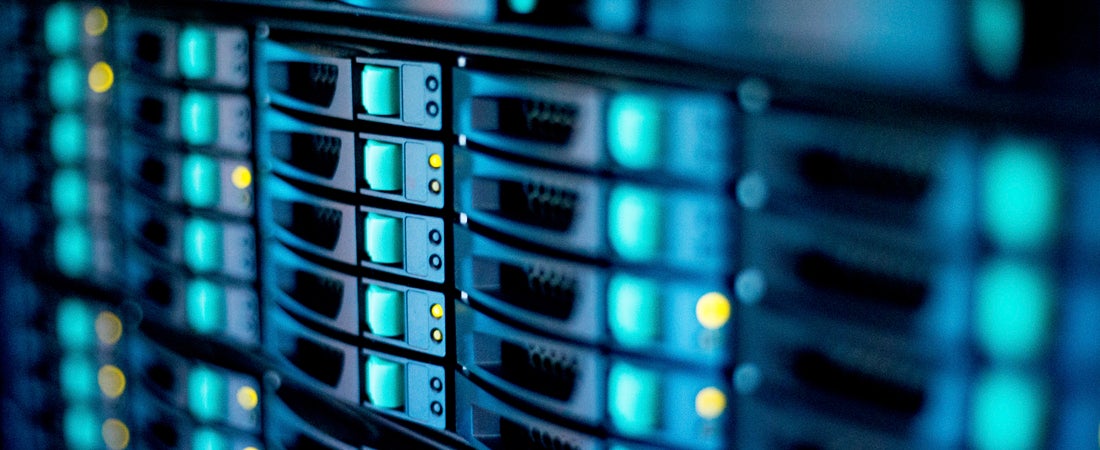 Lessons from the SolarWinds incident
Last week, a large and expertly run espionage operation was made public — one that began no later than October 2019, and which had been actively exploiting victims since at least early 2020. This incident is particularly interesting for several reasons: for the breadth of sensitive global government and industry targets, for misuse of a …