Hackers don't break in. They log in.
Cyber crime is surging like never before… 300% Rise in cyber crime since the pandemic began1. 53% Of companies in Europe & the Middle East have been victims of cyber attacks2. 9 out of 10 Cyber attacks begin with a phishing email3. Most cyber attacks begin as phishing Phishing is the fraudulent practice of inducing …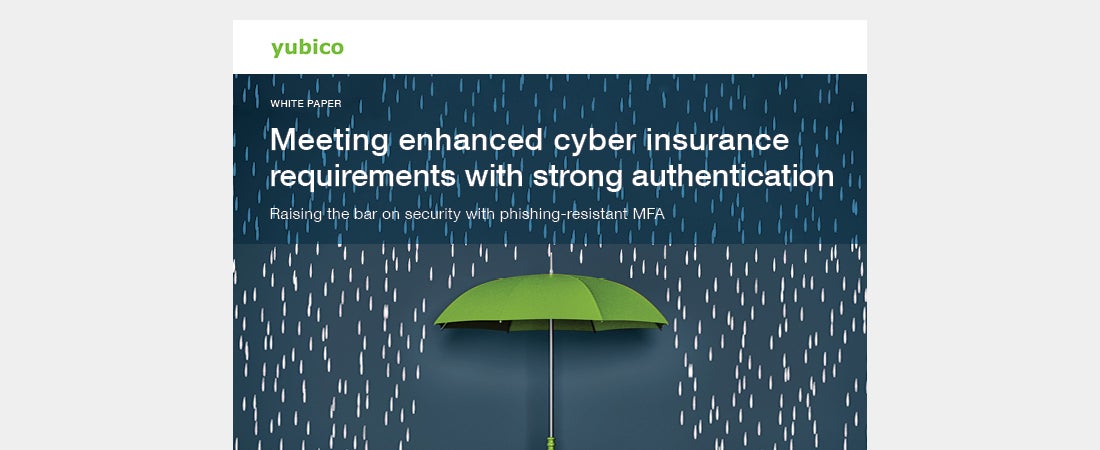 Cyber insurance requirements
Cyber risk is becoming an ever-greater business liability, with 40% of business leaders reporting cyber threats as the No. 1 business risk. As a result, organizations have increasingly turned to cyber insurance to help them recover from damage or minimize impact. Read this whitepaper to learn about the changing cyber threat and cyber insurance landscape, and the best way to position your organization to qualify more easily for cyber insurance.
Executive Order 14028
Executive Order 14028 is a cybersecurity order issued by President Biden requiring agencies to improve and standardize defenses of their digital systems. The EO spawned a number of policy changes to improve software supply chain security, mandate Zero Trust cybersecurity principles, and phishing-resistant MFA. The recent frequency of widespread and invasive cyber attacks has prompted the government to take action.
Account Takeover
Learn the definition of Account Takeover and get answers to FAQs regarding: What is Account Takeover, how does it work, and more.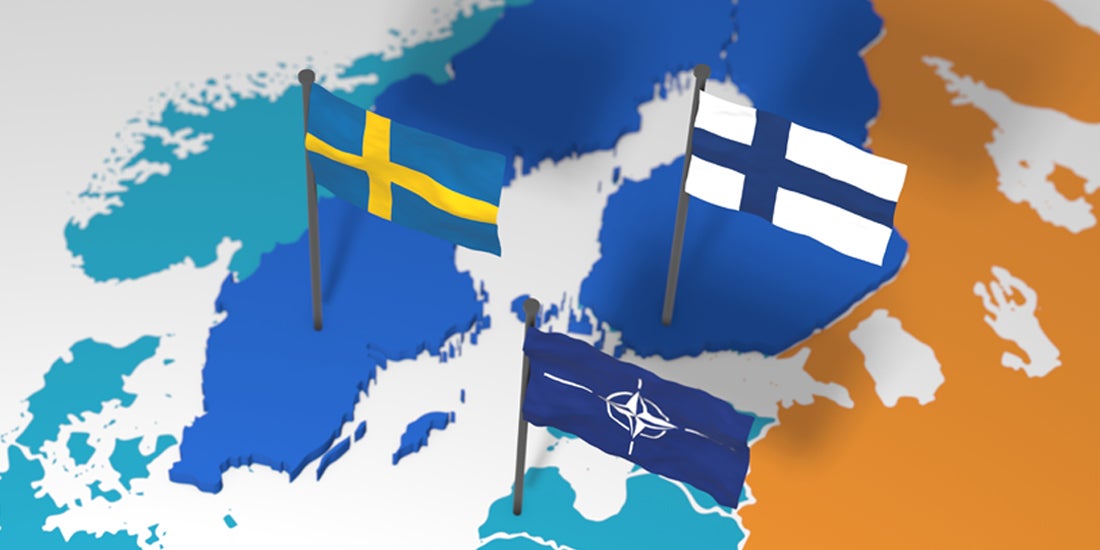 Cyber threats rise in Nordics in response to NATO applications
The tragic events in Ukraine have forced neighboring states to suddenly reevaluate their defense policies. Finland, which shares over 1000km of border with Russia, is on high-alert while in recent months ordinary Swedes have rushed to join the Hemvärnet, Sweden's military's reserve force, in record numbers. Most notably, the threat of Russian attack has convinced …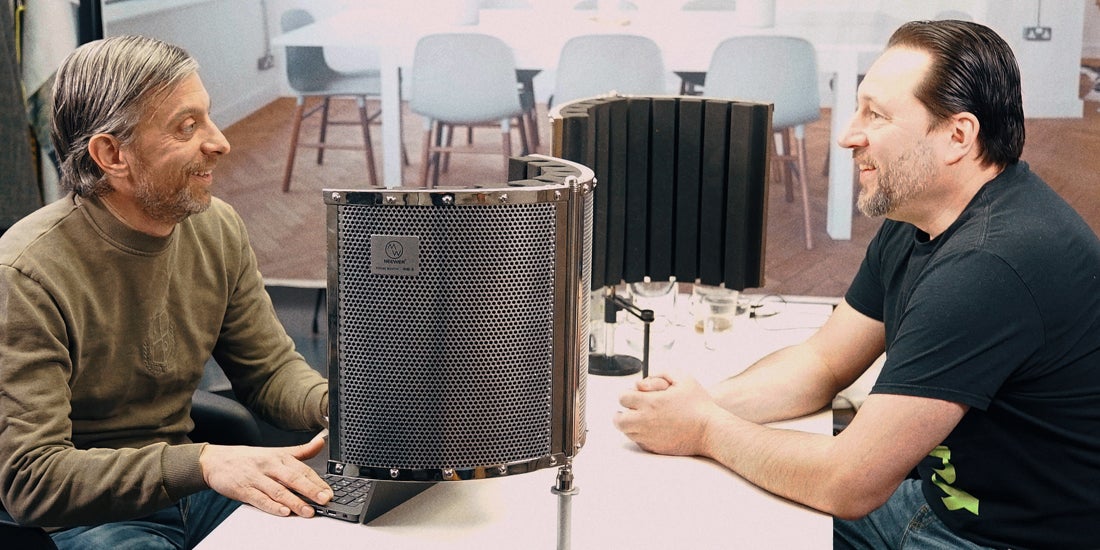 Q&A: Yubico's SVP Fredrik Krantz on top cybersecurity trends
The world of cybersecurity continues changing rapidly. This has been catalyzed by the sudden shift to remote work, the increasing threat of cybercrime and the complexity of attacks. Understanding the new technological landscape, and what comes next, can be challenging. Hearing from experts who spend their daily lives not only thinking about and facing these …