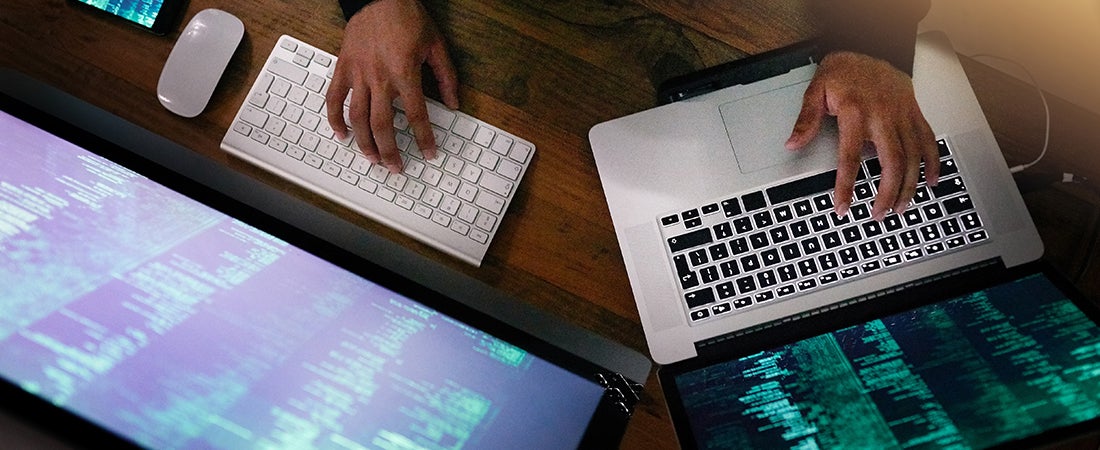 Examining the CISO agenda in 2021
CISOs are paid to worry, and there's a lot to worry about in 2021. The recent SolarWinds breach, the Capitol break-in, and a series of high-profile hacks are spurring many enterprises to re-examine their security strategies. We discuss what lies ahead with Yubico's CISO, Chad Thunberg. Q: What's top of mind for CISOs in 2021? The SolarWinds …
Data Breach
Data breaches by the numbers Proven protection in the most challenging environments
Enable secure privileged access management
Modern privileged access management Privileged access management is critical, as these users are prime targets for cybercriminals. The YubiKey ensures that all privileged users follow a higher bar of security, in turn protecting organizations from account takeovers.
Strong authentication for remote workers
Works with YubiKey: Modernizing Workplace Login Discover the services that help secure the remote workforce.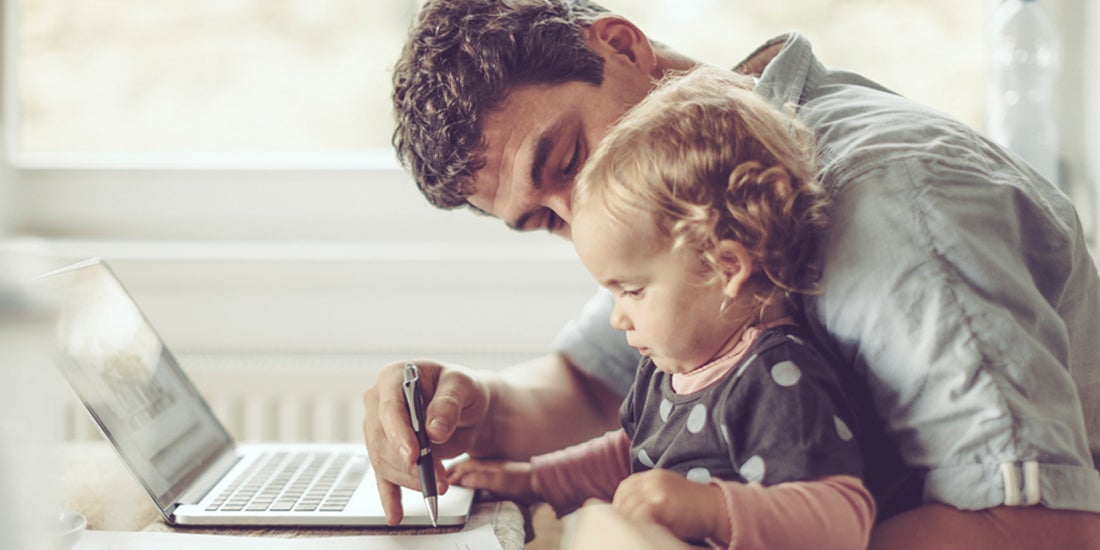 A CISO's best advice for protecting a rapidly evolving remote workforce
As Yubico's Chief Information Security Officer (CISO), I am responsible for the company's security, risk management, and compliance programs. I have more than 20 years of experience solving complex security scenarios, but I have yet to encounter the unique landscape that we are collectively facing as IT leaders. Many of my peers and businesses across …