Today, Google formally announced their Advanced Protection Program designed to safeguard the personal Google Accounts of those most at risk of targeted online attacks, including journalists, business leaders, and political campaign teams. Yubico has partnered with Google on this initiative as part of our ongoing commitment to working with people at risk including human rights organizations, such as Freedom of the Press, EFF, and The ISC Project, as well as journalists at the NY Times and other news publications.
Modern phishing and man-in-the-middle (MiTM) attacks are creating new threats for users and Google's Advanced protection Program is an important initiative to protect those most at risk. An extensive Google research study, found that traditional 2-step verification and other authentication methods such as codes sent via SMS, one-time password tokens, and mobile apps are now phishable and susceptible to these attacks.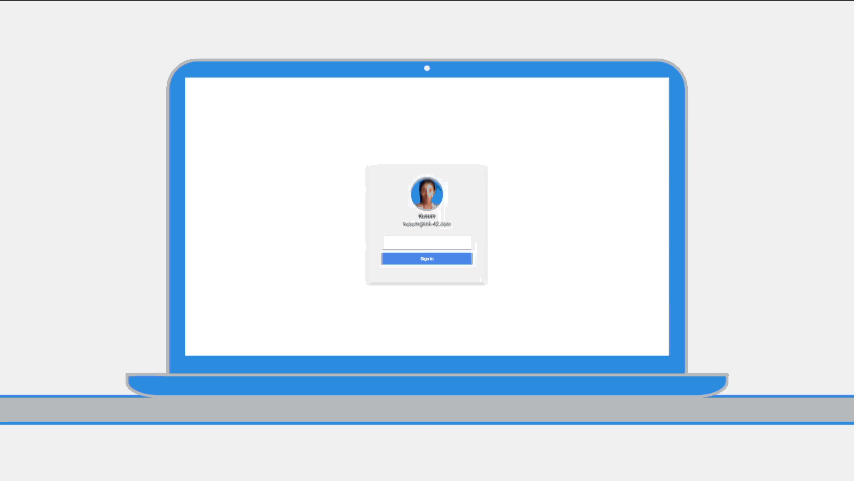 This is why Yubico and Google co-created the FIDO Universal 2nd Factor (U2F) standard, and why Yubico created the unphishable Security Key, supported by Google since 2014. Both the FIDO U2F standard and the Security Key form the foundation for Google's new Advanced Protection Program.
Google's Advanced Protection Program extends the benefits of using YubiKey security keys with important security enhancements.
The strongest defense against phishing – Advanced Protection makes it a requirement to use both a password with a physical security key when signing in. Other authentication methods that can be more easily phished by attackers, including codes sent via SMS or the Google Authenticator app, are not permitted and will no longer work.
Limit data access to trusted apps – Advanced Protection automatically prevents non Google apps from accessing your most sensitive data, like your emails or documents.
Block fraudulent account access – Advanced Protection adds extra steps to verify your identity during the account recovery process to safeguard against fraudulent account access.
In partnership with Google, Yubico is proud and honored to announce our participation and support of those signing up for Google's Advanced Protection Program. 
You can read more about how to sign up to the program at Google's Advanced Protection Program information page.