When thinking about security, we typically have a list of features that are important to us as users. Is it secure? Yes. Is it easy to use? Yes. Is it durable? Yes. But who ever said that security has to be boring? Not us! 
As of today, we're excited to share that you can now purchase YubiStyle covers from the Yubico store. After all, you have a security solution that works really good, and now you can make it look really, really good.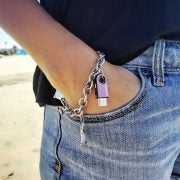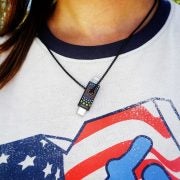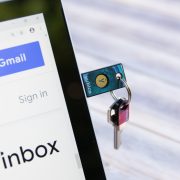 With 11 new designs and solid colors suited for our keychain models, pick the style that works for you and personalize your YubiKey. Not only are you likely to make your co-workers jealous, but differentiating your YubiKeys is especially useful for those of you that carry several security keys – and we all know that having multiple YubiKeys registered to your accounts is the way to go.
Visit the Yubico store today to pick up a YubiStyle cover (or two) of your choice, and add some flair to your security wardrobe. Are you ready to go from security geek to security chic?