Ars Technica Offer
New Ars Pro ++ Subscribers get $20 off YubiKeys

"Keeping your online accounts and personal data safe can be a challenge, but the YubiKey's flexibility and best-in-class multi-factor authentication capabilities offers a deeper level of security for its users. Ars Technica is proud to offer the YubiKey as a gift for Ars++ subscribers for the second year in a row."
4,000,000+
Users in over 160 countries
YubiKey is the physical key to your digital world
Security has never been so easy.
Phishing defense
The YubiKey protects against modern phishing and MiTM attacks that traditional 2FA methods like SMS authentication, one-time password tokens, and mobile apps are unable to defend against.
Trusted solution
YubiKeys seamlessly integrate with hundreds of services right out of the box, and are used by millions to protect online accounts, networks, servers, and more. Ars Technica experts approve.
Passwordless login
The YubiKey supports the FIDO2 and WebAuthn global authentication standards co-created by Yubico to eliminate the need for usernames and passwords.
Made in US & Sweden
The YubiKey is manufactured with the highest security standards by Yubico, in the USA and Sweden.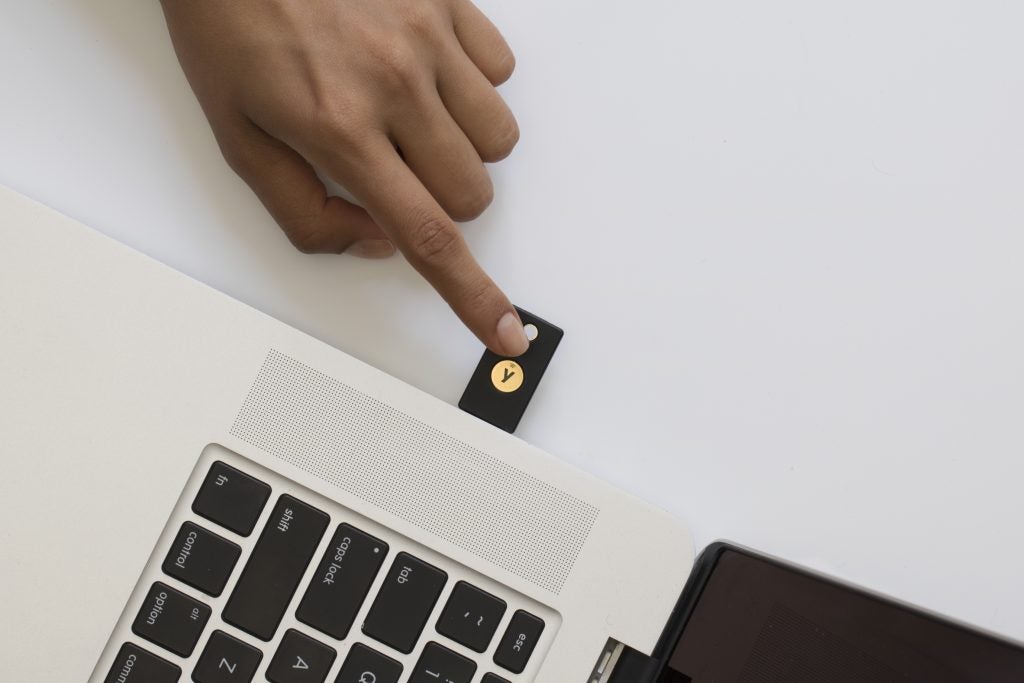 YubiKey enables secure login to hundreds of services and apps — all with just one touch.

The gifts continue
New Ars Pro ++ Subscribers get $20 off YubiKeys
It's best practice to have a backup YubiKey for your accounts, just like the spare key you have to your home or car. That's why we are offering you a $20 discount code on two or more YubiKey 5 Series devices of your choice. Find your exclusive coupon code on the postcard that came with your YubiKey gift from Ars Technica.
Go to https://www.yubico.com/store/, add the YubiKey 5 Series keys of your choice, and enter your unique coupon code in cart.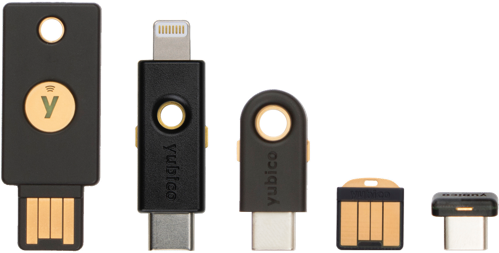 Want more information on how you can get a complimentary YubiKey from Ars Technica? Go here.
Offer Terms: All coupons expire December 31, 2022. Use of your $20 coupon is valid for a single purchase of two or more YubiKey 5 Series devices, valid only for YubiKey 5 NFC, YubiKey 5C, YubiKey 5 Nano, YubiKey 5C Nano, and YubiKey 5Ci. Additional keys purchased do not come with Ars Technica-branded YubiStyle covers. Coupon codes are distributed by Ars Technica with the complimentary gift when a reader purchases an Ars Pro ++ subscription.