Accelerate Zero Trust
Jumpstart your Zero Trust strategy with strong phishing-resistant authentication.
Now is the time to accelerate your Zero Trust strategy
300%
Rise in cyber crime since 20211.
76%
Of organizations were targeted by a ransomware attack in 20222.
9 out of 10
Cyber attacks begin with a phishing email3.
The effects of a successful cyber attack can be devastating
According to the Zero Trust Survey Report, 55% of organizations either have Zero Trust security or plan to implement it within nine months. This is because cybercriminals are becoming more sophisticated in their methods, and the consequences of a successful cyber attack are devastating. Yubico's State of Global Enterprise Authentication survey found that, of the companies who were victims of a cyber attack…
35%
Experienced reputational damage
35%
Suffered loss of income
17%
Saw increased employee turnover
Strong, phishing-resistant authentication can accelerate your Zero Trust strategy
One way to accelerate your Zero Trust strategy is through strong, purpose built multi-factor authentication (MFA) that cannot be easily bypassed by malicious actors. By implementing phishing-resistant MFA as part of your Zero Trust strategy, you can ensure that only authenticated users have access to your networks and data. Phishing-resistant MFA is foundational to your Zero Trust journey, and can greatly accelerate putting the right protections in place to effectively mitigate against modern cyber attack risks.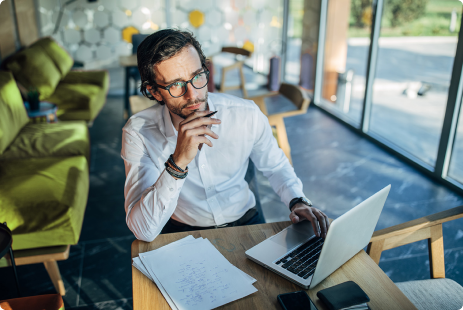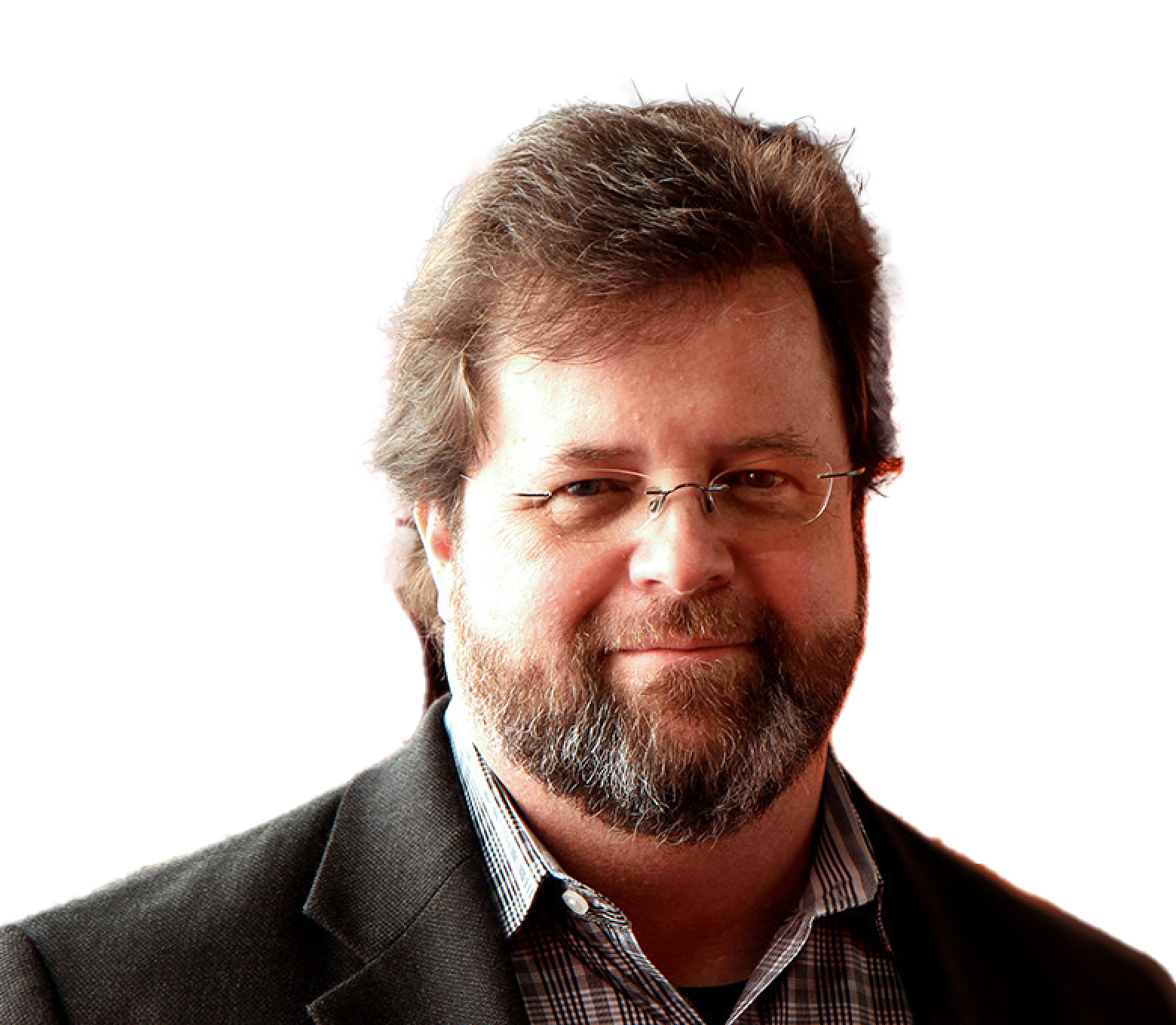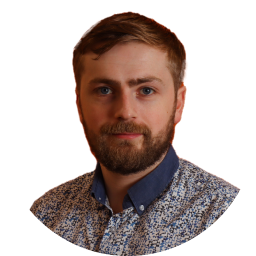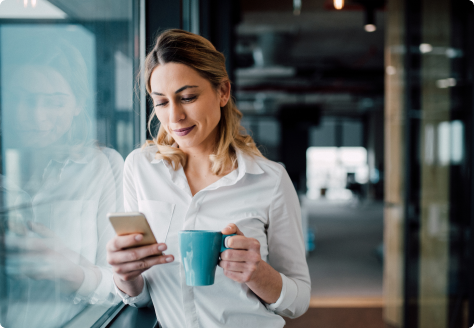 ---
Zero trust requires strong MFA, but not all MFA is created equal.
Any MFA is better than just a password, but not all MFA provides the same level of security assurance. Unfortunately, the most common forms of MFA, such as One-Time-Password apps or SMS codes, are themselves vulnerable to phishing attacks. Research by Google, NYU, and UCSD, based on 350,000 real-world hijacking attempts, proved that these methods are not very effective in preventing account takeovers and targeted attacks.
Get an early win for your Zero Trust strategy
You can quickly accelerate your Zero Trust strategy by implementing hardware security keys, like the YubiKey. The YubiKey delivers true protection for phishing-resistant MFA and is proven to stop over 99% of account takeovers. By leveraging the power of YubiKeys you can accelerate your Zero Trust strategy and better protect your organization from cyber threats.
The world's leading companies protect their account with security keys
"We have had no reported or confirmed account takeovers since implementing security keys at Google."

"Protecting against remote attackers is a constant challenge, because once they gain access, they can move laterally through the organization to get the data they want."
"The YubiKey complements our Zero Trust architecture and helps get us closer to Zero Trust."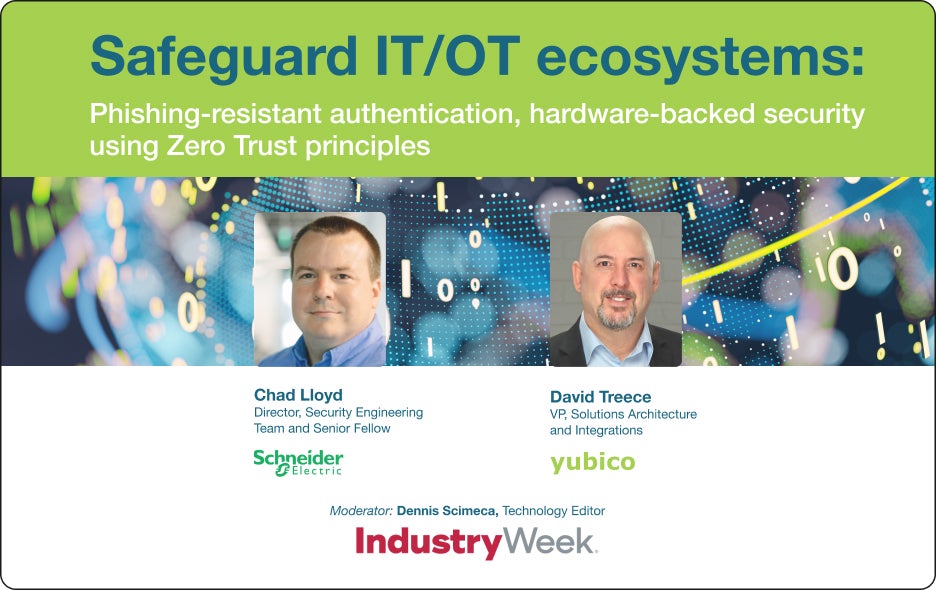 Want to learn more?
Hear from thought leaders at Schneider Electric and Yubico discuss the role of phishing-resistant MFA and hardware-backed security using Zero Trust principles. Moderated by Industry Week.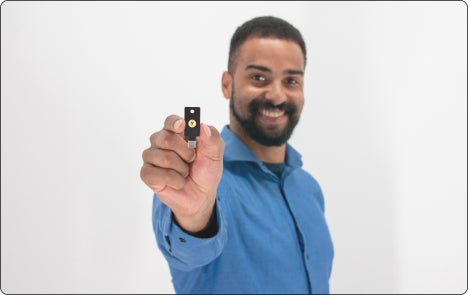 Have any questions?
We're here to help. Contact Sales to accelerate your Zero Trust strategy today.
---
1. FBI
2. CSO Online
3. Deloitte