Yubico for Free Speech
We donate one YubiKey for every 20 sold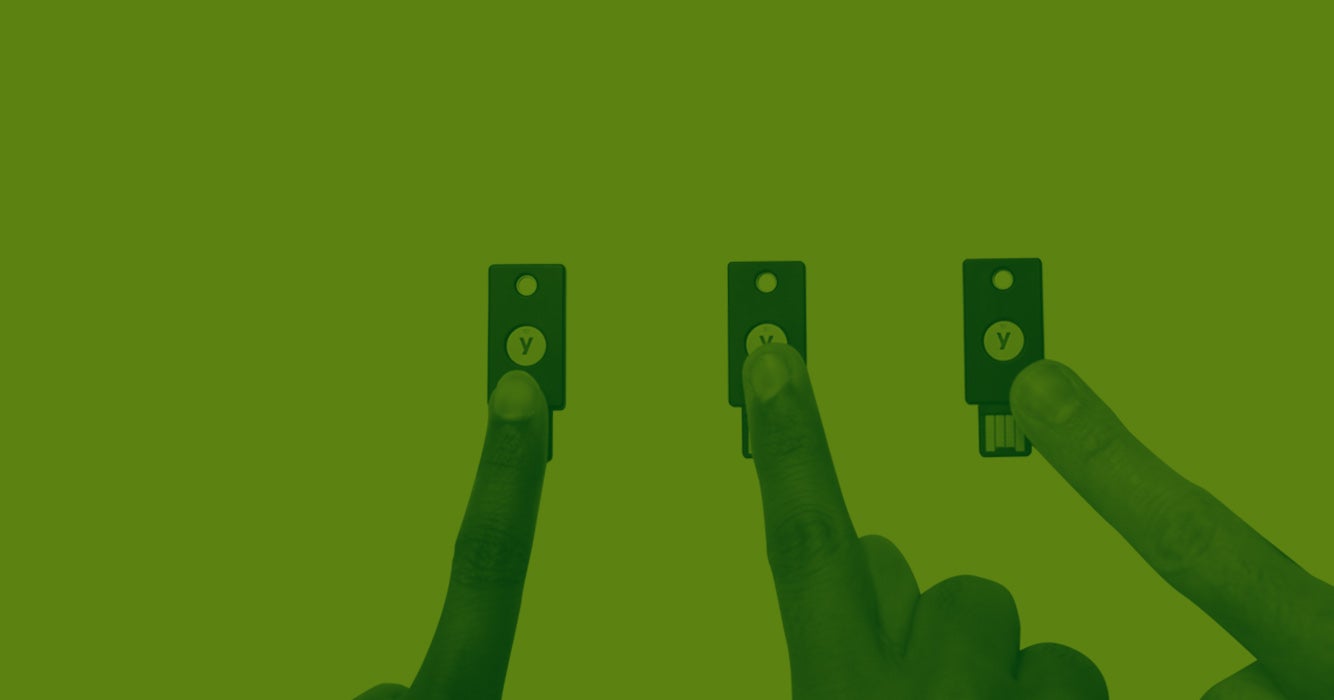 Yubico's mission is to help the internet and the world be a safer place. Without a free and open internet, and without free speech, there is no security.
At Yubico, we believe that free speech and free press play a critical role in exposing injustice and inequality. We believe that freedom of speech must not only be protected, but also be exercised — at home, at work, in the streets, and online. This is the path to educating ourselves and others, and evolving as a human race.
We also know that free speech is under attack in many ways, and for many groups of people. Coercive force, disinformation, doxxing, and cyber attacks are used across the globe each and every day to silence voices that matter.
For more than a decade, Yubico has helped millions of people and thousands of businesses put an end to account takeovers, and we believe that it is our social responsibility to put our products in the hands of those most at risk.
If you are an organization or group who supports individuals whose free speech is under attack, please contact us. We want to help.

Don't be silent. Don't be silenced.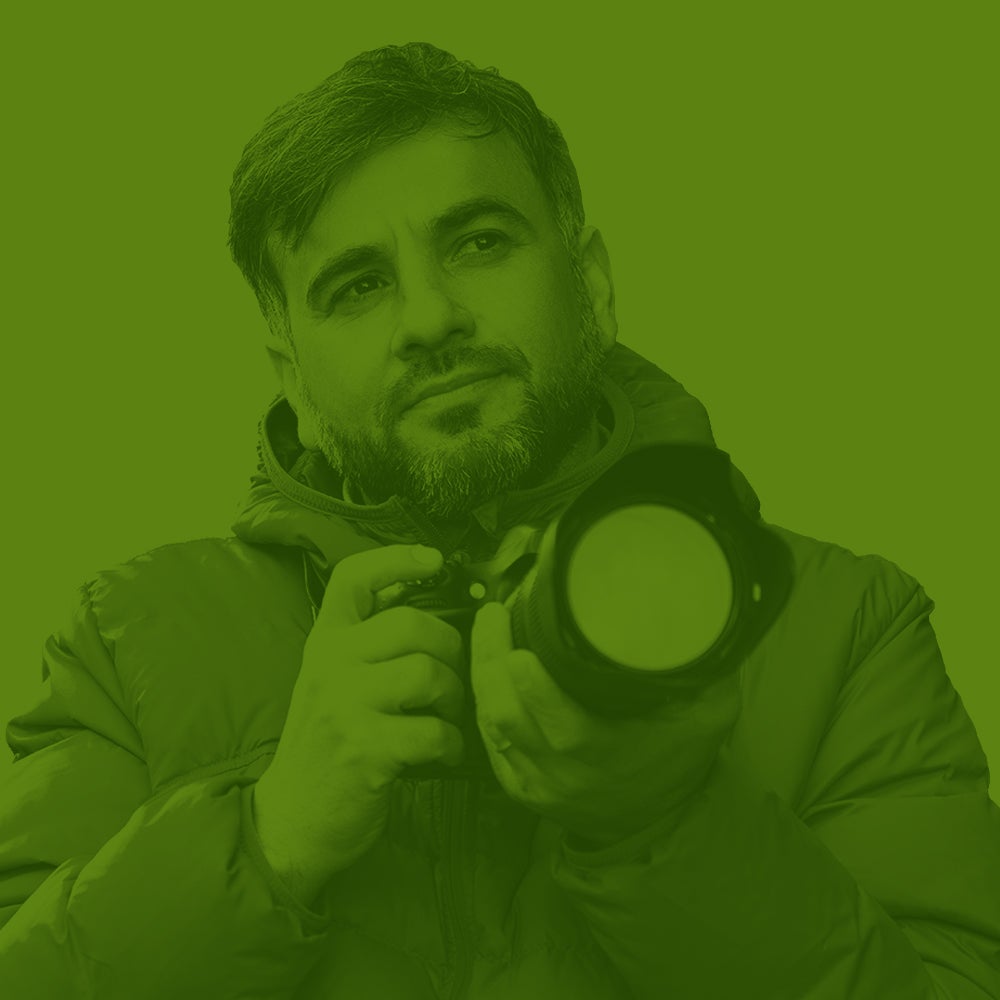 Yubico for Free Speech Program
The Yubico for Free Speech Program provides YubiKeys to nonprofit organizations or groups who support our mission of defending a free and open internet. For every 20 keys sold on the Yubico e-commerce store, we donate 1 key to journalists, activists, and vulnerable populations. By providing at-risk communities with a secure and easy-to-use solution, we can help enable them to continue their important work while staying safe online.
We are proud to support:
Non-profit organizations that protect journalists, freelancers, and writers from doxing and other targeted attacks in an effort to uphold transparent, fair, and ethical reporting.
Human rights organizations and activist groups focused on ending racism, sexism, LGBTQ violence, domestic abuse, and other social justice issues around the world.
Bi-partisan networks that fight to preserve democratic integrity by securing political campaigns, political candidates, and election processes.
YubiKey protection for at-risk individuals
Advanced protection
The strongest protection against advanced phishing and MiTM attacks to effectively defend against cybercriminals.
Trusted solution
The YubiKey is trusted by millions of users around the globe to secure logins to accounts and protect sensitive information.
Stop account takeovers
Using the YubiKey means you, and only you, can log into your accounts. It blocks fraudulent account action before it happens.
Security on any device
The YubiKey comes in many form factors to meet your compatibility needs, regardless of your device.
Seamless integrations
Works with Google's Advanced Protection Program, Dropbox, LastPass, Twitter, and hundreds of other services.
Secure supply chain
Yubico manufactures YubiKeys in the U.S. and Sweden to ensure a safe and trusted security solution.
Voices we support with security

"Eliminating fear among journalists who might be worried about facing online retaliation and who don't necessarily have the resources to think about their digital security — especially under duress — is really important. A physical token like the YubiKey takes away a lot of the guesswork and really just gets the job done in terms of being secure online."

"YubiKeys represent a foundational and critical building block of any cybersecurity effort. Protecting credentials is step one for every campaign in the country and Yubico addresses that issue directly and comprehensively. DDC is thrilled to have Yubico as one of it's partners."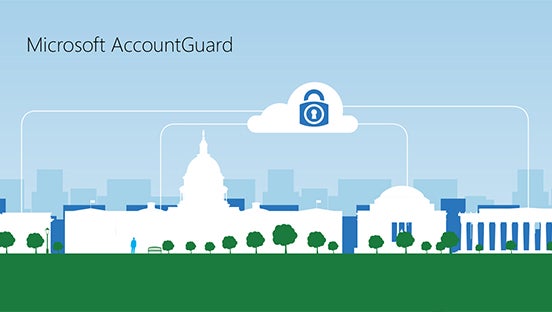 "YubiKeys are our preferred hardware security keys for high-risk and high-profile Microsoft AccountGuard customers, due to the product's advanced levels of security, usability, and unique multi-protocol support that allows it to work across an entire enterprise."
Organizations we support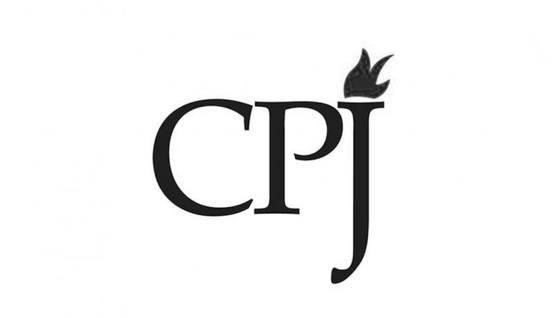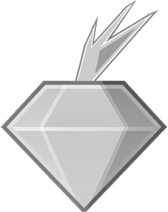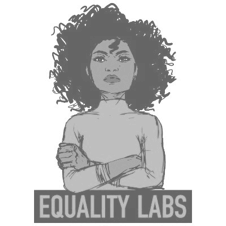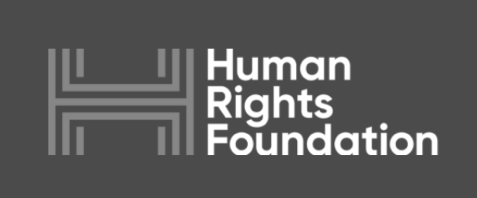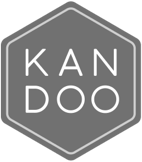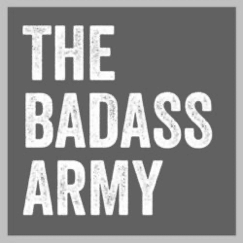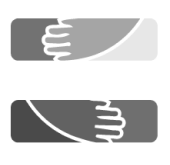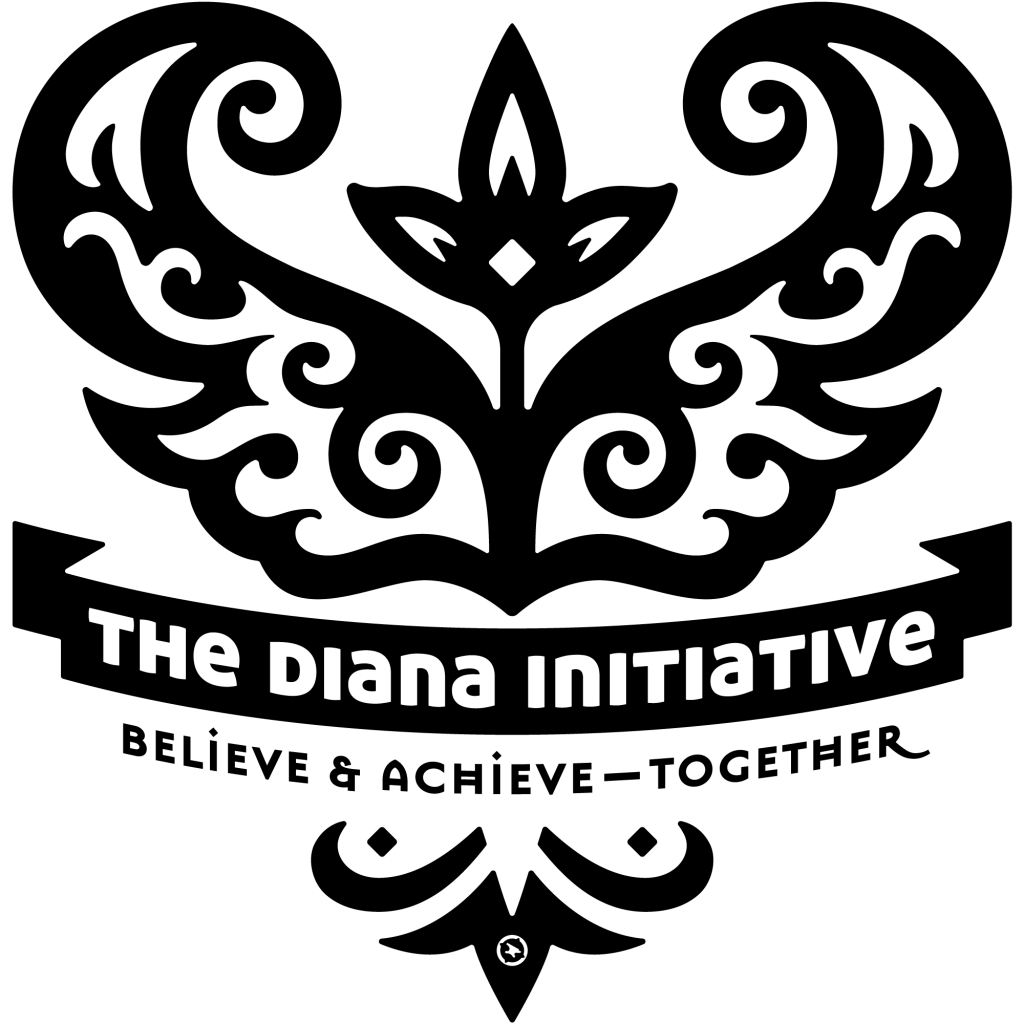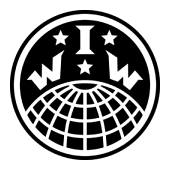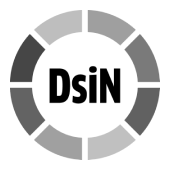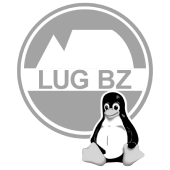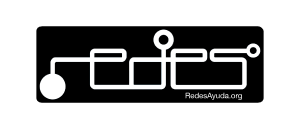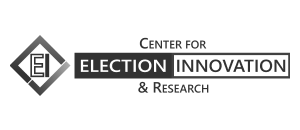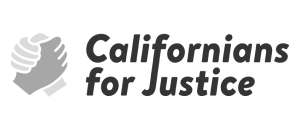 Join the Yubico for Free Speech Program
If you are with a nonprofit organization that values free speech and defending human rights, and you are interested in protecting yourself or others online, please apply to join our Yubico for Free Speech Program.
If the above form isn't visible to you, you can access it directly on Survicate.
Please note, we cannot currently ship to China, Afghanistan, Russia, Ukraine, North Korea, Iran, Sudan, Cuba, or Syria. International donations may be subject to customs fees and duties, including those related to import and export. For additional shipping information, please click here.