Passwordless is here for your Microsoft accounts
YubiKeys are easier and faster to use than passwords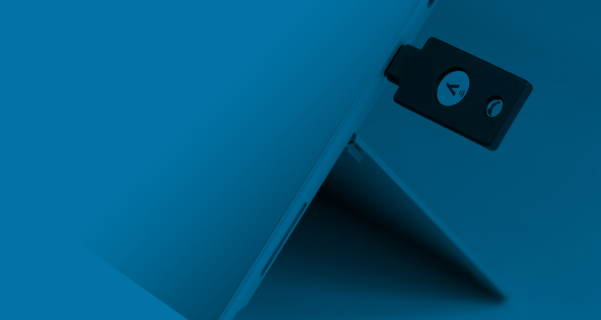 Passwords represent the weakest link for unintended access to online accounts
Microsoft Live account users can remove passwords completely and keep the bad actors out. YubiKeys are faster and easier to use than passwords and ensure secure access by validating authentication with a simple tap or touch. Simply touch while plugged into a USB port or tap with contactless near-field communication (NFC).
YubiKeys with Office 365
Portable from device to devices, the YubiKey prevents phishing attacks when used to access your online accounts.
YubiKeys with Bing
Remove passwords from your Microsoft Live ID? Select YubiKeys as your method of authenticating into your personal account.
YubiKeys with Skype
Log in using a YubiKey to access Microsoft Word, Excel, PowerPoint. Your identity is verified with a YubiKey.
"Passwordless login represents a massive shift in how billions of users, both business and consumer, will securely log in to their Windows 10 devices and authenticate to Azure Active Directory-based applications and services."


Get started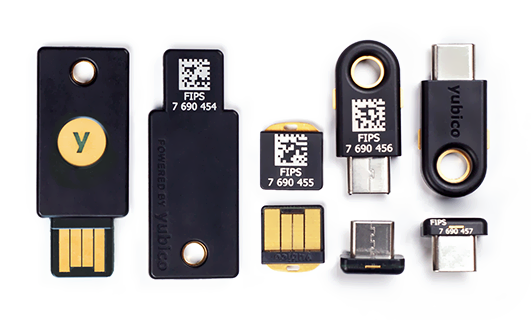 Find the right YubiKey
Contact our sales team for a personalized assessment of your organization's needs.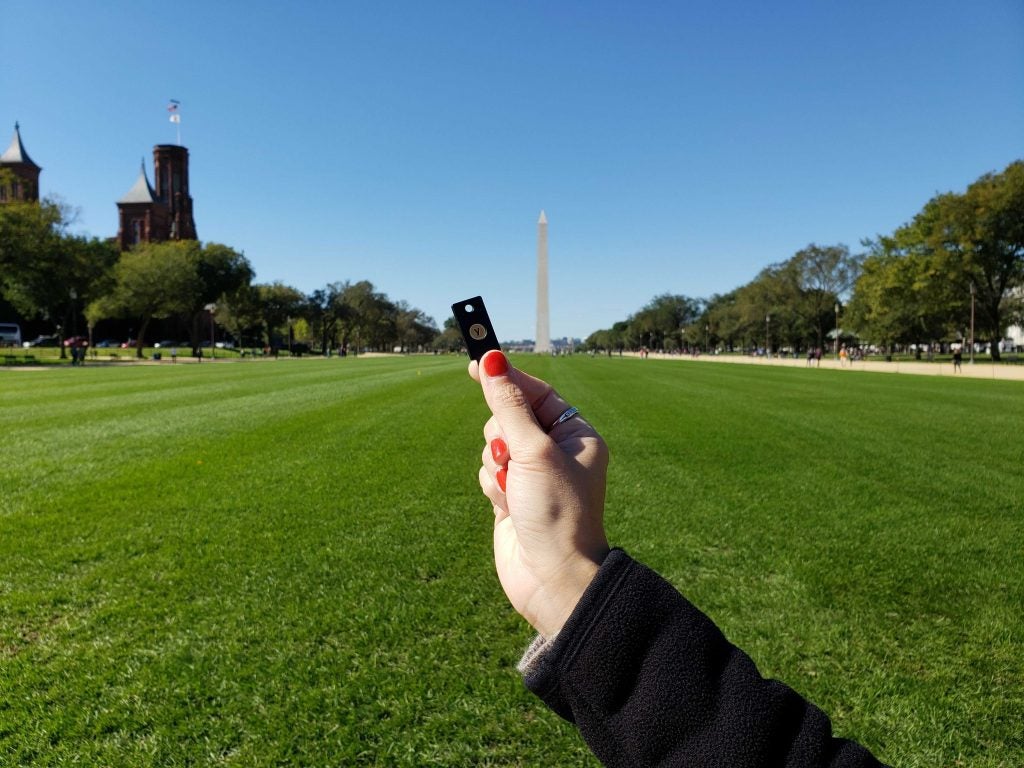 Get protected today
Browse our online store today and buy the right YubiKey for you.