FEATured customer
Gojek steps up Google Workspace security (formerly G Suite) with YubiKey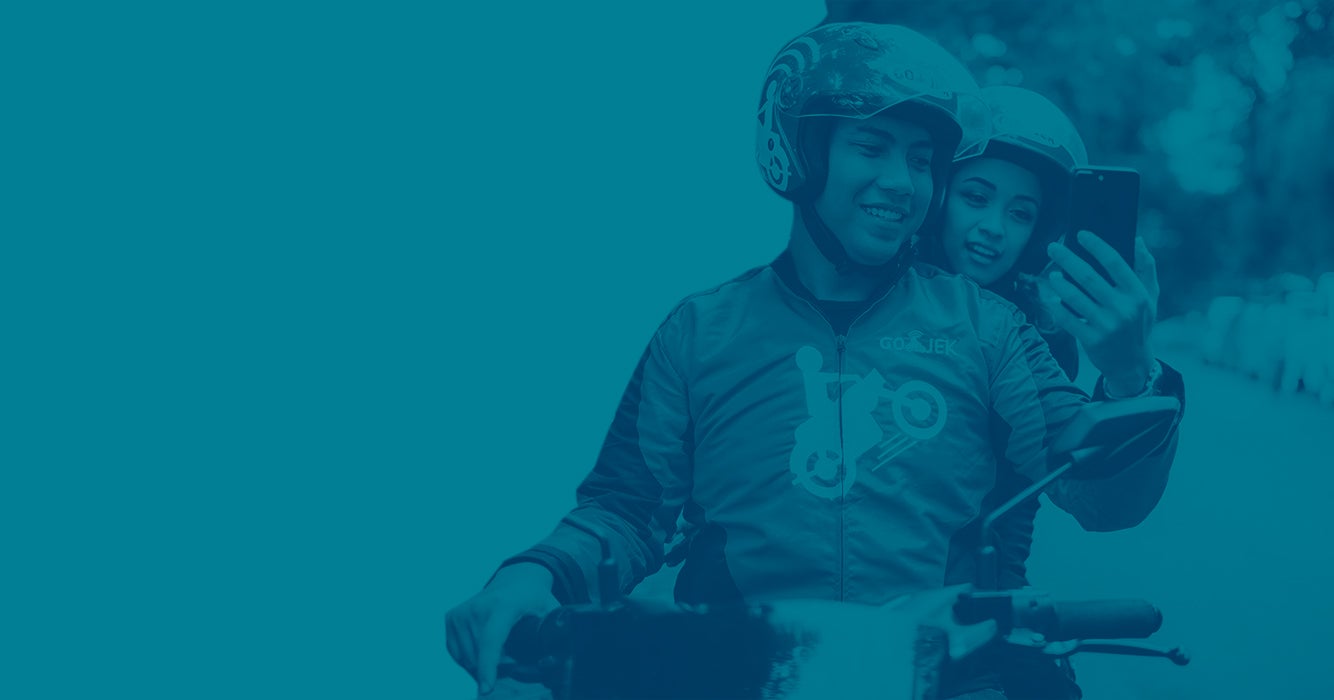 About our customer Gojek
Gojek is Southeast Asia's leading on-demand, super app provider, connecting individuals with a wide range of services including transport, payments, food delivery, logistics, and much more. Founded in 2010 with the goal to provide solutions to Jakarta's ever-present traffic problems, Gojek started as a call center with a fleet of only 20 motorcycle-taxi drivers.
Gojek's authentication challenge
With more than 5,000 internal employees, Gojek understood the necessity to secure company data, while also delivering a simple and friendly user experience. Traditional username and password-based logins aren't secure enough in today's world, and they're also cumbersome for employees. Malware and phishing attacks compromise credentials daily, resulting in new reports of account takeovers every day.
"With the YubiKey seamlessly integrated with G Suite, Gojek employees will be able to fortify their logins by turning on Google 2-Step Verification and self-registering their YubiKey with their accounts. Once registered, access to accounts can only be granted with physical access to their YubiKey and touch to the device, providing the highest level of security and protection when logging into G Suite."
Yubico solutions and benefits
As a G Suite-based infrastructure, Gojek chose to work with Yubico, the leading provider of hardware authentication security keys, to deploy YubiKeys for strong, one-touch authentication. One single YubiKey can secure a multitude of online services with no user information or private keys shared between the service providers. There is no reliance on or requirement for mobile connectivity, cellular devices, mobile apps or manual code entry.
The results
Employees saw a significant reduction – by nearly 50 percent – of the time to authenticate using a YubiKey compared with using a one-time password (OTP) via SMS. Logins were nearly four times faster when comparing the YubiKey to Google Authenticator. Time saved is primarily due to the unique, one-touch YubiKey authentication that executes in milliseconds.