EMA Research Report: The Rise of Low-Friction Account Access
Read the EMA Research Report for guidance on emerging requirements and solutions for boosting workforce productivity and security assurance.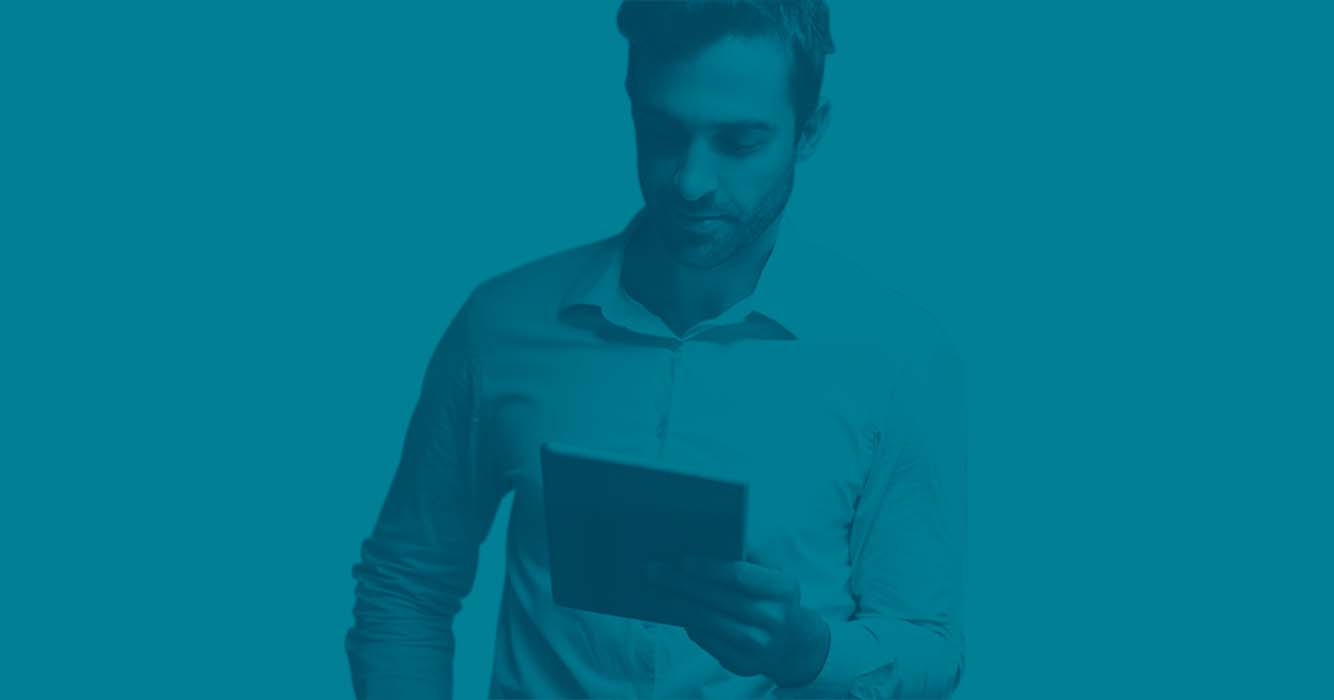 Cyberattacks are on the rise, and the bar for security has gone up to counteract new threats. Growing cyber threats, increased requirements to support remote and hybrid workforces, the acceleration of Zero Trust initiatives, and evolving user expectations have all caused organizations to consider new requirements for identity security. However, strong security cannot come at the cost of user productivity.
To provide businesses with actionable guidance to streamline authentication processes, Yubico commissioned a study with Enterprise Management Associates (EMA) to identify current requirements, challenges, and solutions in relation to mitigating access friction.
The report delivers findings such as:
87% of surveyed businesses indicate that their organization experienced an identity-related security breach in the preceding 12 months
Surveyed businesses using YubiKeys reported they received the lowest frequency of support tickets
Employees from organizations using passwords submit an average of 95 identity-related support requests each year, while those using fully passwordless authenticators only submit 17 support requests annually
71% of adopters of FIDO standards were confident their solution will prevent "nearly all" security breaches, while only 29% of non-FIDO adopters had the same level of confidence
And many other insights and best practices