Phishing-resistant
MFA for your hybrid
and remote workforce
Deploy phishing-resistant authentication to protect privileged users and your organization against modern cyber threats.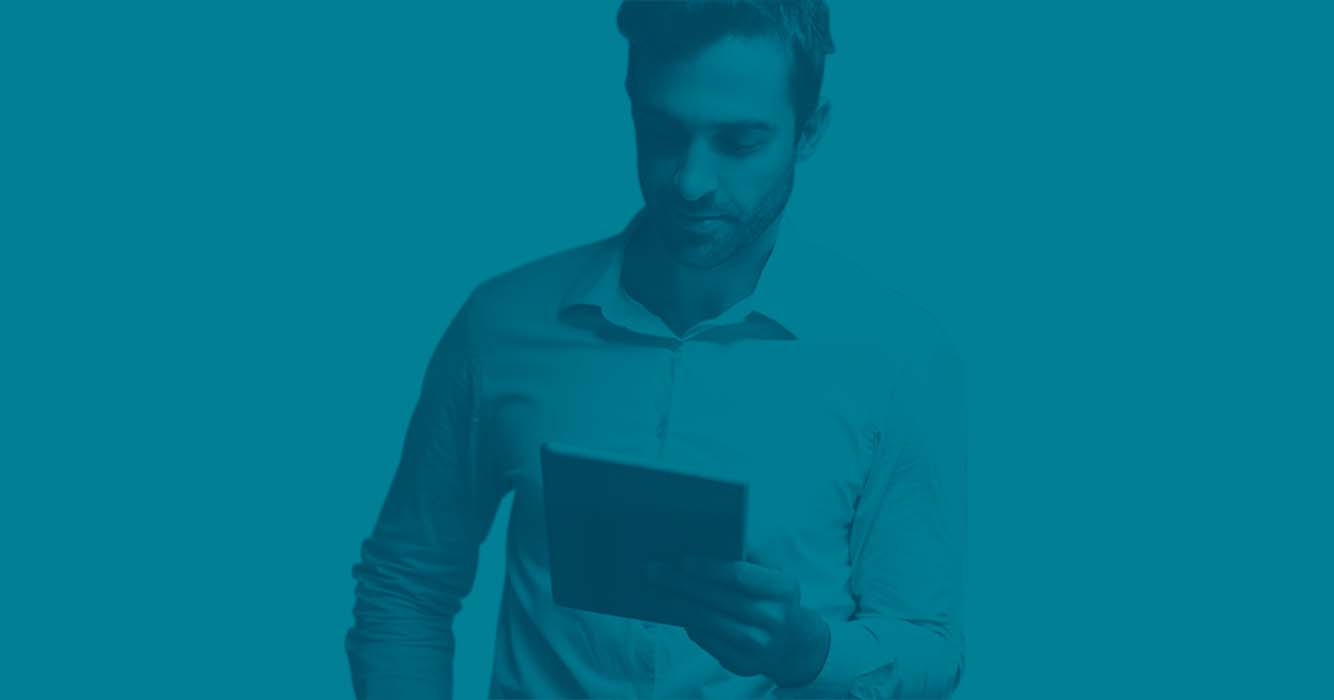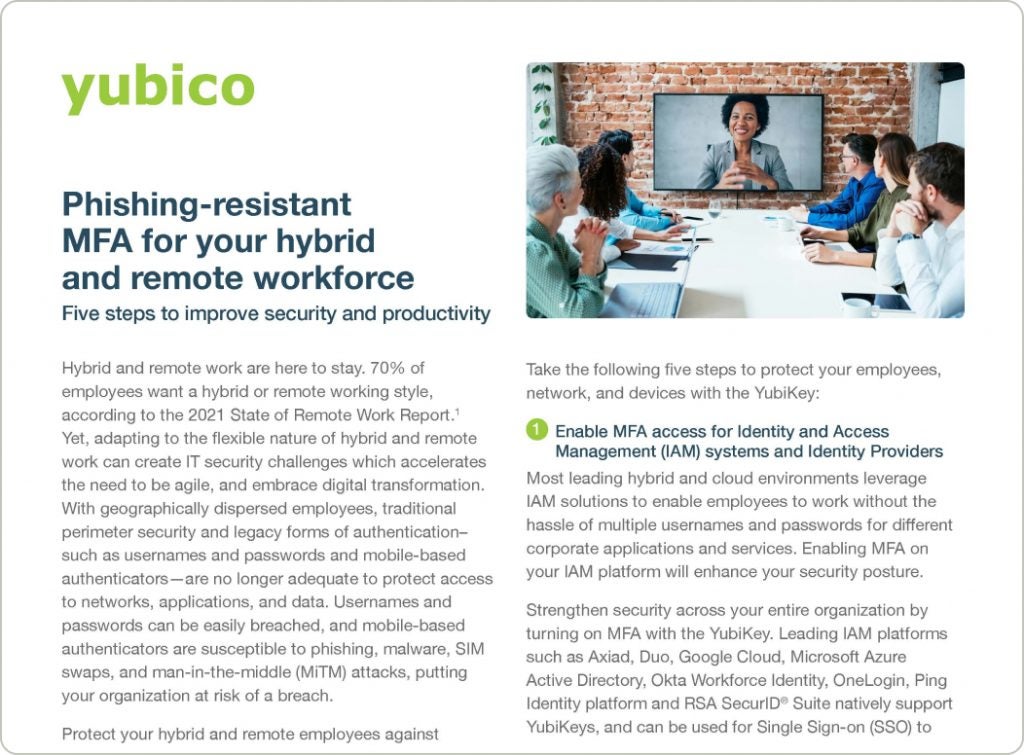 New hybrid and remote work models elevate cyber risk, putting organizations at risk. Learn howyou can ensure that your hybrid and remote workers are always secured against modern cyberthreats with phishing-resistant MFA.
---