Drive competitive advantage with modern strong authentication for online and mobile banking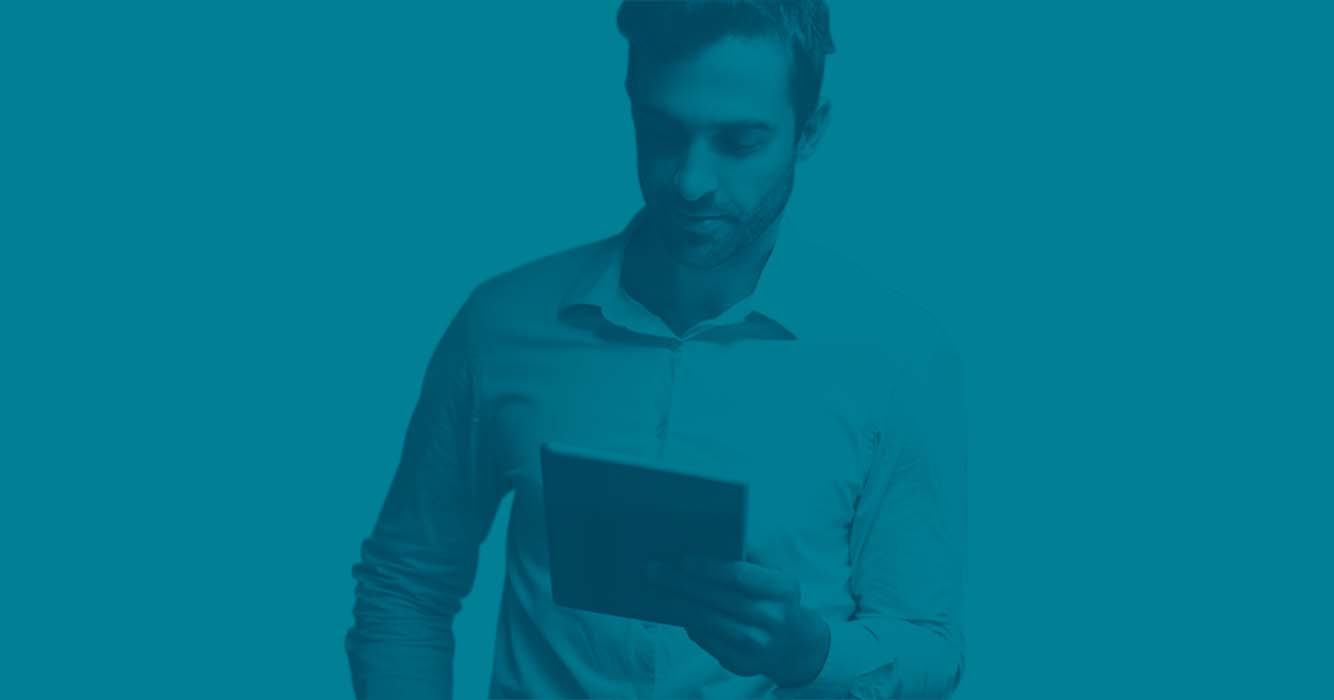 While mobile and online banking adoption have been on the rise, so too have consumer fears about fraud and cyber crime. Between 30% and 40% of mobile banking users consider themselves 'very' concerned about fraudulent activities, including identity theft, credential theft, or loss of funds.
Download this Yubico white paper, to learn how customer expectations and customer experiences are driving banks and other financial services organizations to transform digital customer experiences, from legacy approaches, to include secure and modern authentication using FIDO open standards.