Biometric authentication best practices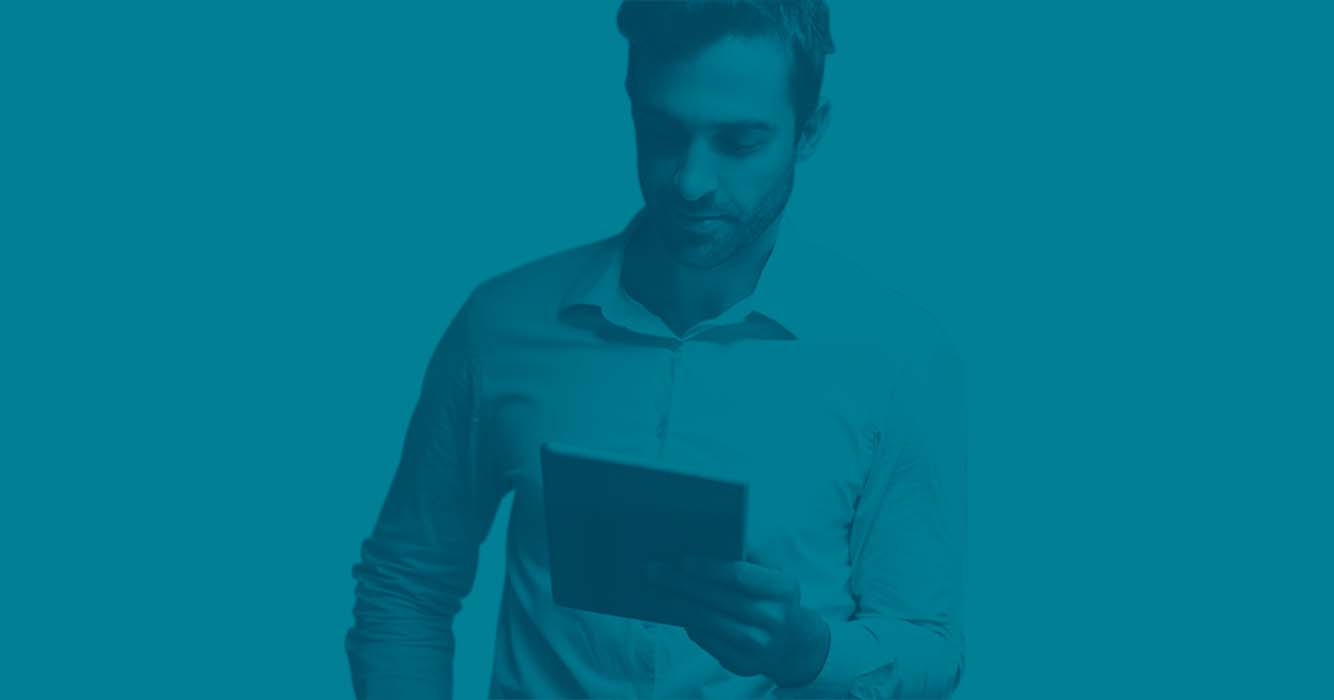 The digital threat landscape has changed dramatically in recent years — and it continues to evolve rapidly. Highly targeted phishing attacks are on the rise, and have become extremely adept at stealing vulnerable passwords from even the most security-conscious enterprise users. Organizations are looking for secure and fast and easy ways for users to access sensitive resources without slowing down productivity.
Biometric authentication is growing in popularity across industries and for an increasing number of business scenarios. A recent Forrester survey shows that 60% of global security decision makers polled were planning on implementing or expanding their use of fingerprint, facial or voice biometrics in 2021. Read this whitepaper to learn about biometric authentication approaches today, the gaps and the way to adopt biometric authentication best practices to deliver secure passwordless login with great user convenience.