Yubico in the news 2014
Check out Yubico's latest press mentions.
If you can't find what you're looking for, let us know at: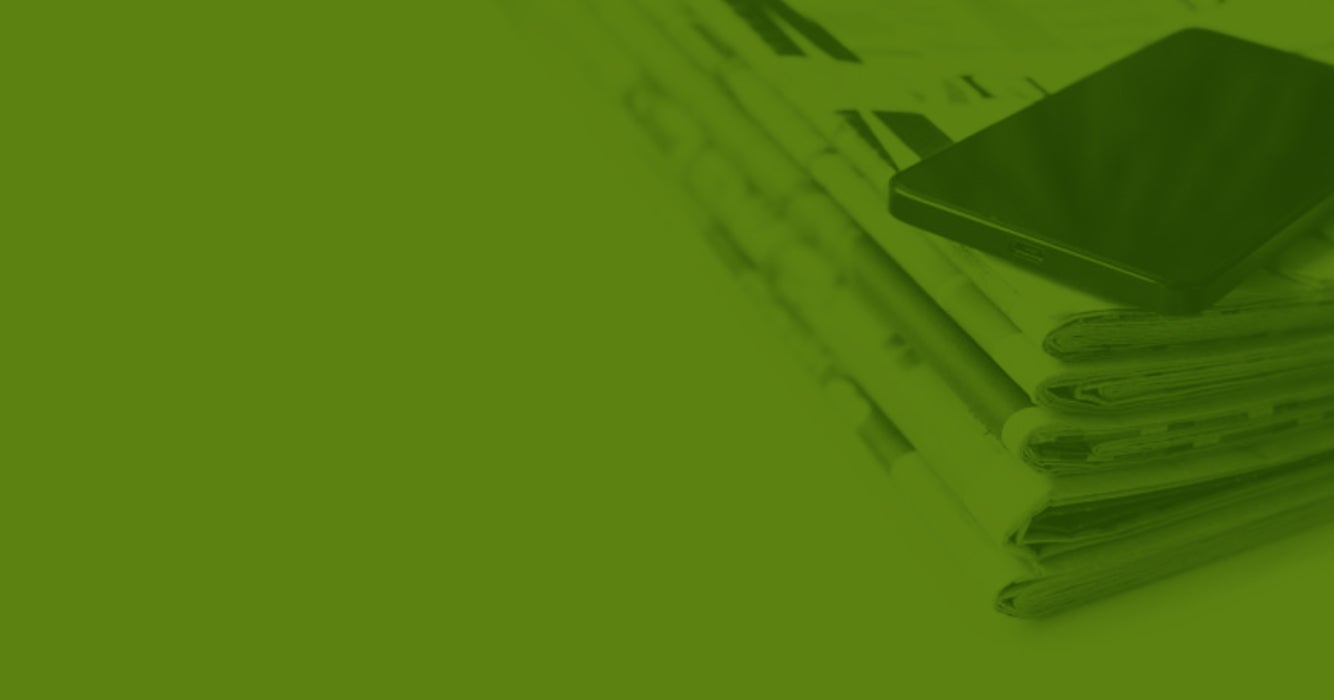 2014

U2F – The Future of Two-Factor Authentication?
TechCocktail
December 18, 2014

Yubico Puts FIDO Second Factor Authentication in Your Pocket
FierceEnterprise
December 17, 2014

FIDO Alliance Releases 1.0 Specifications for Passwordless Authentication
TechTarget
December 9, 2014
4 Security Takeaways from the Epic Sony Hack
Mashable
December 2, 2014

Simplified Shopping – 15 Gifts under $15
ITBusinessEdge
December 1, 2014

Two-factor authentication get physical with USB U2F devices
Macworld
November 27, 2014

Attacker use Citadel malware to target password management apps
IDG News Service
November 20, 2014

7 Enterprise-Grade Gadgets Built for Business
CIO
November 5, 2014

Big News From the FIDO Alliance
KuppingerCole
October 23, 2014

You Can Now Protect Your Google Account With a USB Security Key for Two-Factor Authentication
ITWorld
October 22, 2014

Google Accounts Now Support Security Keys
KrebsOnSecurity
October 22, 2014

For Extra Safety, You Can Now Access Gmail With a Physical Key
Entrepreneur
October 22, 2014

Google Now Supports USB Security Key for Two-Factor Verification
Time
October 21, 2014

Google Adds a USB Key Option to Two-Factor Authentication
Lifehacker
October 21, 2014

Google Open Path to Password-Free Future
Forbes
October 21, 2014

Google Locks Down Passwords With Security Key Technology
eWeek
October 21, 2014

Google launches support for Security Key, a simpler kind of two-factor authentication
The Verge
October 21, 2014

A Physical Key to Your Google Account
MIT Technology Review
October 21, 2014

This Key Drive Actually Unlocks Something: Authentication via USB Comes to Chrome
PC World
October 21, 2014
Google Beefs Up 2-Step Verification With Physical USB Security Key Option in Chrome
Venture Beat
October 21, 2014
Technology choices abound for stronger digital identity
SecureIDNews
September 22, 2014

Passwords: The horrible security we all use
USAToday
September 9, 2014

Is a second-factor assist enough to rally web users against passwords?
ZDNet
September 5, 2014

Q and A with Chief Information Security Officer at Duke University about Yubico
Security Today
September 3, 2014

Linux kernel source code repositories get better security
ZDNet
August 19, 2014

Linux kernel devs made to finger their dongles before contributing code
The Register
August 18, 2014
FIDO Alliance member demonstrate new authentication standards
SecureIDNews
July 24, 2014

Tech groups race to reinvent passwords
Financial Times
June 27, 2014

Ram Shriram Joins Yubico as Investor and Advisor
Security Daily
June 11, 2014
Archives