YubiKey C Bio - FIDO Edition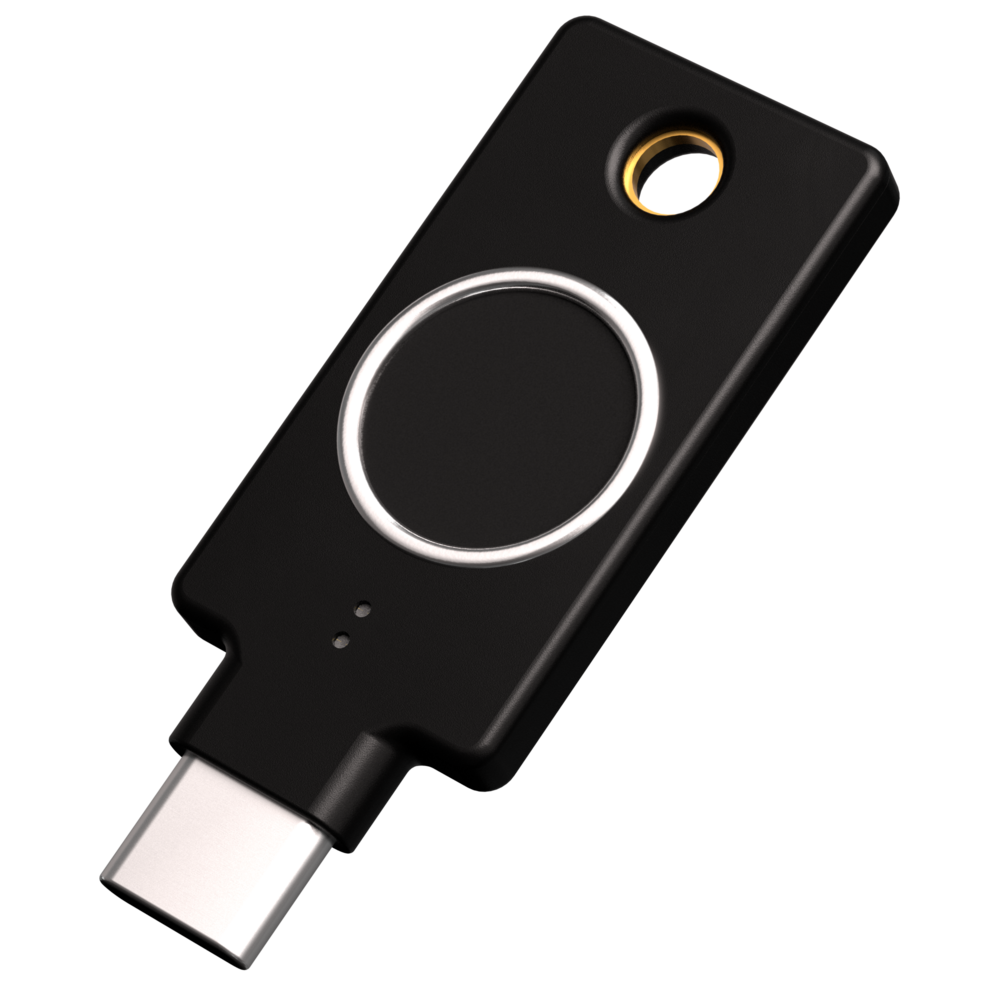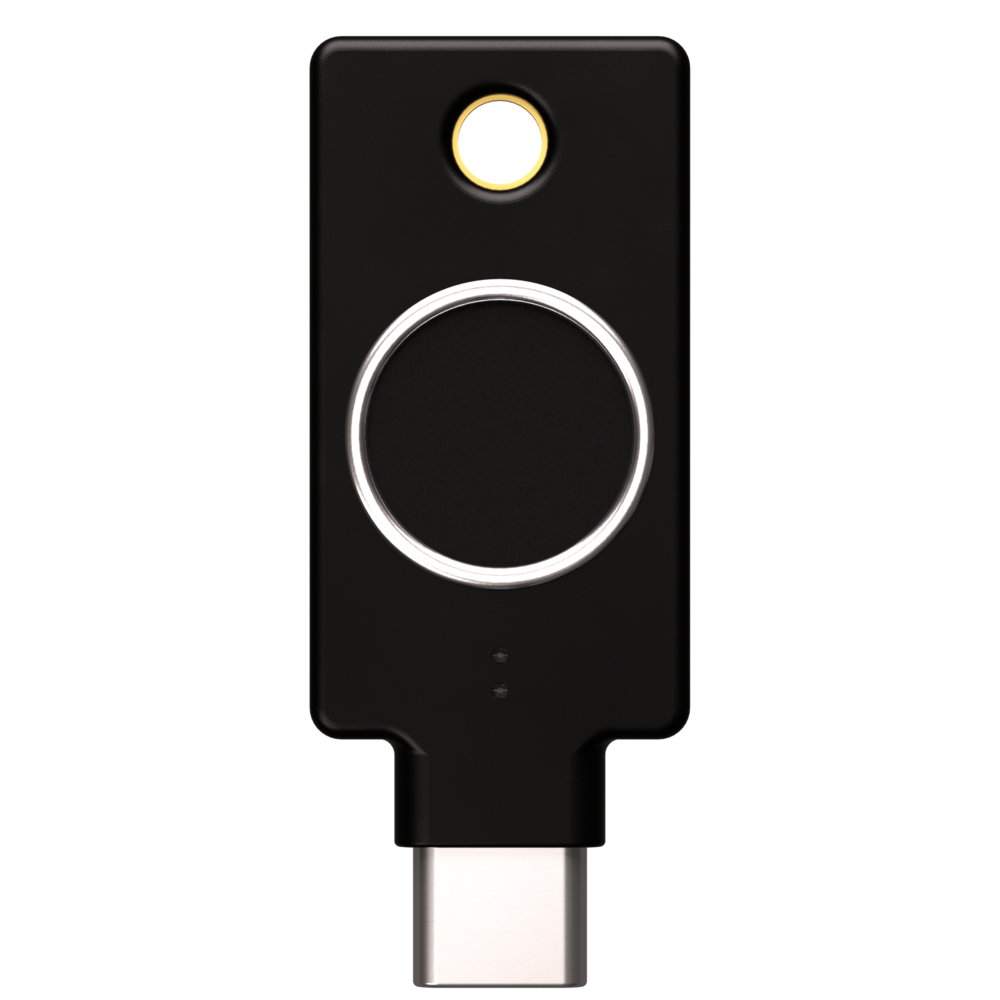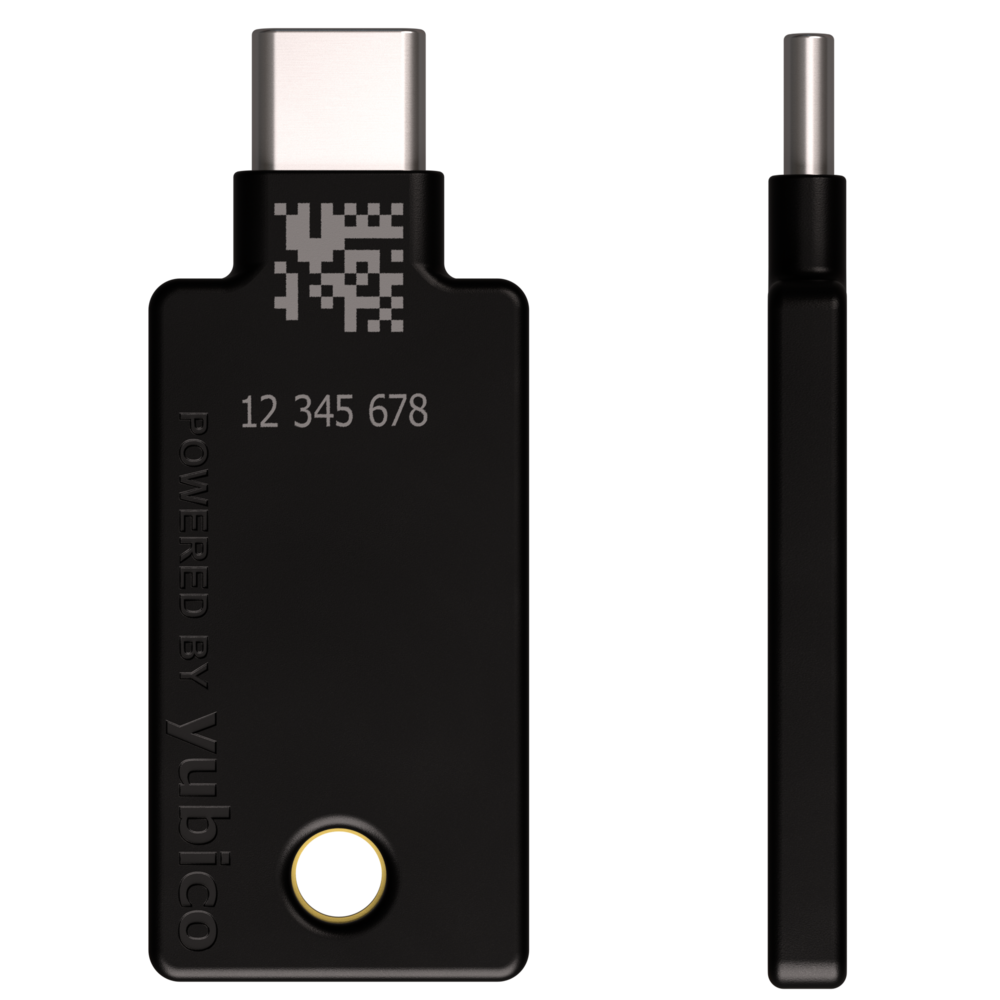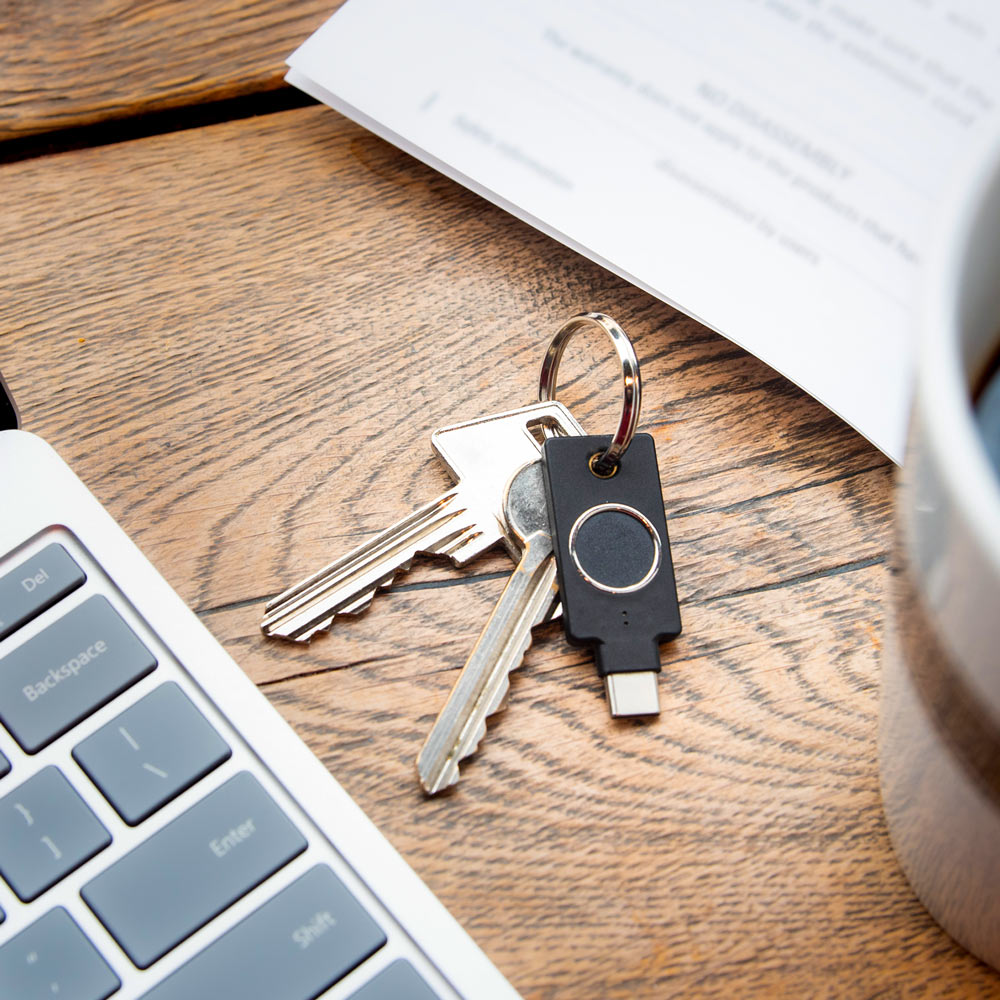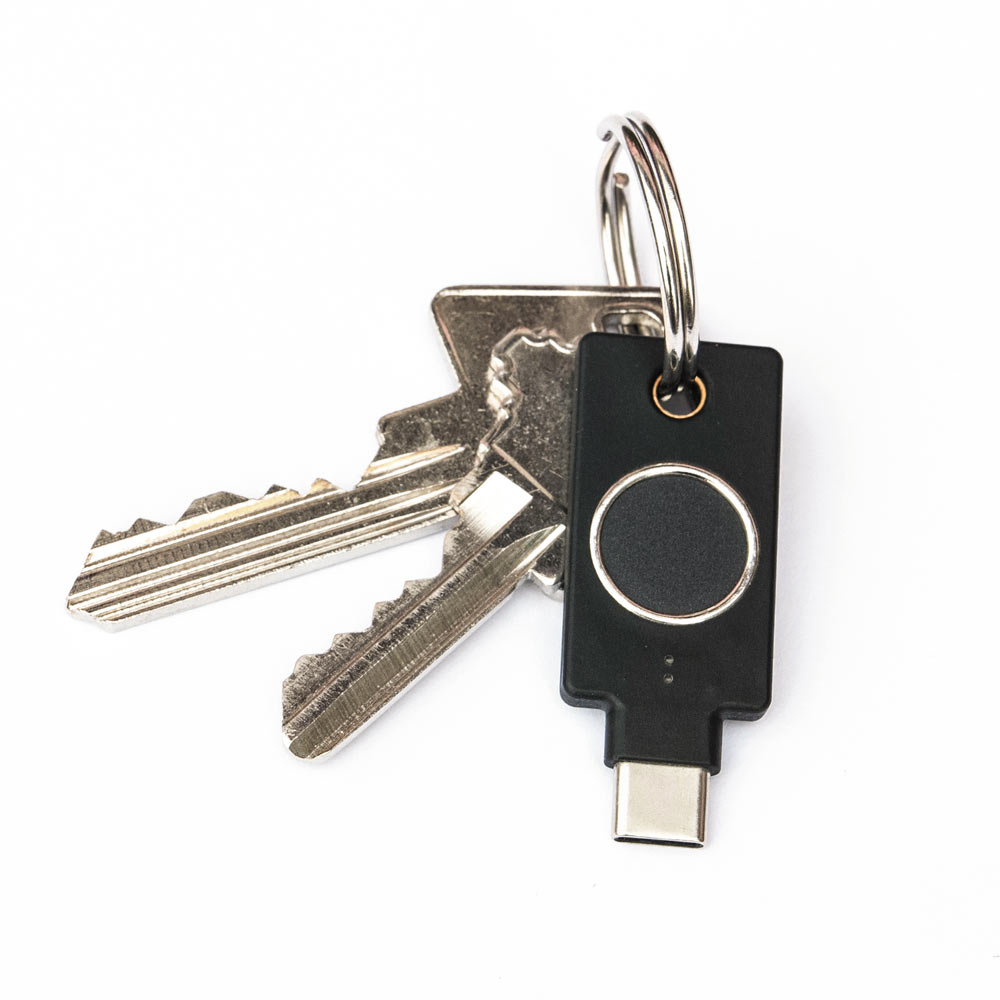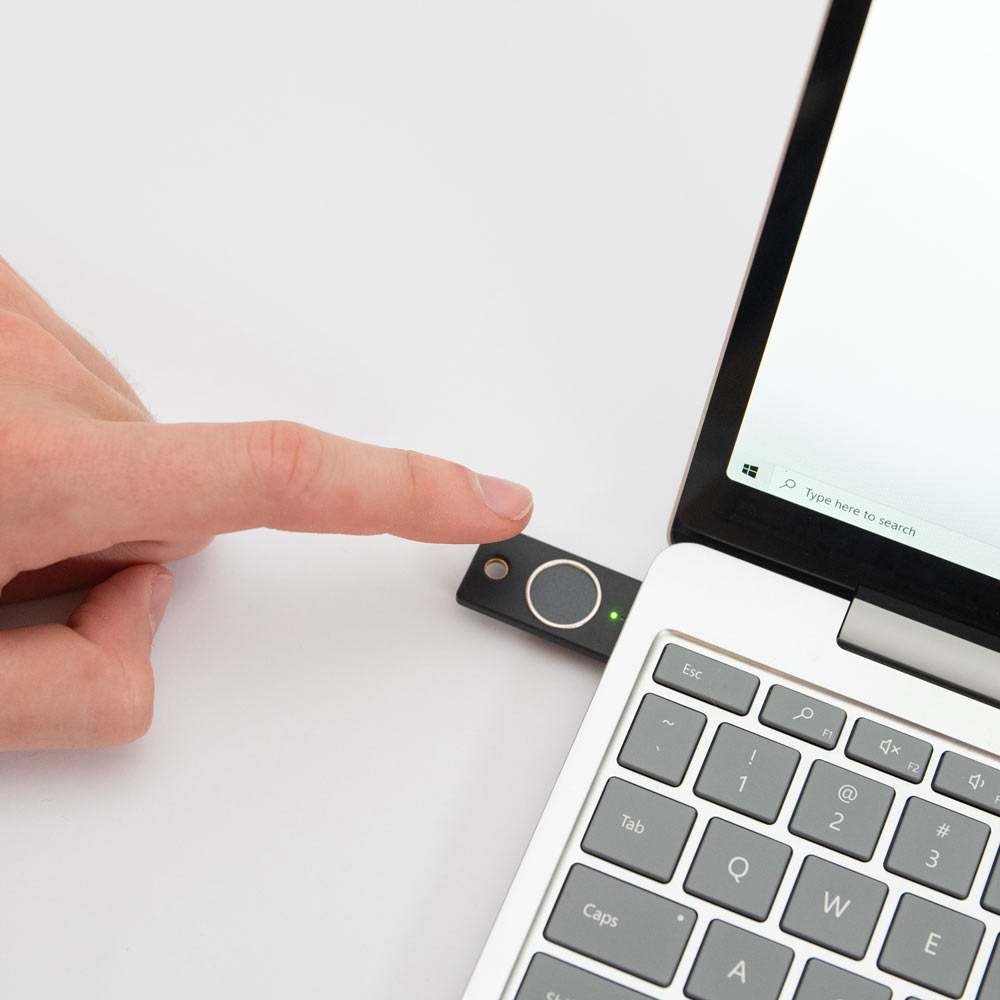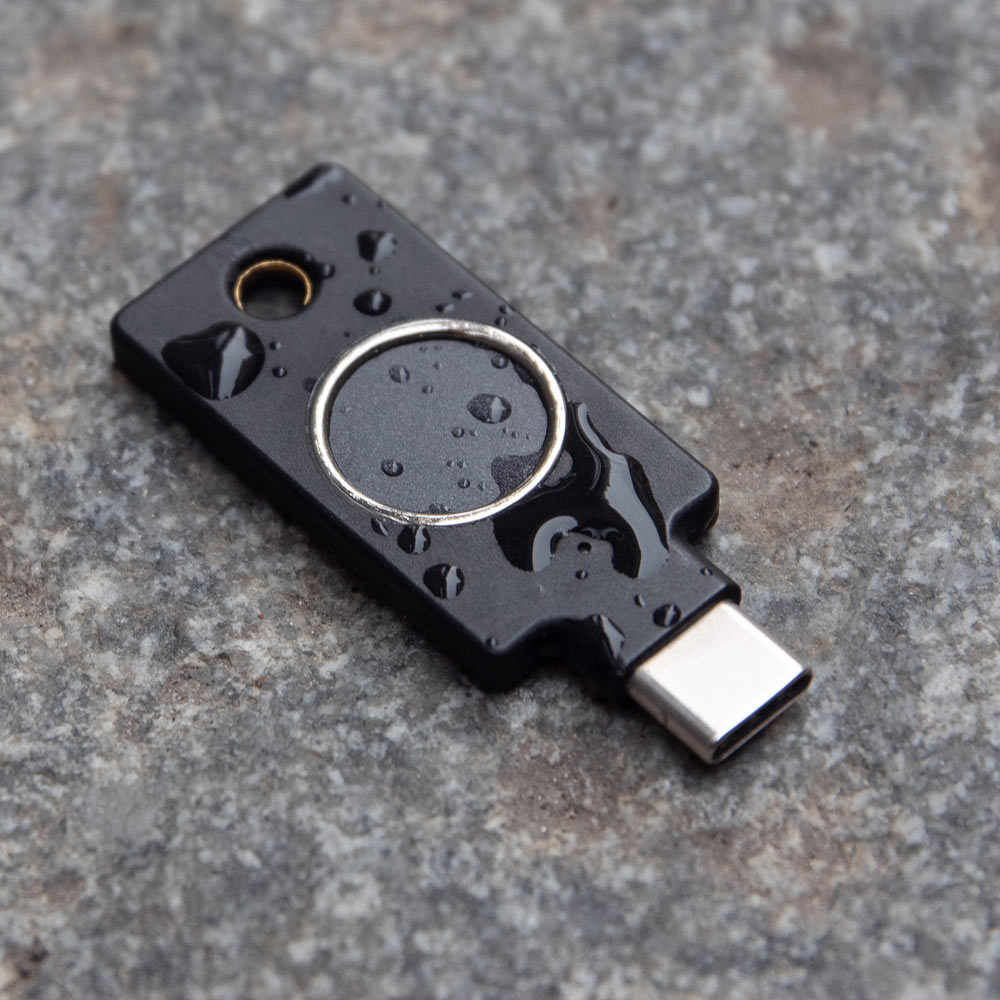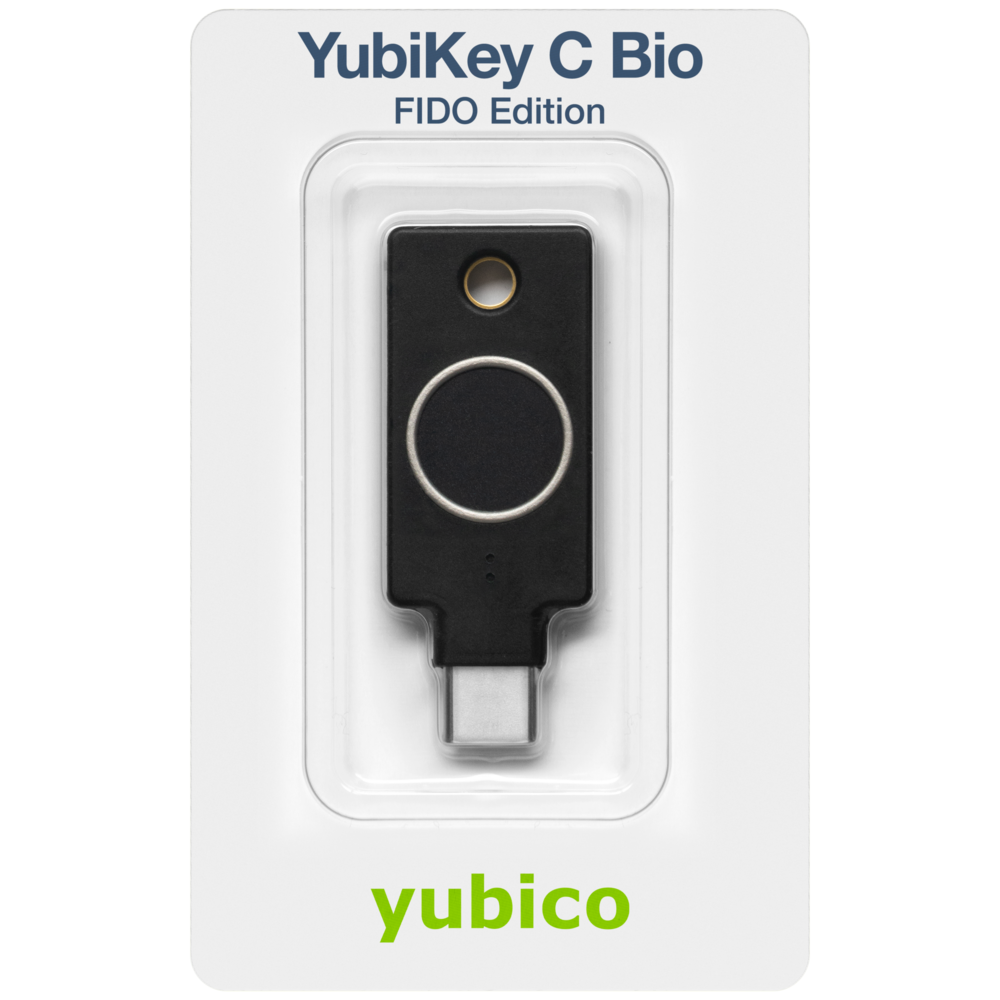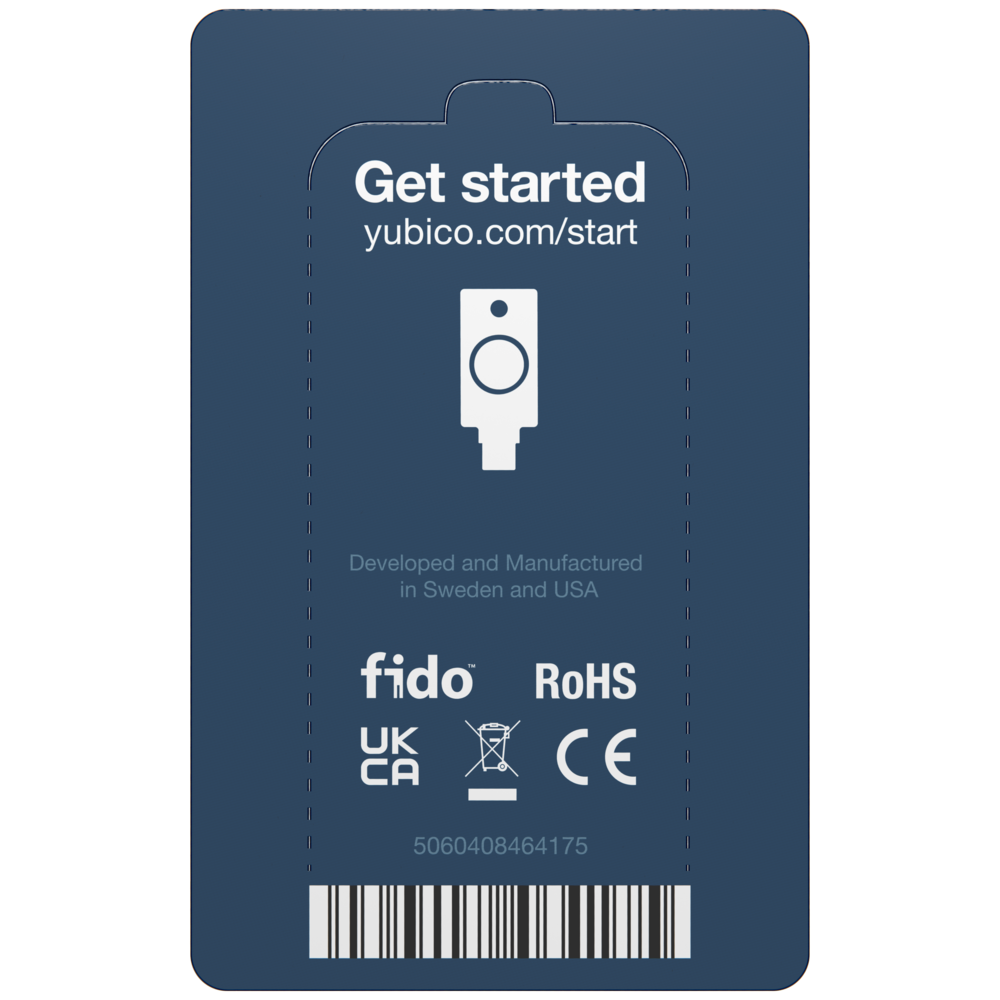 YubiKey C Bio - FIDO Edition
Yubico recommends a spare key
Why is a spare key so important?
It's best practice to keep at least one spare YubiKey in case your primary is lost or stolen. Having a spare key gives you the assurance that you will not be without access to critical accounts when you need them most. No need to fear being locked out of any accounts, and no need to go through a lengthy recovery and identity verification process to recover them.
Please note that to register your spare key you will need to follow the same process as registering your primary key. Not all services support registering multiple YubiKeys. More information: yubico.com/spare.
US free shipping 2 or more keys
About this product
BUILT FOR BUSINESS -
Supports a range of business scenarios including privileged users, remote workforce, and mobile-restricted environments
SUPPORTS DESKTOP -
Designed for desktop and workstation applications, and perfect for call centers and shared workspace environments
SECURES CLOUD LOGIN -
Secure passwordless and second factor login for cloud-first environments or cloud and on-premise hybrid environments
FIDO AUTHENTICATION -
Works with services using FIDO2/WebAuthn and FIDO U2F
WORKS
- YubiKey Bio Series
works with
popular web services
Ready to setup your key? Get Started
Product Description
YubiKey Bio Series supports biometric authentication using fingerprint recognition for secure and seamless passwordless logins. Built primarily for desktop and designed to offer strong biometric authentication options, the YubiKey Bio Series offers the hallmark hardware security of Yubico, combined with a new user experience.
Meets the most stringent hardware security requirements with fingerprint templates stored in the secure element on the key

Works out-of-the-box with operating systems and browsers including Windows, macOS, Chrome OS, Linux, Chrome, and Edge

Supports FIDO2/WebAuthn, FIDO U2F

Available in both USB-A and USB-C form factors with biometric support
The YubiKey Bio Series is FIDO and FIDO2 certified. It works with Google Chrome or any FIDO-compliant application on Windows, Mac OS or Linux and with applications that provide FIDO or FIDO2 support through Chrome, Firefox, or Edge browsers.
LastPass users please note you will need a YubiKey 5 Series key. The YubiKey Bio Series does not work with LastPass.
---
Key Features
| | |
| --- | --- |
| Biometric | YubiKey Bio Series supports biometric authentication using fingerprint recognition. |
| Battery Free | With no batteries or network connectivity required, authenticate anywhere. |
| Portable | Slips easily onto a key ring or in your wallet so you always have access when you need it. |
| Securely Manufactured | Made in USA or Sweden and packaged in tamper-evident, safety sealed packaging. |
| Durable | Injection molded, crush resistant and water resistant body. |
| Asymmetric Cryptography | Uses public and private key cryptography. |
---
Specifications
| | |
| --- | --- |
| USB Type | USB-C |
| NFC-enabled | No |
| Authentication Methods | Passwordless, Strong Two Factor, Strong Multi-Factor |
| Productivity & Communication | Google Account, Microsoft account, Salesforce.com |
| Password Managers | 1Password, Keeper®, Bitwarden Premium |
| Cloud Storage | Dropbox, Google Drive, OneDrive |
| Social | Facebook, Twitter, YouTube |
| Design & Durability | IP68 rated, Crush Resistant, No Batteries Required, No Moving Parts |
| Function | WebAuthn, FIDO2 CTAP1, FIDO2 CTAP2, Universal 2nd Factor (U2F) |
| Certifications | FIDO 2 Certified, FIDO Universal 2nd Factor (U2F) Certified |
| Cryptographic Specifications | ECC p256 |
| Device Type | FIDO HID Device |
| Manufacturing | Made in USA and Sweden |
Have more questions? Contact support
---