YubiKey Lanyard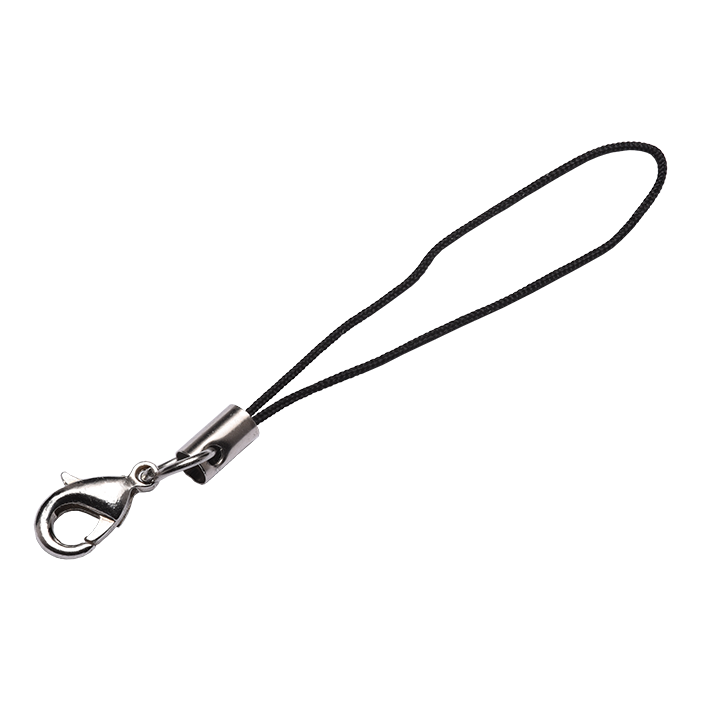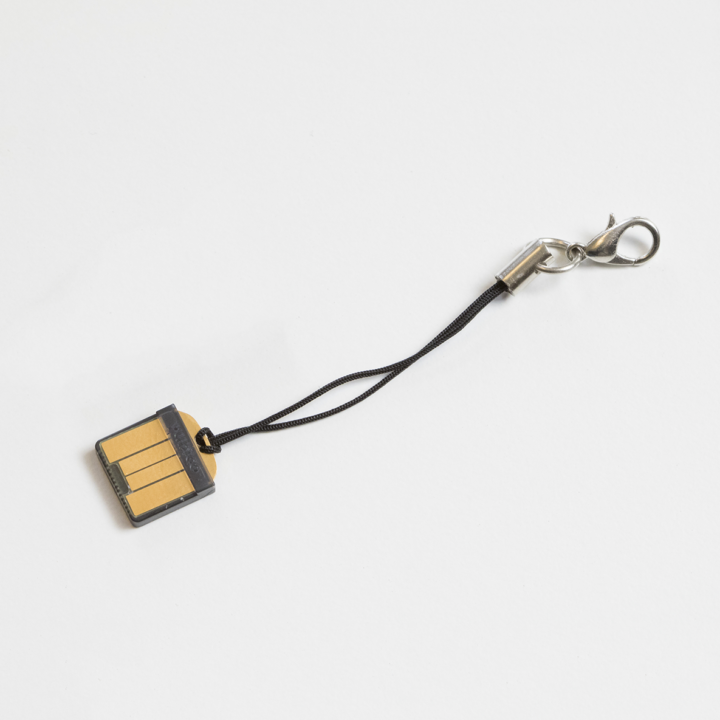 YubiKey Lanyard
*VAT-exclusive pricing: VAT is calculated in checkout based on destination and volume.
US free shipping 2 or more keys
About this product
A cord that fits in the mounting hole of USB-A Nano-sized YubiKeys so you can easily pull it out of the USB slot, or attach it to a key ring.
Attaches USB-A nano form factor YubiKeys to your keyring
Attach non-conductive string end to YubiKey
Latch to keychain or keyring
The lanyard makes it easier to remove the YubiKey from a USB-A port.