YubiKey is trusted in over 160 countries by
millions of users and the world's top tech companies.
YubiKey Lanyard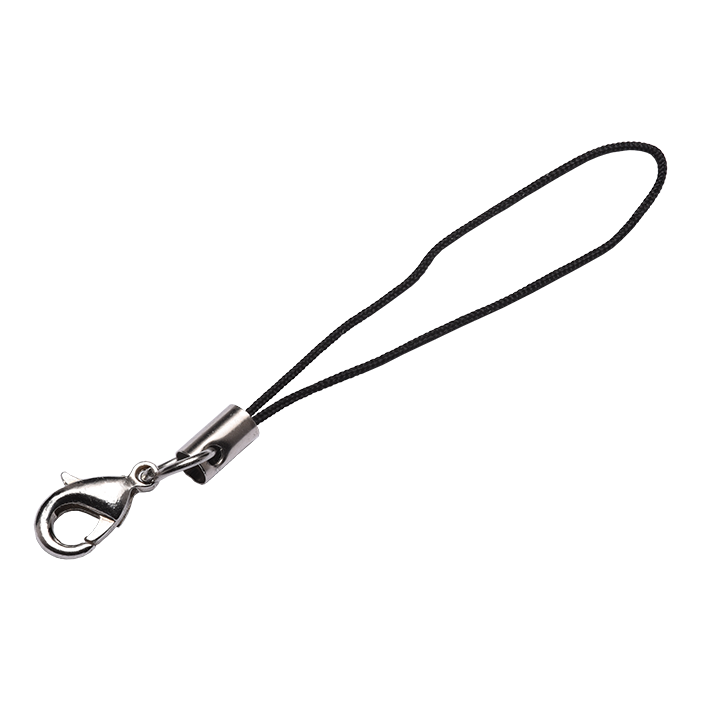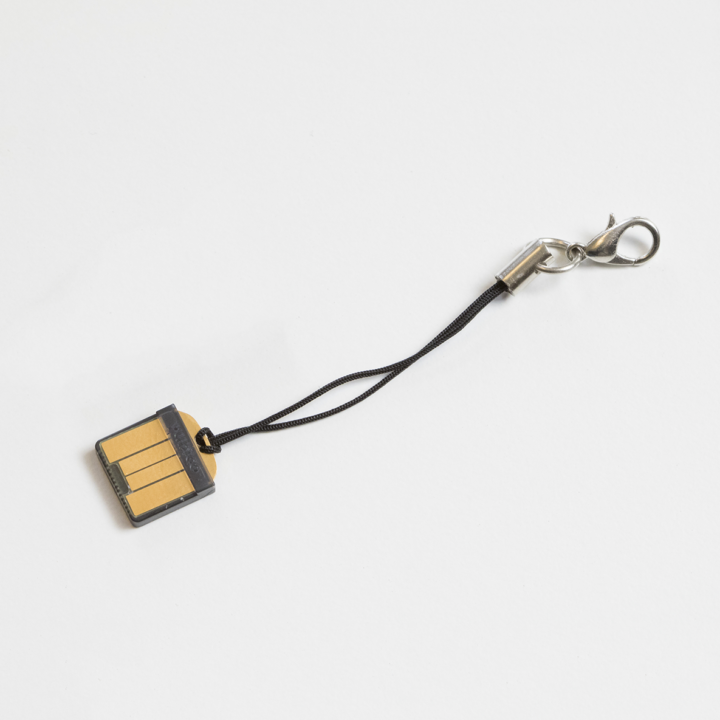 YubiKey Lanyard
Shipping lead time
This product is expected to ship by January 13, 2023

US free shipping 2 or more keys
About this product
A cord that fits in the mounting hole of USB-A Nano-sized YubiKeys so you can easily pull it out of the USB slot, or attach it to a key ring.
Attaches USB-A nano form factor YubiKeys to your keyring
Attach non-conductive string end to YubiKey
Latch to keychain or keyring
The lanyard makes it easier to remove the YubiKey from a USB-A port.