YubiKey for cryptocurrency security
Crypto for your crypto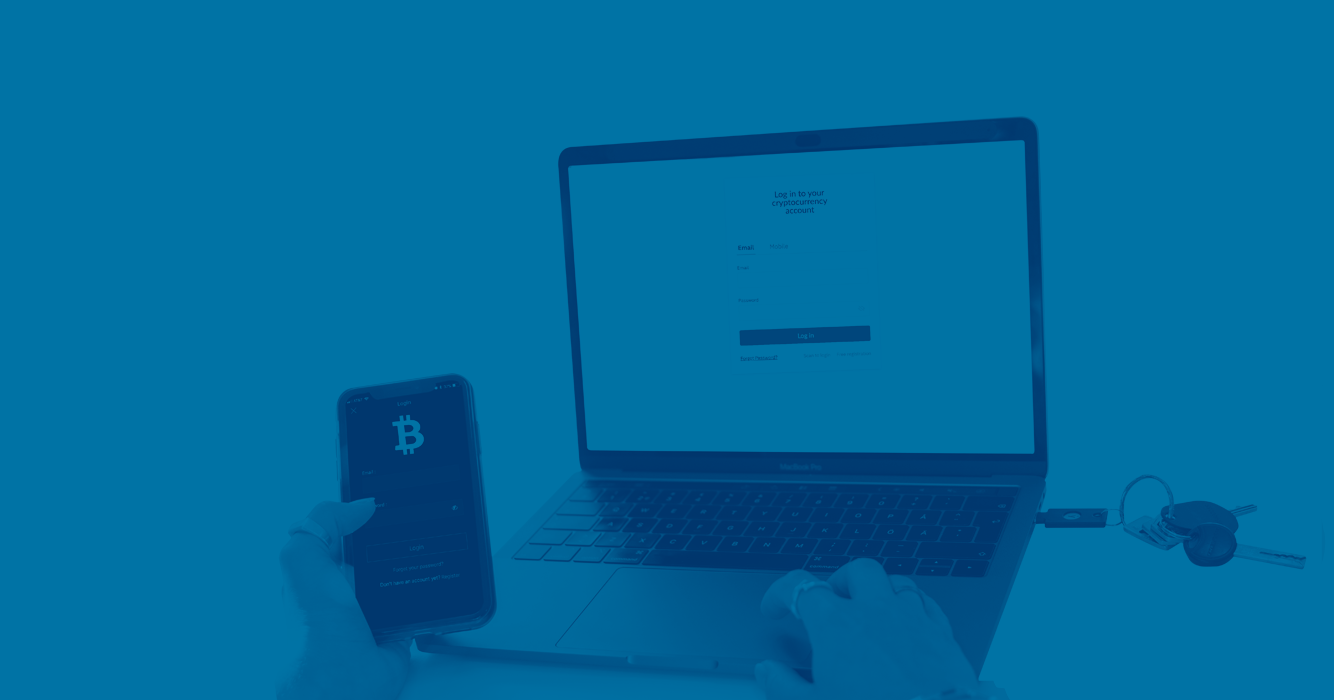 Works with your favorite cryptocurrency accounts
The safest way to secure your currency on an exchange.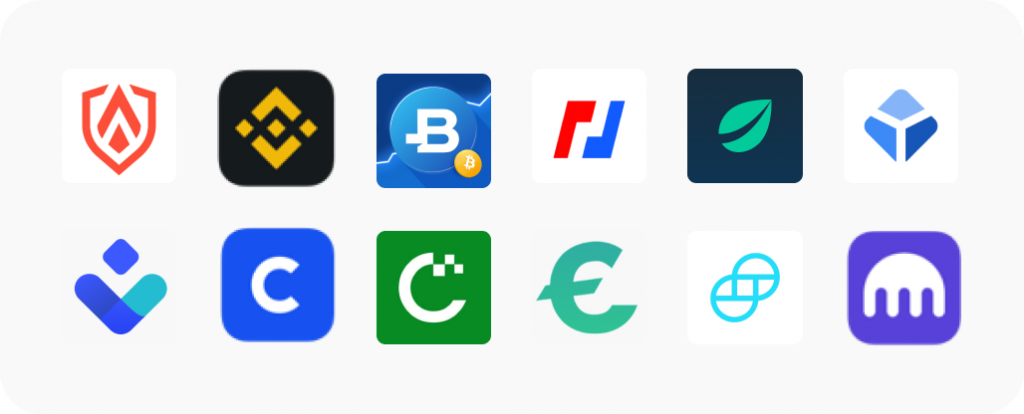 Ultra secure
Zero recorded account
takeovers in 11 years. The
physical key requires a human
touch and cannot be remotely
hacked.
Quick and reliable
One-tap login, nothing to
download, no batteries, crush
and water resistant.
Manufactured in Sweden and
California.
One key, many services
One key to access hundreds
of top sites. No user and
security information is shared
between the services,
protecting your privacy.
"The gold standard for two-factor authentication"
Find the right YubiKey
The authentication challenge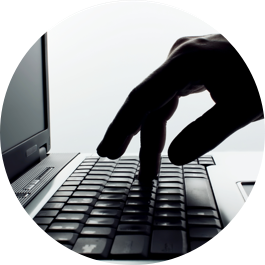 Breaches, phishing & billions of stolen
credentials
The internet was designed for sharing information, not security. As it has advanced and scaled to be a critical part of our everyday lives—so have the fraudsters. Today, 18 million login credentials are being compromised every day.
Passwords are growing in number and complexity
When we are forced to remember multiple, complex passwords, we inevitably forget them. Or we cut corners on security by simplifying them or using them over and over again.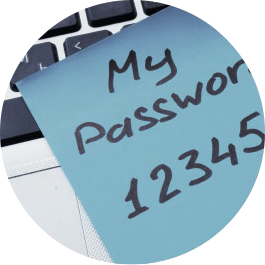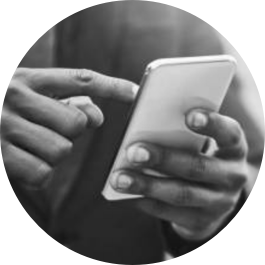 Mobile authenticators do not stop phishing
To step up security we have been told to use Two Factor Authentication (2FA) such as mobile authenticators and text message (SMS). Only to find out that they are slow and do not prevent modern phishing attacks from hijacking your logins.
Secure access with YubiKey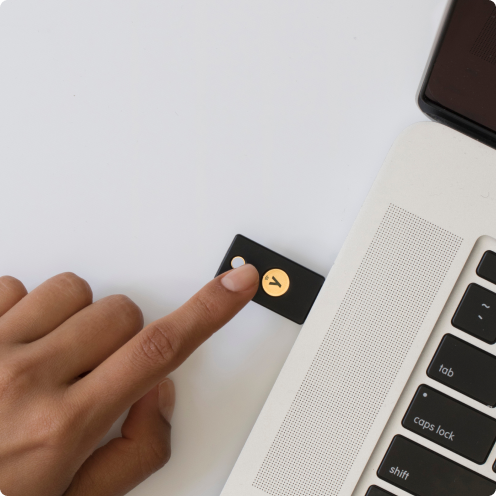 Computers
Insert your YubiKey and
touch it!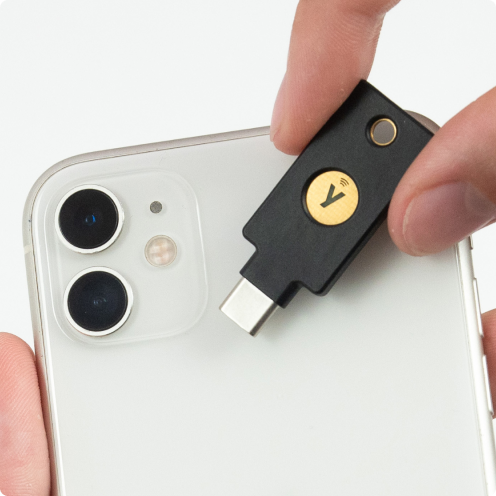 Mobile
Just tap it!
The old way vs. the new way
The YubiKey makes securing cryptocurrency exchanges, accounts, and high-value transactions safe and easy. The YubiKey is the strongest way to protect logins, trades, and transfers at the exchange level, increasing user trust and accelerating cryptocurrency adoption.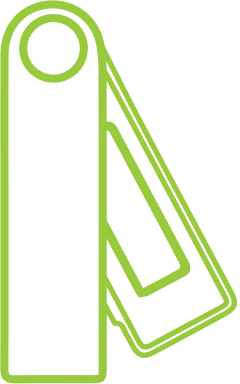 The old way
There are many solutions out there, none of them ideal:
Hosted wallets are at risk if the exchange doesn't support strong authentication
Desktop wallets are accessible online and can be phished without strong protection
Cold wallets are difficult to use and manage, and require keeping the cryptocurrency offline
Paper wallets are not safe, since can easily be destroyed or misplaced
The new way
The YubiKey is the smart way to protect cryptocurrency:
Secures the currency at exchange level
One security key can be used to protect many cryptocurrencies ー there is no limitation as long as the key is supported by the exchange
Inconspicuous, small form factor that doesn't draw attention
Simplicity of use that advances cryptocurrency adoption
Coins stay protected at the exchange level, while the secrets stay in the key
Zero recorded account takeovers
How YubiKey helps exchanges and users
YubiKey for exchanges
The highest level of security, to help attract new customers beyond the early adopters
Enhances customer retention
Increases brand awareness and reputation
Secures user and company data
Reduces costs of fraud-related losses
Increases fungibility of customer assets, leading to higher volume of transactions
YubiKey for accounts
Simple, convenient, and secure user authentication
Works with more apps and services out of the box than any other security key
Affordable backup key
No extra hardware or cables required
Easy to use – it works with just a tap
Eliminates the need for sending cryptocurrency to hardware cold wallet
Less expensive than hardware wallets and supports more exchanges
Secures trading, buying, and selling with a phishing resistant, hardware-based authentication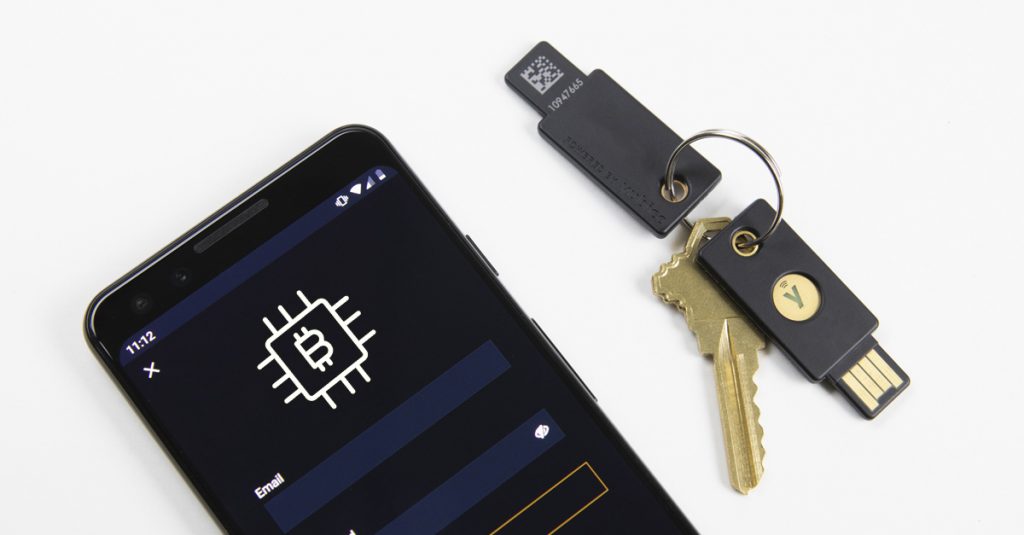 Learn how enterprises are protecting their cryptocurrency exchanges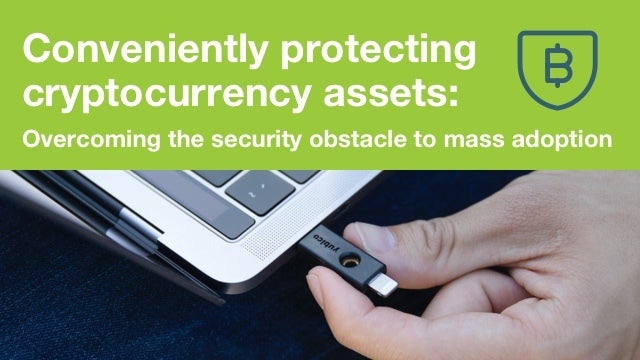 Conveniently Protecting Cryptocurrency Assets
How a progressive cryptocurrency exchange adopted and endorsed a secure authentication method that protects its customers' in a way that is easy to use.
Get Started

Find the right YubiKey
Take the quick Product Finder Quiz to find the right key for you or your business.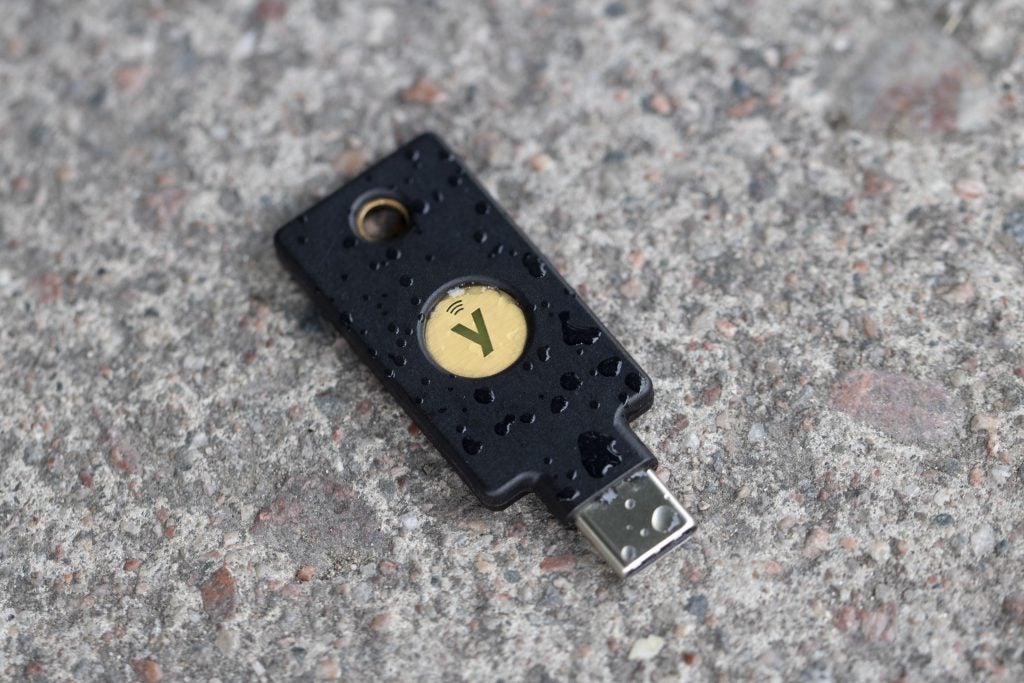 Get protected today
Browse our online store today and buy the right YubiKey for you.