Yubico Executive Connect
Engage with Yubico executives and solution experts to fine-tune your strategic and IT initiatives.
Meet with Yubico executives and solution experts and
benefit from industry-leading expertise in security.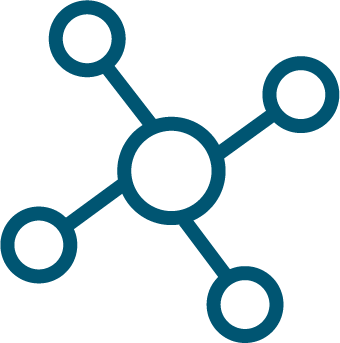 We're here to collaborate with you
The need to keep your users productive while you modernize and enhance your organization's security posture is ongoing. We're here to help as the trusted global leader in strong authentication.
Engage with executives and peers in focused conversations
A focused and customized briefing agenda will address your specific business needs and IT initiatives. We'll partner with you to achieve your goals.
Below are some of the Yubico team available for an executive and peer-to peer discussion in a virtual briefing.
We look forward to having a collaborative conversation with you soon.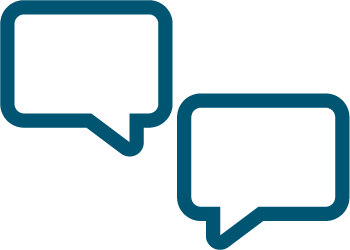 Executives and Solutions experts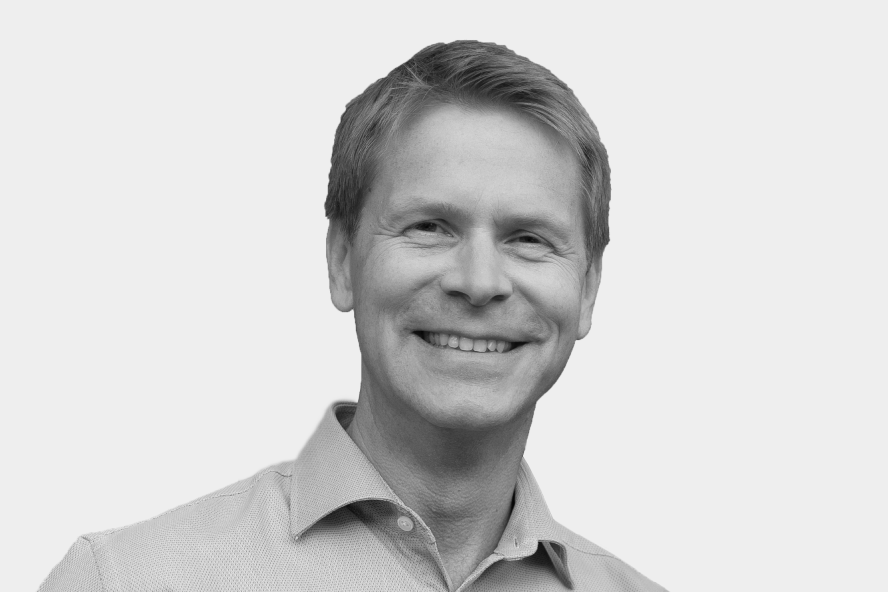 Mattias Danielsson
Chief Executive Officer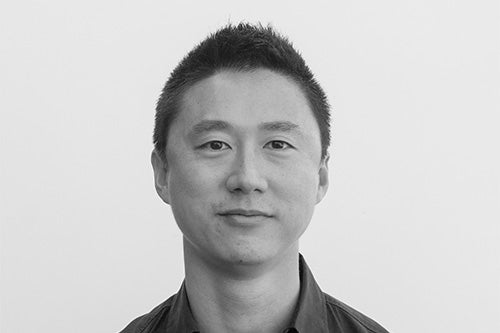 Jerrod Chong
President and Chief Operating Officer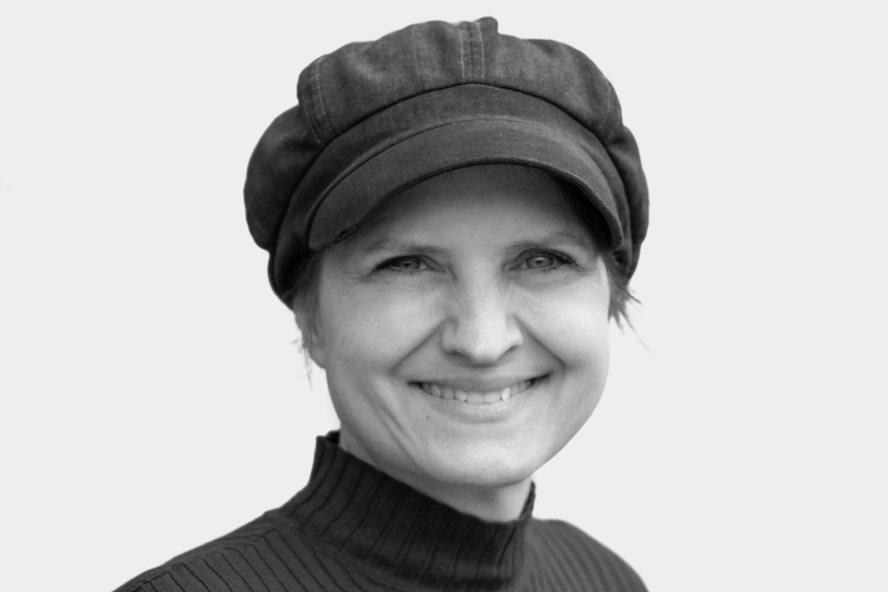 Stina Ehrensvärd
Chief Evangelist and Co-Founder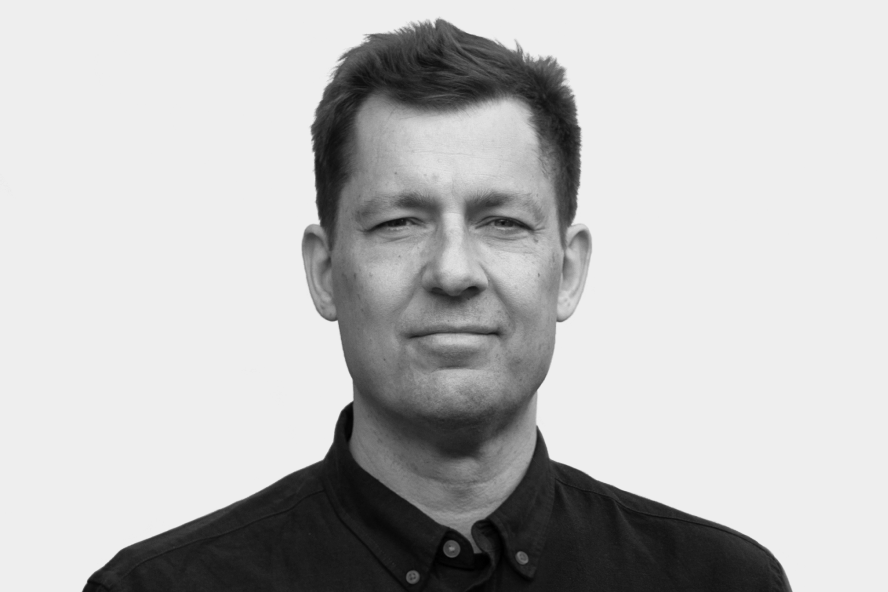 Jakob Ehrensvärd
Chief Innovation Officer & Co-Founder
Christopher Harrell
Chief Technology Officer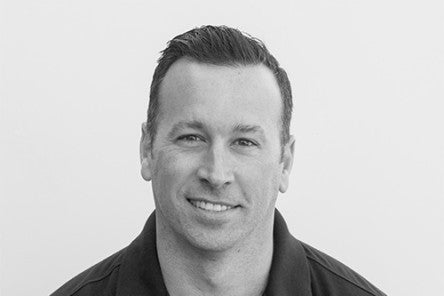 Ronnie Manning
Chief Marketing Officer
John Bradley
Senior Architect / Standards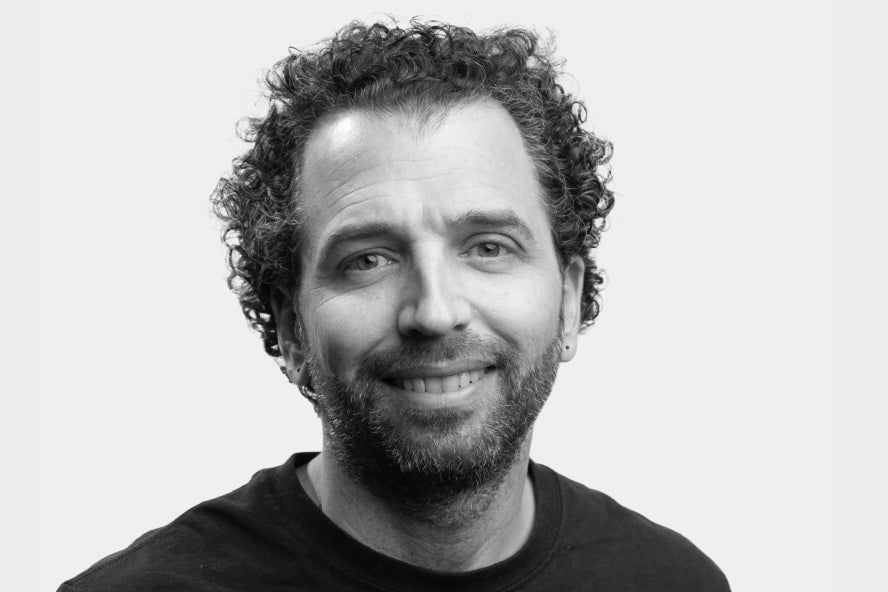 Jeff Wallace
SVP, Product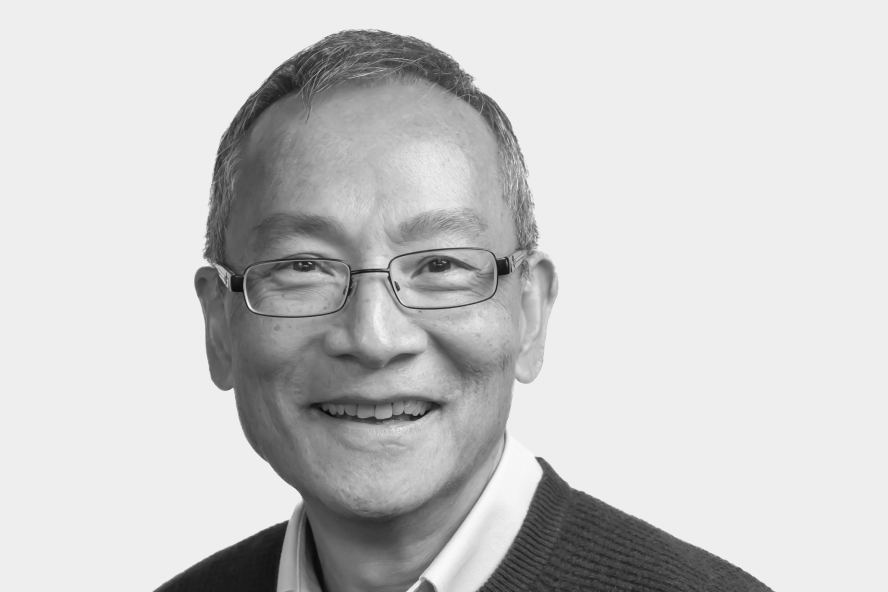 Hung Truong
Chief Engineering Officer