COVID-19 Update: Yubico warehouses are operational and shipping orders.
YubiKey Peace Pack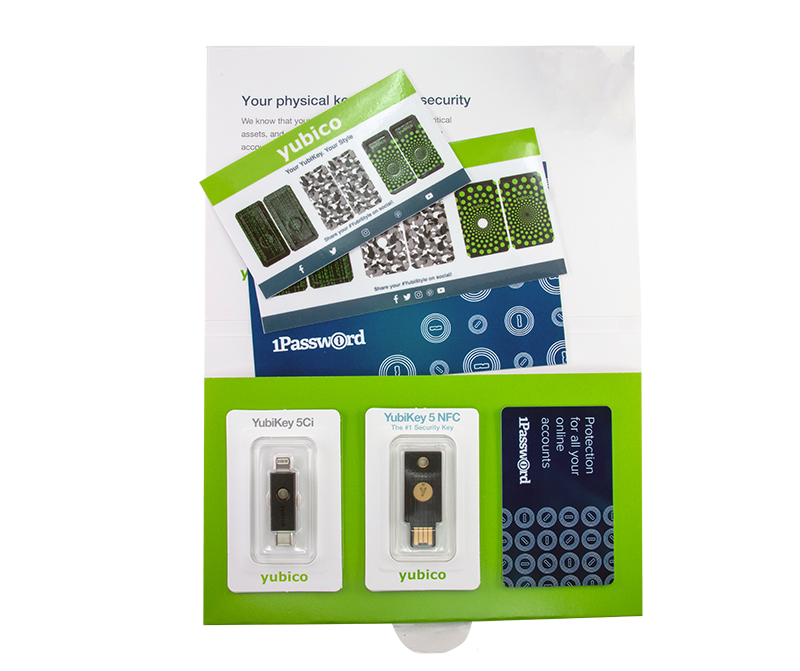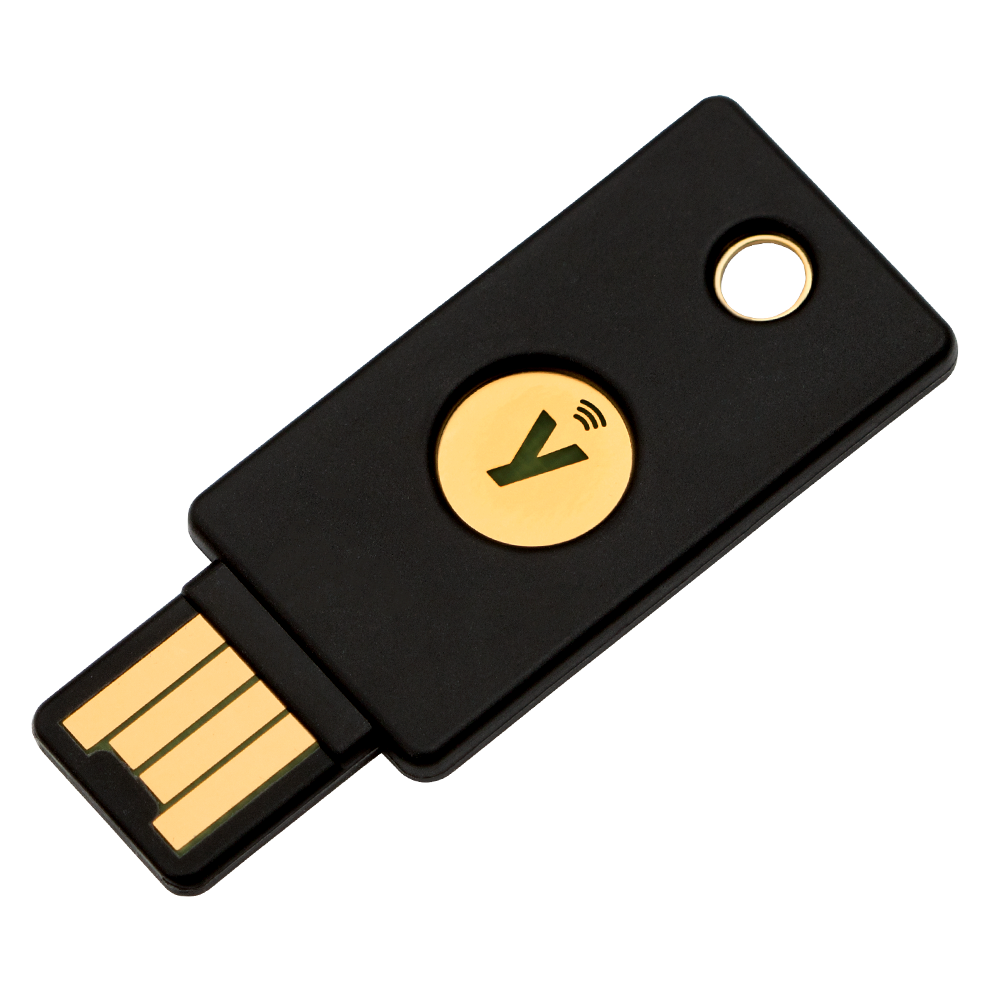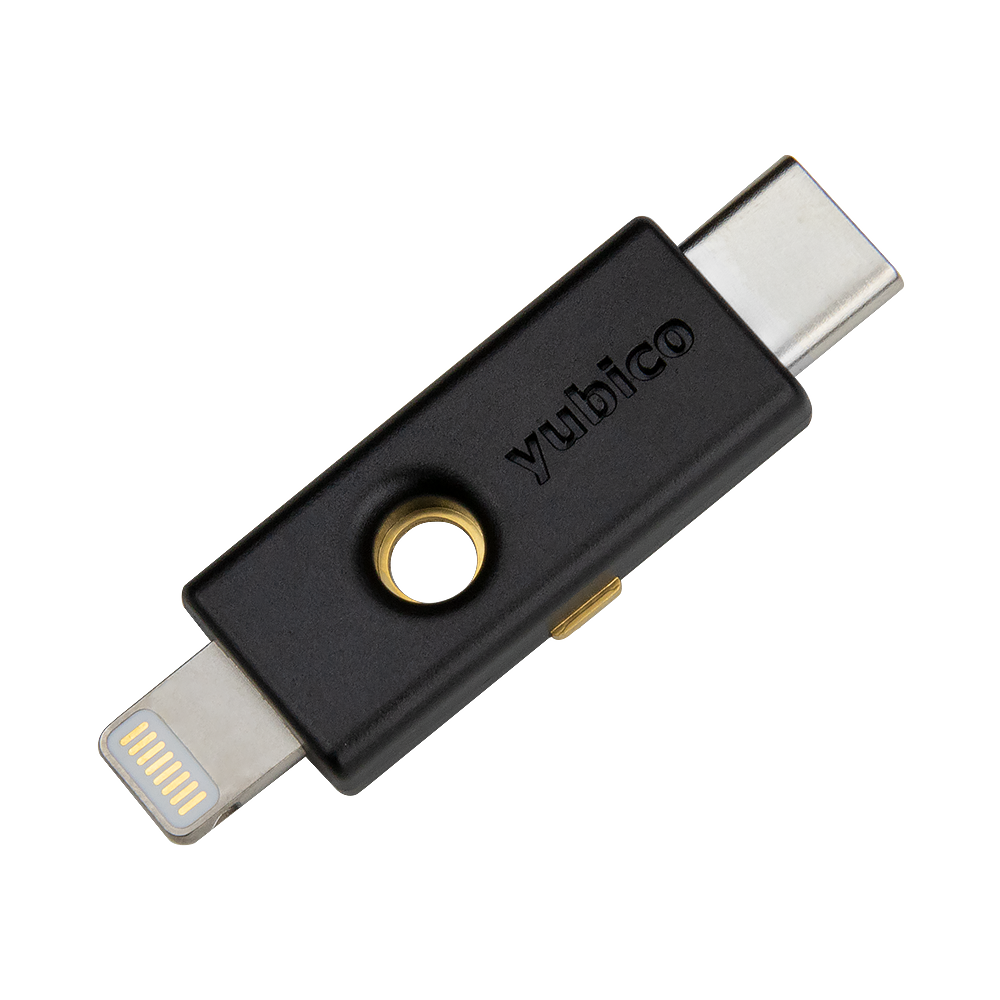 YubiKey Peace Pack
US free shipping 2 or more keys
About this product
Enclosed in this YubiKey Peace Pack, please find two YubiKeys – security keys used to protect your online identity. These keys integrate seamlessly with popular applications such as Google, Facebook, Twitter, password managers, and hundreds more. You'll also receive YubiStyle covers to give your keys some style and a special offer from 1Password.