On the go security for
your accounts
Traveling and still need to authenticate? We've got you covered.
The YubiKey works, no matter where you are, even if it's 30,000 ft. above the clouds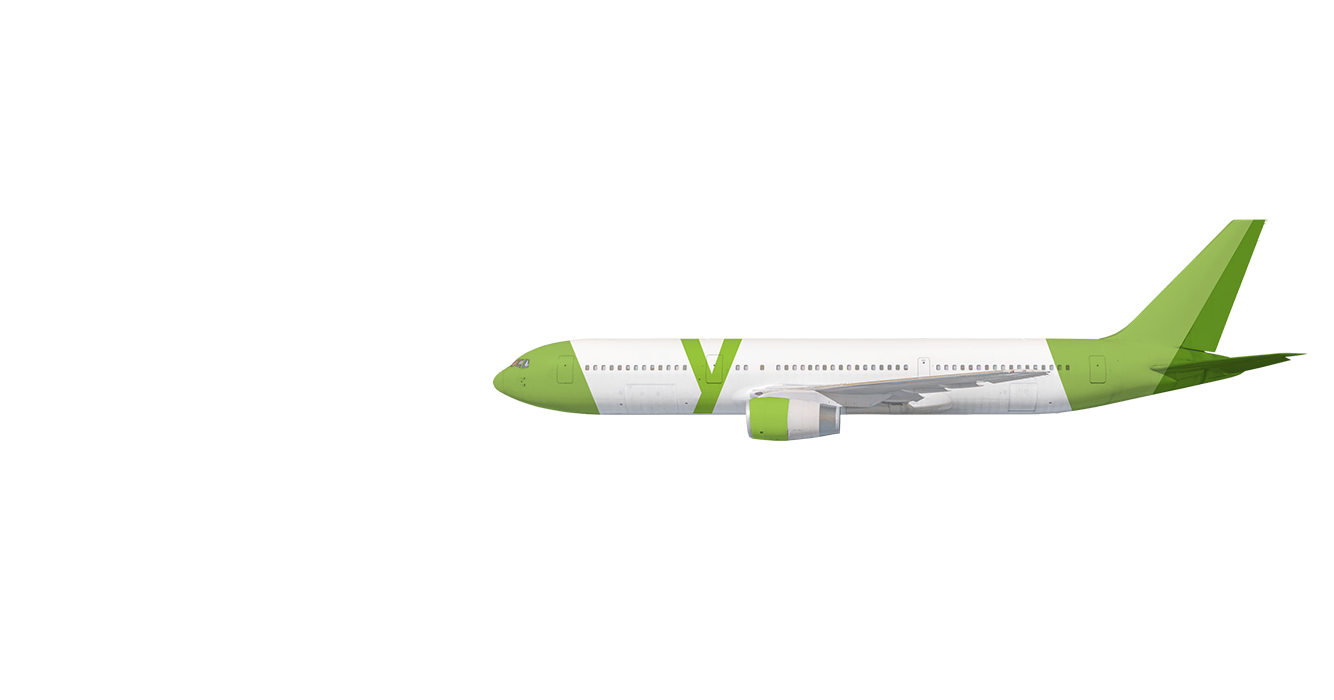 Meet the YubiKey
The YubiKey is the strongest form of two-factor authentication (2FA, or commonly referred to as two-step verification in Google settings) you can use. It is a physical key to secure your online world, acting as an extra layer of protection to your accounts in addition to a username and password.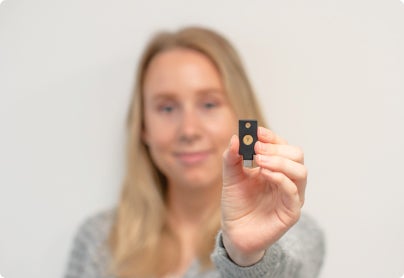 ---
---
Works with your favorite applications and services
The safest way to secure your accounts.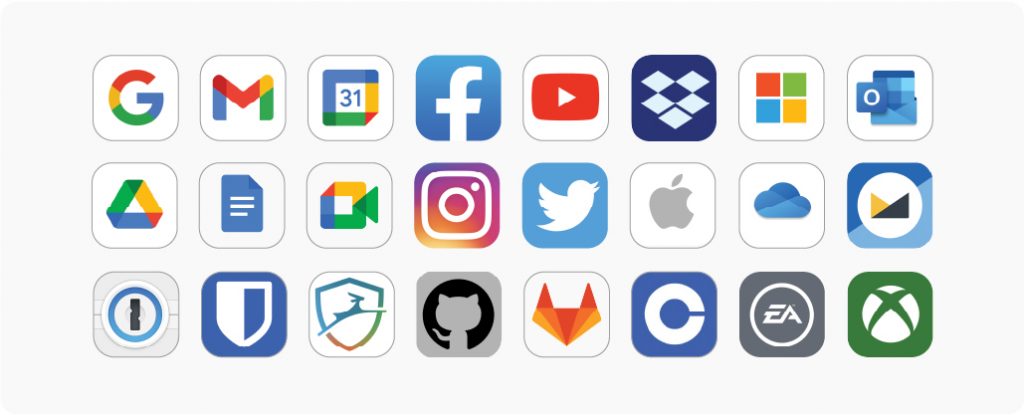 ---
Recommended 2-step verification bundles
Still not sure? Take the quiz.
---
How it works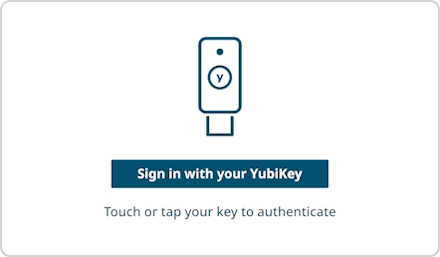 The Key to Trust
The YubiKey reinvented hardware authentication and is 100% purpose-built for security. The highest level of phishing defense, yet easy to use, the YubiKey is your
key to trust.
Purpose-built for security
Supporting multiple authentication protocols and available in a wide range of form factors, a single YubiKey protects your favorite apps and online services, while delivering the best user experience possible.
---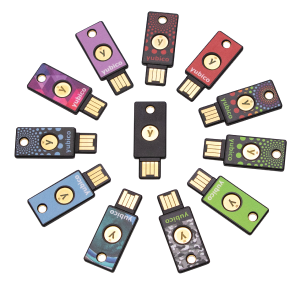 Customize your YubiKey with YubiStyles
Whether you are looking to add a little personality to your YubiKey through a YubiStyle cover or just want to keep track of your YubiKey Nano, show off your individuality with YubiStyle accessories.
---
Get started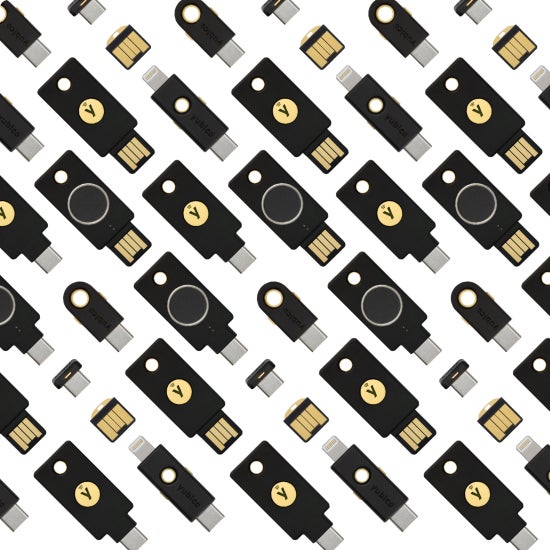 Find the right Yubikey
Take the quick Product Finder Quiz to find the right key for you or your business.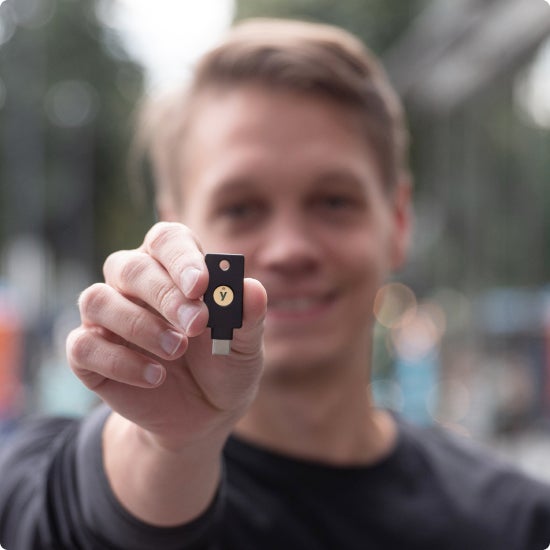 Get protected today
Browse our online store today and buy the right YubiKey for you.