We're gearing up for Europe's biggest information security event of the year: InfoSecurity Europe 2018. Following our announcement with Microsoft at RSA 2018, we're excited to showcase in Europe the new use cases made possible by the FIDO2 standard, including passwordless single factor, second factor and multi-factor authentication. Come see the new Security Key by Yubico in action at booth J120 at Olympia London from June 5 to 7. Yubico will be demonstrating passwordless login on Windows 10 and the latest iOS mobile offering with LastPass.
Along with the recent announcement of our new FIDO2-enabled security key, we introduced a new Yubico Developer Program with a FIDO2 track. InfoSecurity Europe attendees (and those who are reading this blog) can sign up for early access to resources to support implementation of FIDO2, including the first How-to FIDO2 webinar scheduled for June 14.
Also, joining us in the exhibit hall are five Yubico Technology Partners. Stop by the Yubico booth to learn about these valuable partnerships. We also encourage you to visit their booths, see what they have to offer, and the integration of the YubiKey with their services!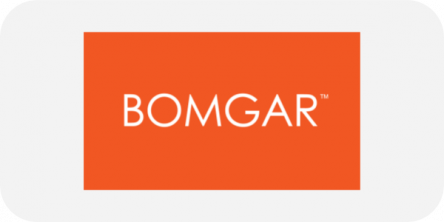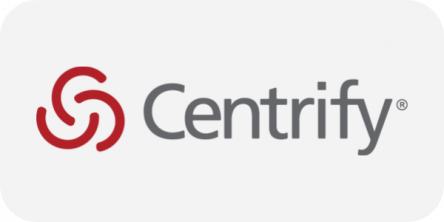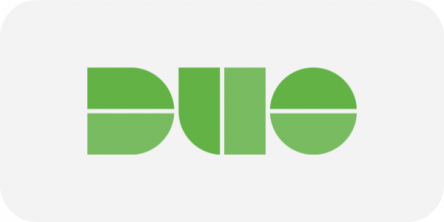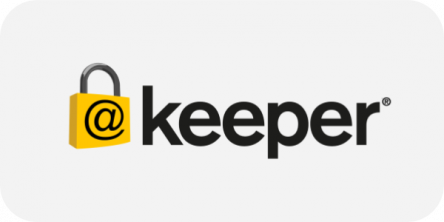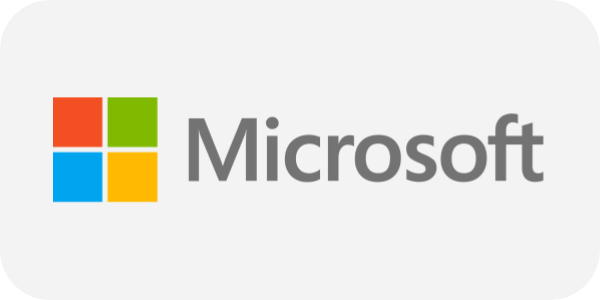 Not attending the event? Learn more about these partnerships by clicking the logos.